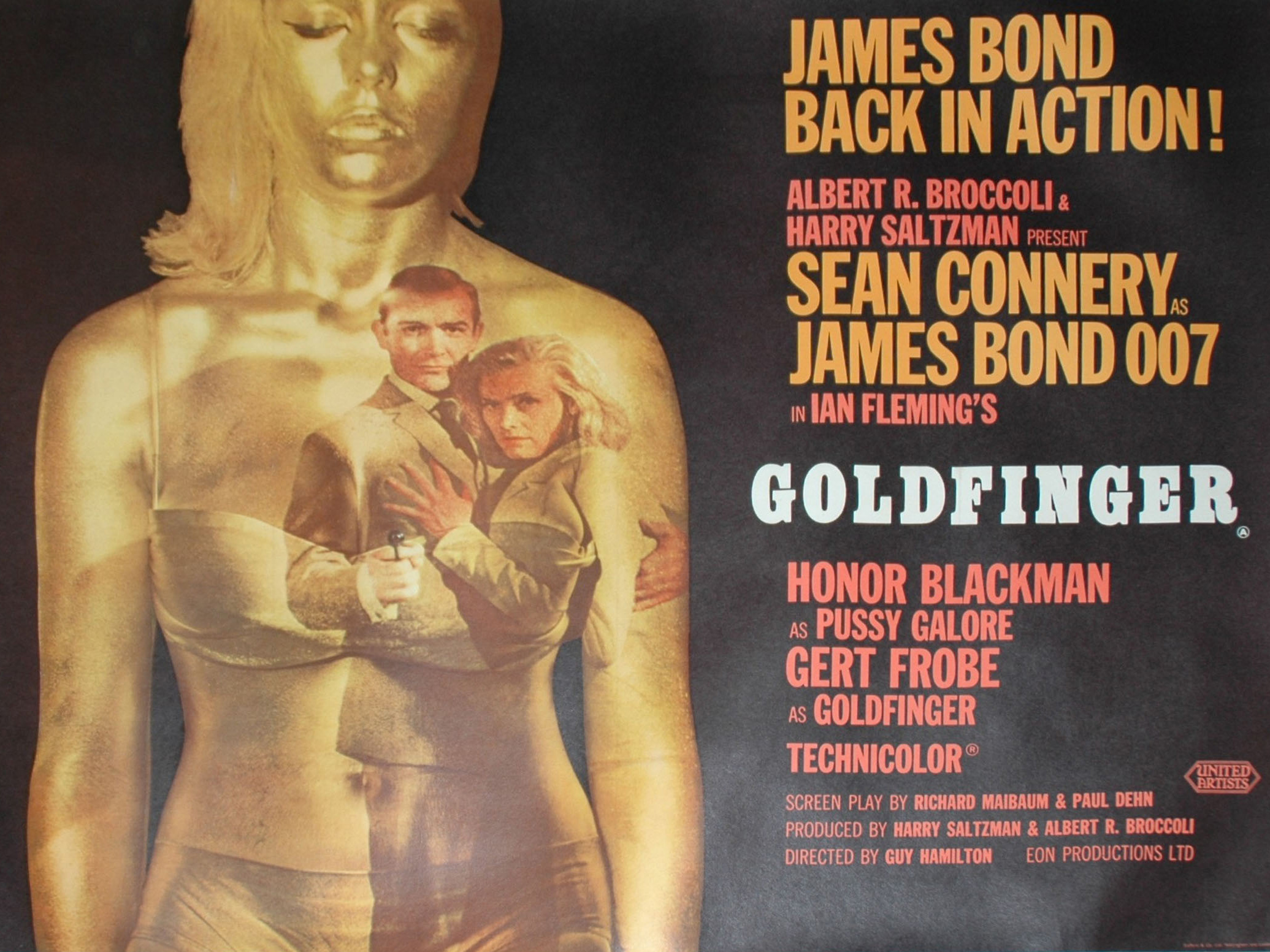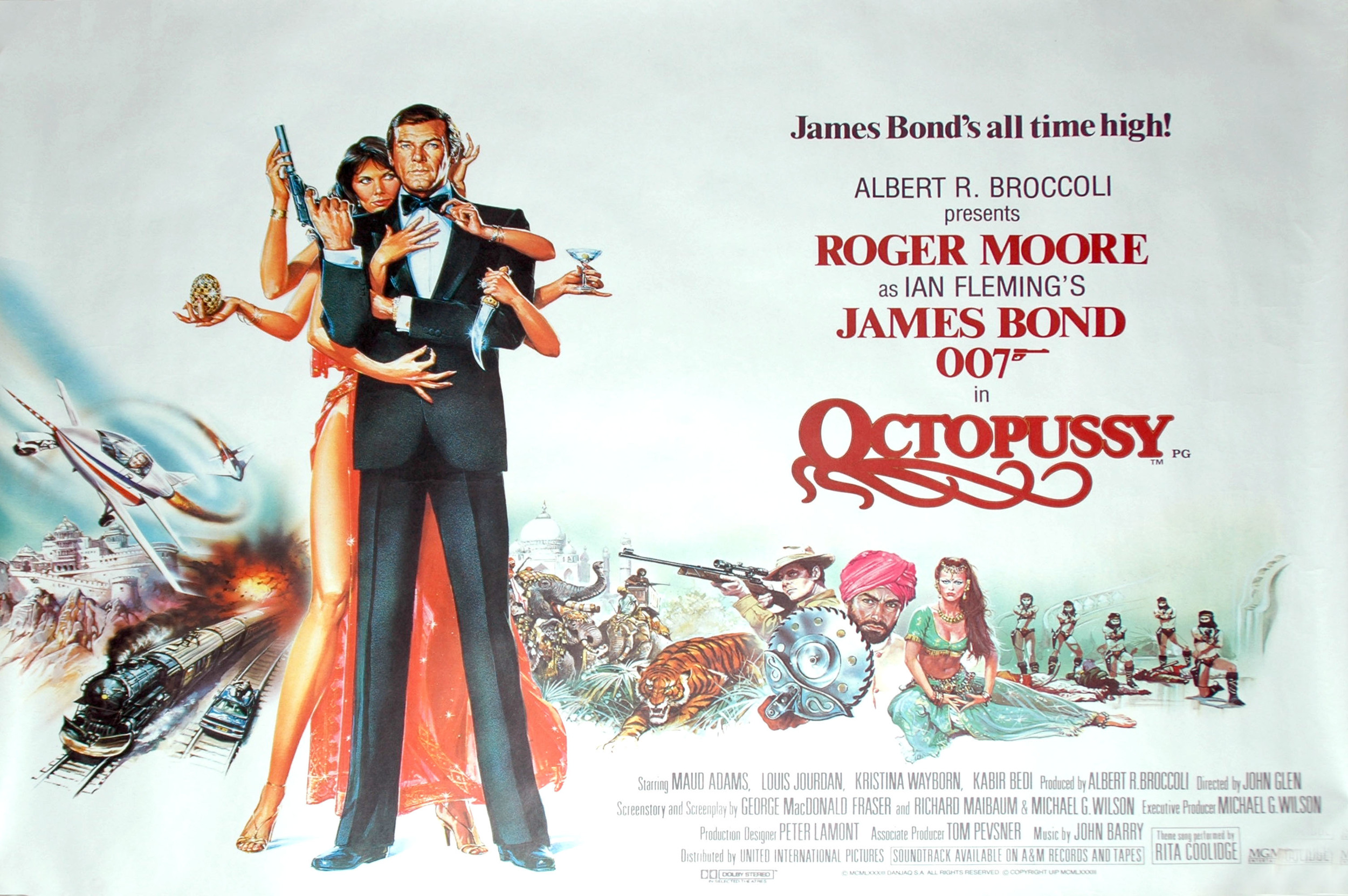 Auctioneers Coys are selling a collection of rare James Bond film posters and memorabilia at their "True Greats" auction on December 1.
The sale will feature posters from iconic productions such as Thunderball, Her Majesty's Secret Service, The World is Not Enough, Octopussy, You Only Live Twice, Dr No, Goldfinger and SPECTRE. The release of the latest Bond film last month has spiked interest, proving the 007 franchise is as popular as ever.

Perhaps the most anticipated item to go on sale is the rare 1965 Thunderball poster, which is estimated from £8,000 to £10,000. "Originally designed in four panel format, intended to be cut into two or four for the cinema to use around the advertising area, this particular version was never cut into sections and is one of the finest examples available." said, Adrian Cowdry, vintage poster specialist at Coys.

A limited edition SPECTRE poster that was designed for the cast and crew of the film will also feature and is estimated to fetch between £700 to £800.

There will also be a number of first edition Bond novels on sale, including Man with the Golden Gun, Octopussy and On Her Majesty's Secret Service, estimated at £150 to £500.

Also on sale is a 1928 Supercharged Bentley Blower. Long before Ian Fleming placed James Bond at the wheel of an Aston Martin, he had 007 thundering around in a Bentley in the early novels.

Coys' "True Greats" auction takes place on Tuesday 1 December 2015 at 3pm at the Royal Horticultural Society, Lindley Hall, Vincent Square, Westminster, London, SW1P 2PE.

Viewing is available on Monday 30 November and on the day of the sale from 10am.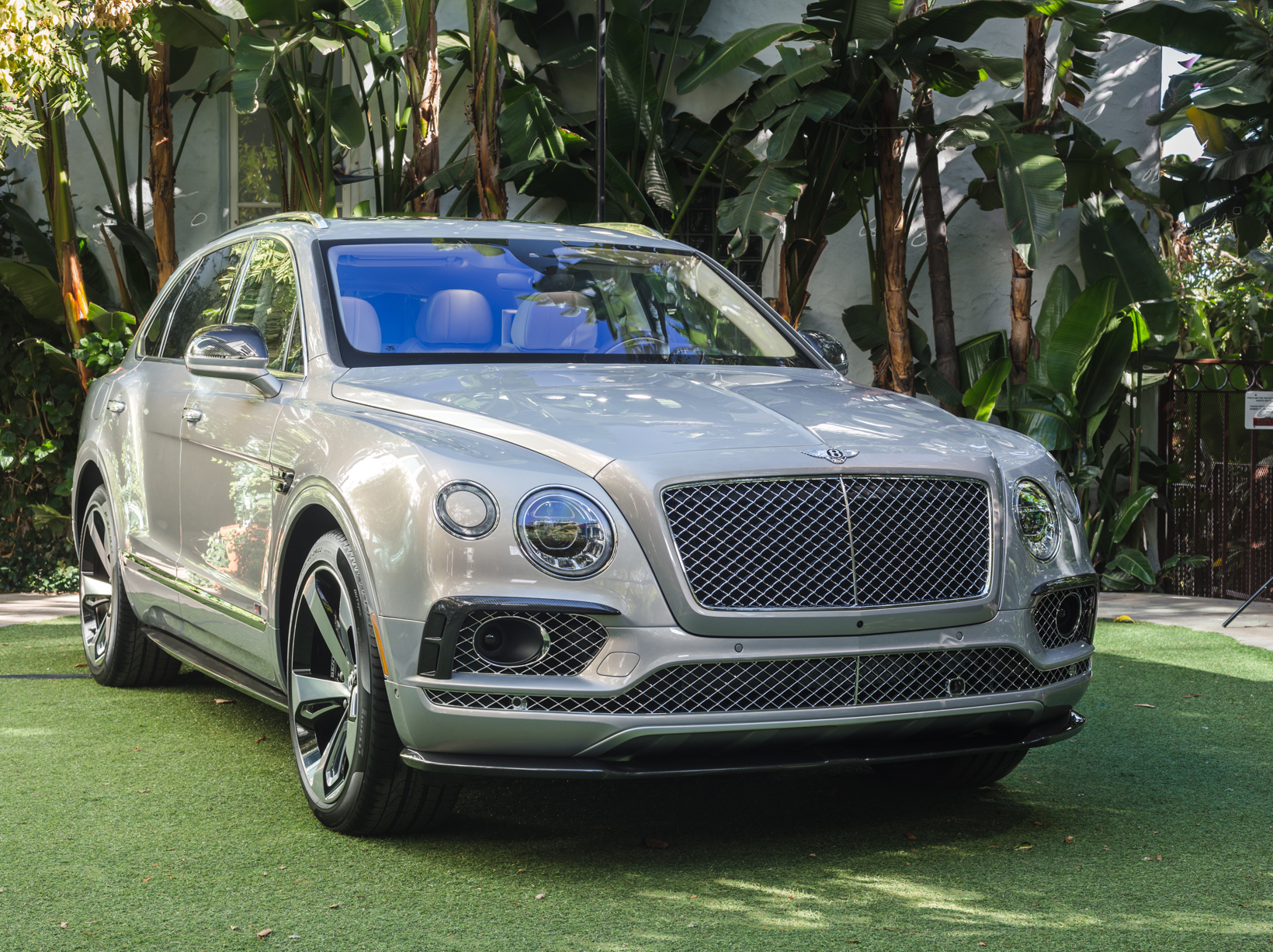 Bentley has debuted its Bentayga First Edition SUVs to a select group of VIP customers in LA.
The exclusive limited edition SUV is restricted to just 608 cars globally, the number marking the Bentayga's metric power output of 608 PS (600 bhp / 447kW) and 900 Nm (663 lb. ft).

The luxurious specification features exclusive detailing and unique components including Union Jack badging, illuminated treadplates and 22" black painted and polished wheels. Only ten exterior colours are offered, 'highlighting the exclusivity of the model' says Bentley.

Inside there's 'Diamond within Diamond' quilting, bespoke ambient lighting, Union Jack fascia badging, unique contrast stitching and embroidered seats.

Built in Crewe, an all-new twin-turbocharged 6.0-litre W12 engine is at the heart of the SUV. The 12-cylinder unit delivers a 0-60 mph time of 4.0 seconds and a top speed of 187 mph, making the Bentayga the world's most powerful and fastest SUV, according to Bentley.

Kevin Rose, Board Member for Sales and Marketing, Aftersales, said: "With the First Edition we have created the ultimate expression of the Bentayga's spirit. It is equipped with an array of striking features that celebrate both the pioneering nature of the Bentayga and its unique abilities."

Each of the First Edition customers will receive a unique Breitling watch to complement their new, luxury SUV. In tribute to the launch of the new Bentley, Breitling created three special-edition chronographs: the Emergency, which features an integrated dual frequency personal locator beacon; Cockpit B50 - with its electronic multifunction calibre; and the automatic Chronomat 38, which is designed for women.

These three Bentley Bentayga Edition models share several signature features: an officially chronometer-certified Breitling movement; an original design with an all-black case; a black mother-of-pearl dial; 'bronzetoned' hands matching the livery of the first Bentayga presented to the public, and a rubber strap matching certain key interior elements.

These chronographs will be available later as optional equipment for Bentayga customers.