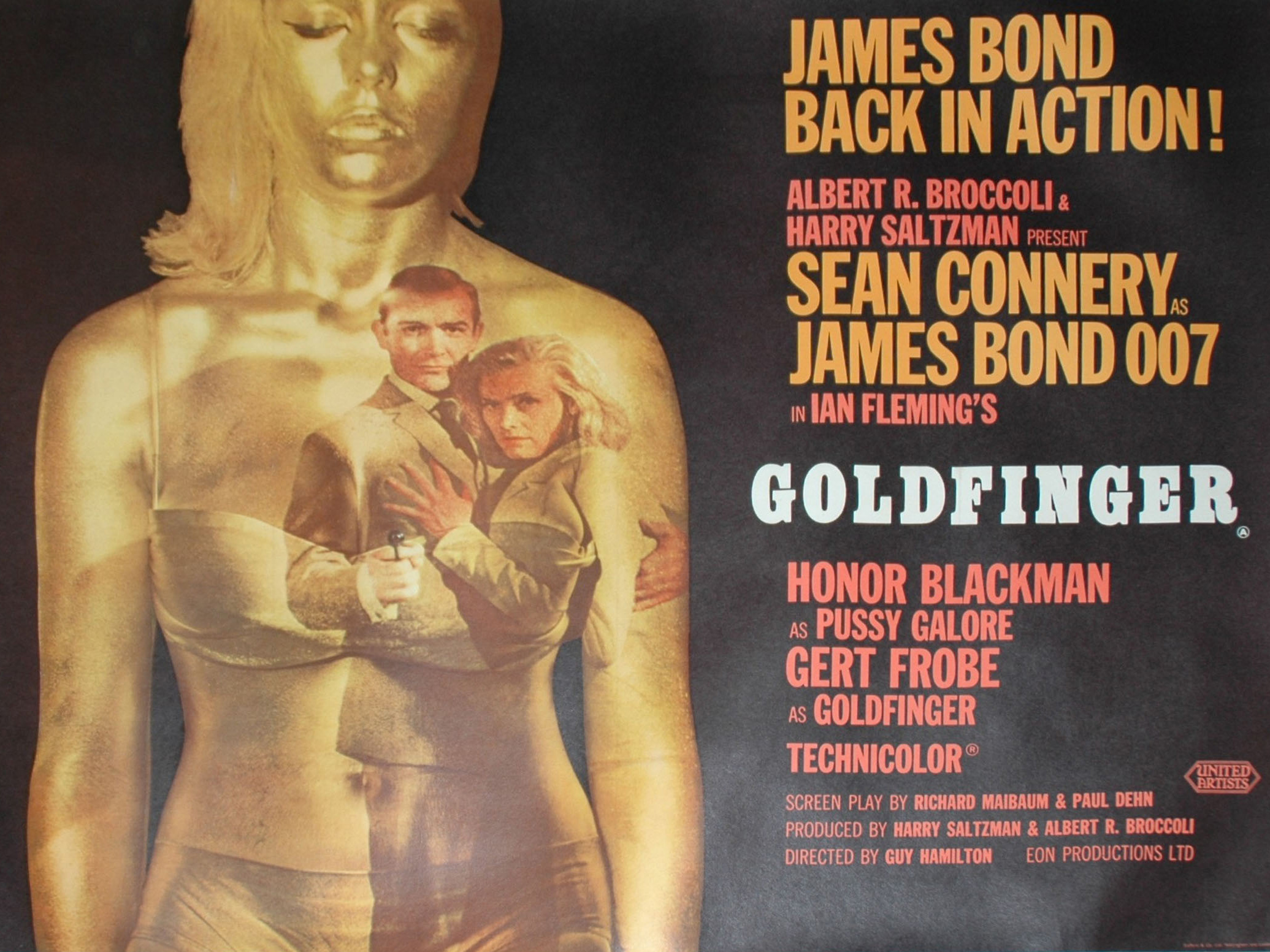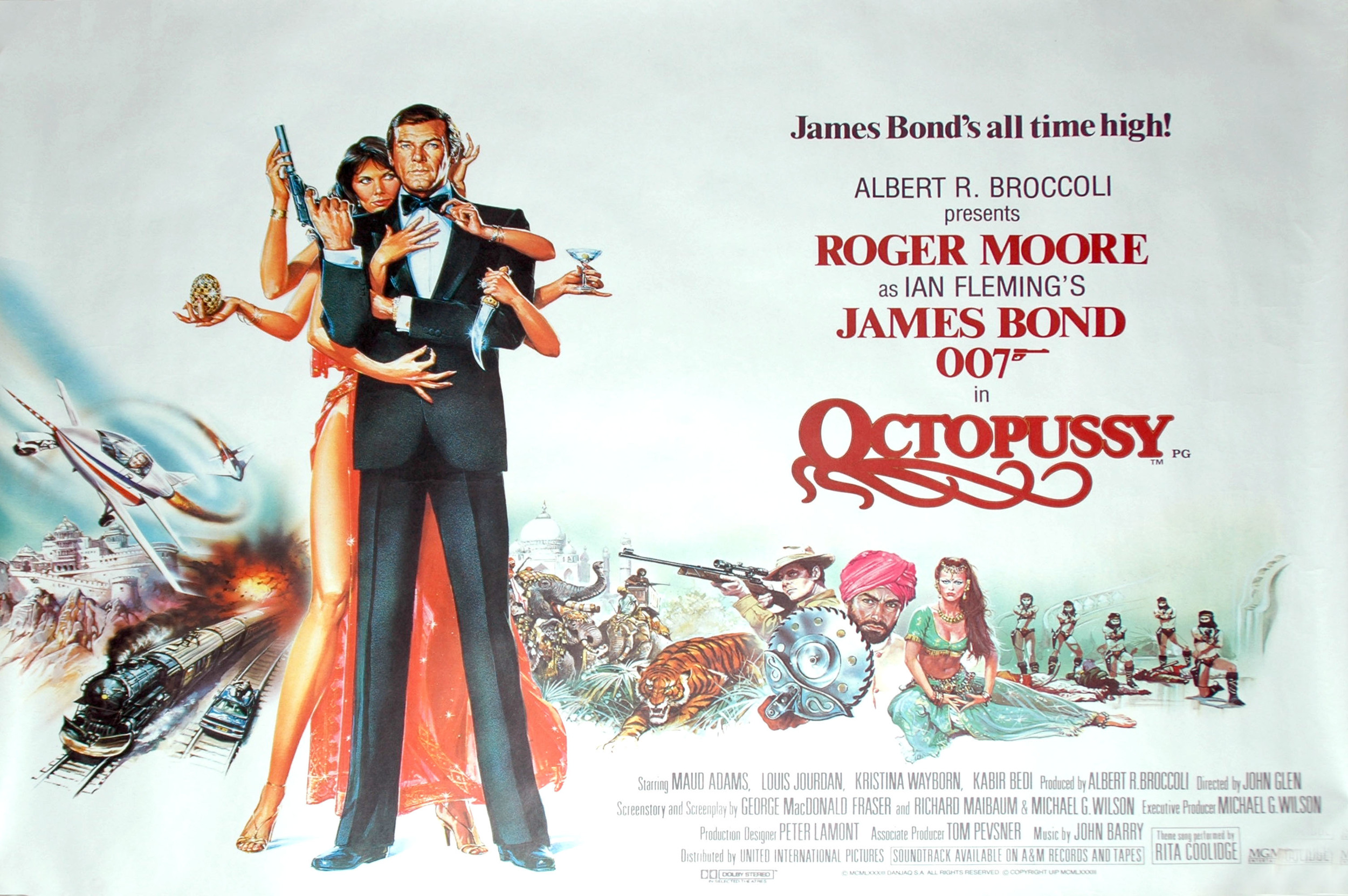 Auctioneers Coys are selling a collection of rare James Bond film posters and memorabilia at their "True Greats" auction on December 1.
The sale will feature posters from iconic productions such as Thunderball, Her Majesty's Secret Service, The World is Not Enough, Octopussy, You Only Live Twice, Dr No, Goldfinger and SPECTRE. The release of the latest Bond film last month has spiked interest, proving the 007 franchise is as popular as ever.

Perhaps the most anticipated item to go on sale is the rare 1965 Thunderball poster, which is estimated from £8,000 to £10,000. "Originally designed in four panel format, intended to be cut into two or four for the cinema to use around the advertising area, this particular version was never cut into sections and is one of the finest examples available." said, Adrian Cowdry, vintage poster specialist at Coys.

A limited edition SPECTRE poster that was designed for the cast and crew of the film will also feature and is estimated to fetch between £700 to £800.

There will also be a number of first edition Bond novels on sale, including Man with the Golden Gun, Octopussy and On Her Majesty's Secret Service, estimated at £150 to £500.

Also on sale is a 1928 Supercharged Bentley Blower. Long before Ian Fleming placed James Bond at the wheel of an Aston Martin, he had 007 thundering around in a Bentley in the early novels.

Coys' "True Greats" auction takes place on Tuesday 1 December 2015 at 3pm at the Royal Horticultural Society, Lindley Hall, Vincent Square, Westminster, London, SW1P 2PE.

Viewing is available on Monday 30 November and on the day of the sale from 10am.