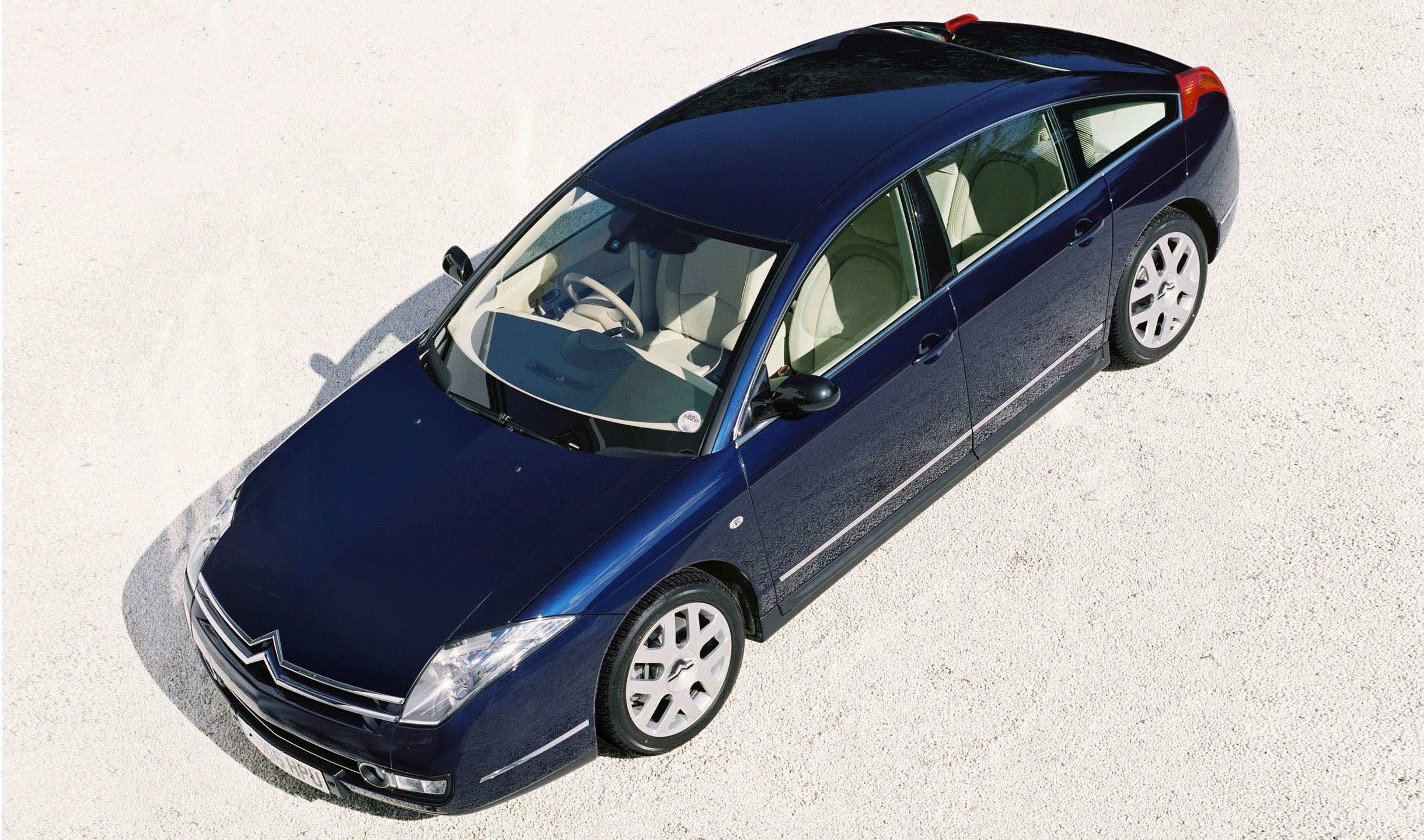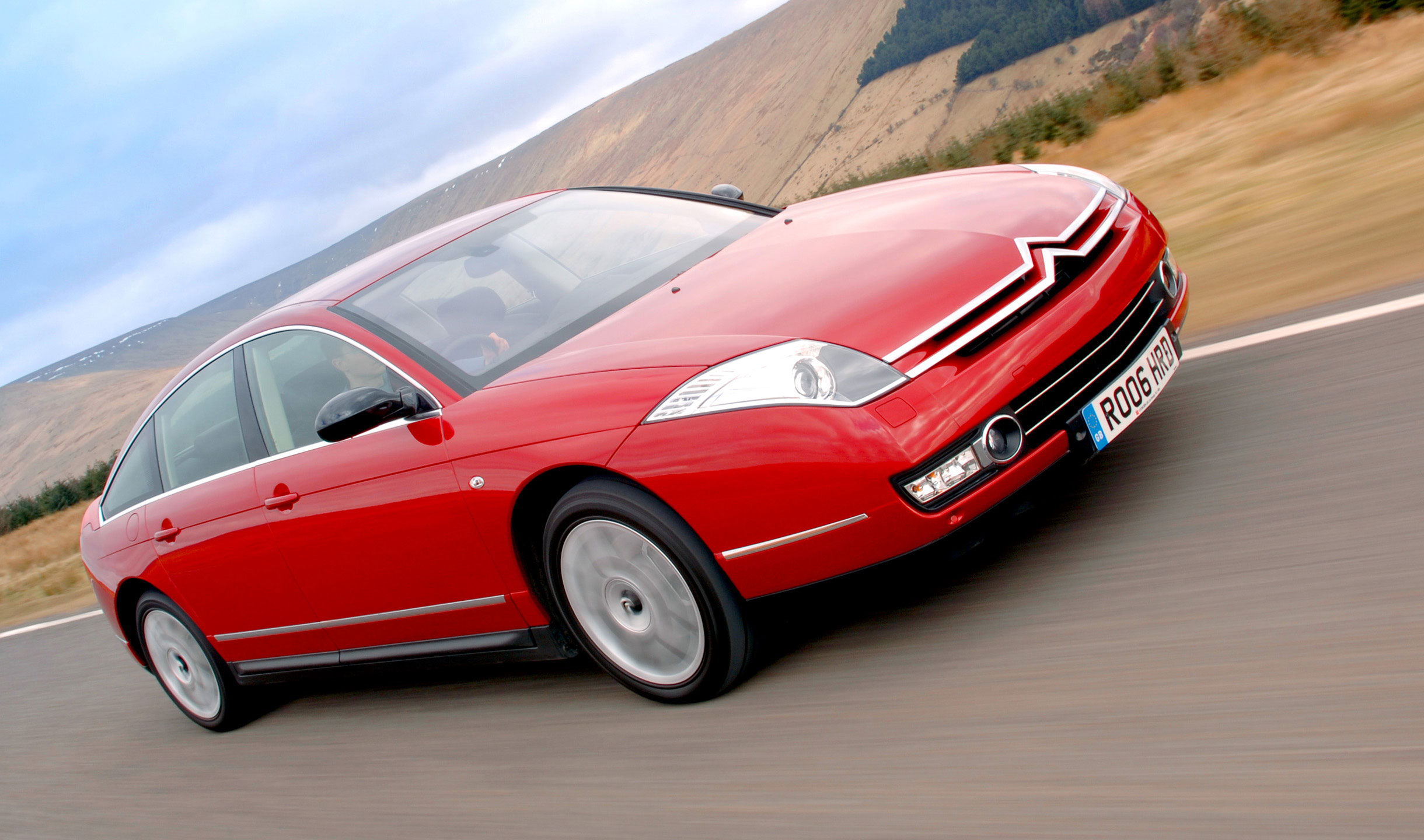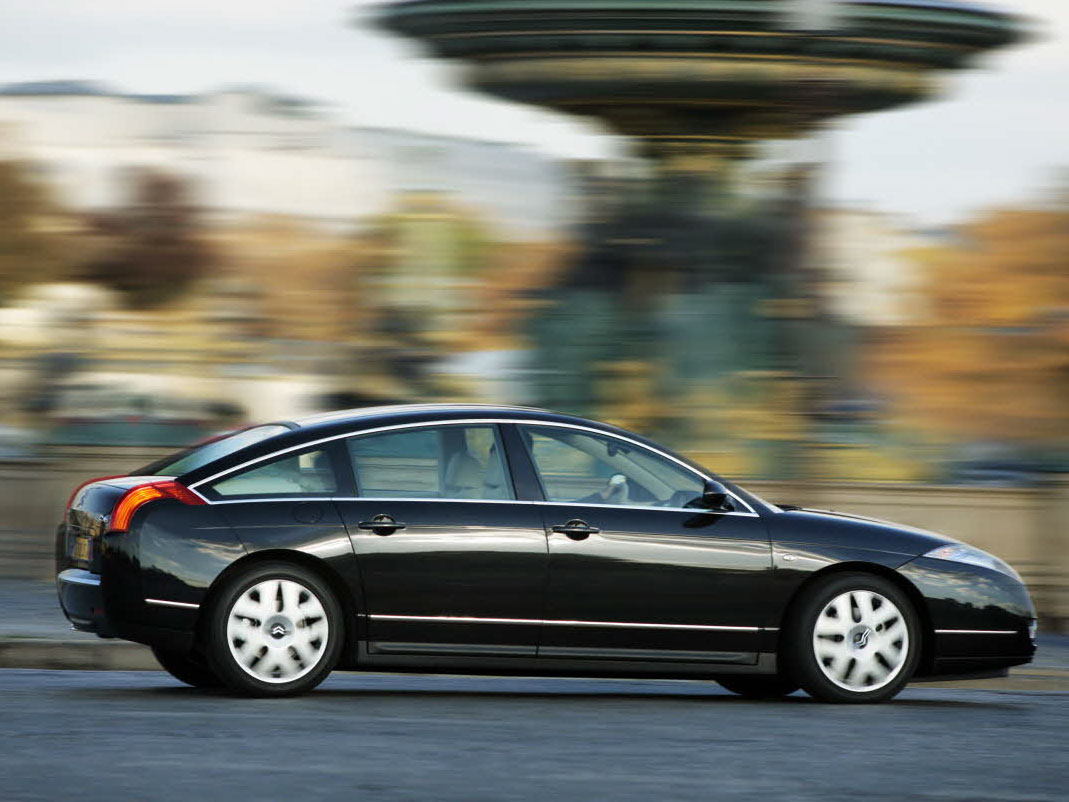 Citroen didn't expect to sell many C6s in the UK, which is just as well because in the half-dozen years it was available, fewer than 1,000 examples found homes. The C6 offered executive car buyers an alternative to the mainstream, but potential owners were put off by the spectre of reliability issues and horrific depreciation. The C6 has proved to be reasonably reliable, and while you won't enjoy the cast-iron build quality of German rivals, if you're looking for an unusual executive saloon, you don't get less predictable than here.
Key Dates
5/06: The C6 debuts with 3.0 V6 petrol or 2.7 V6 diesel engines. Trim levels are C6, Lignage or Exclusive.
10/06: There's now a 2.2HDi option.
8/09: The new range-topper is a 3.0HDi engine.
8/10: A wi-fi option is now available.
Citroen C6 (2006-2012) Checklist
Front suspension ball joints fail on early cars, when water gets in. A new design was fitted from 2009.
Listen for chattering on cornering, signifying worn wheelbearings; they can be weak.
ABS warnings aren't necessarily because of brake problems; the sensors can be faulty.
The fuse box in the engine bay can play up, although replacements are rarely needed.
On high-mileage cars suspension spheres can fail, affecting the ride quality.
A 'depollution error' message doesn't mean the DPF is at fault; the message can cover an array of other potential issues.
The 3.0HDi is noticeably smoother, torquier and more frugal than the already excellent 2.7HDi, but these later cars are very rare.
We Like
Exclusivity
Ride
Equipment levels
Value
Safety kit
Spacious cabin
We Don't Like
Vague steering
Jerky auto transmission
Poor body control
Small boot