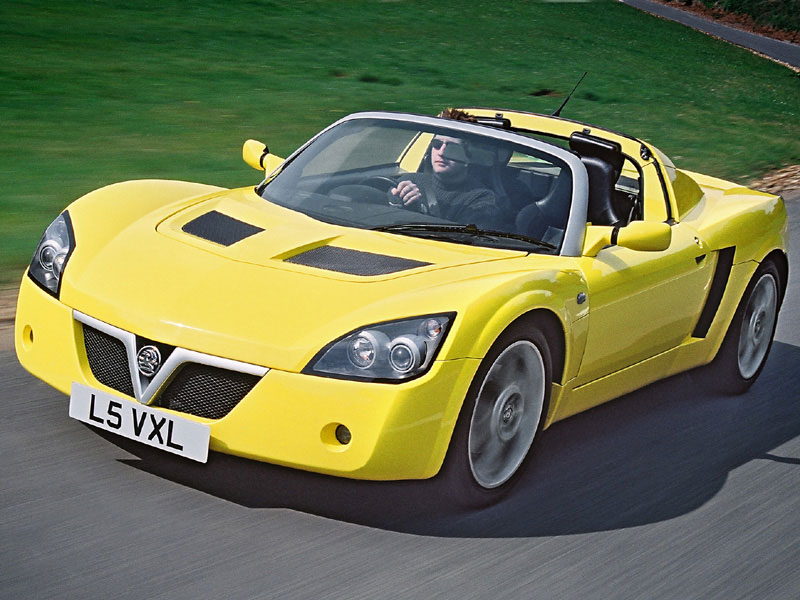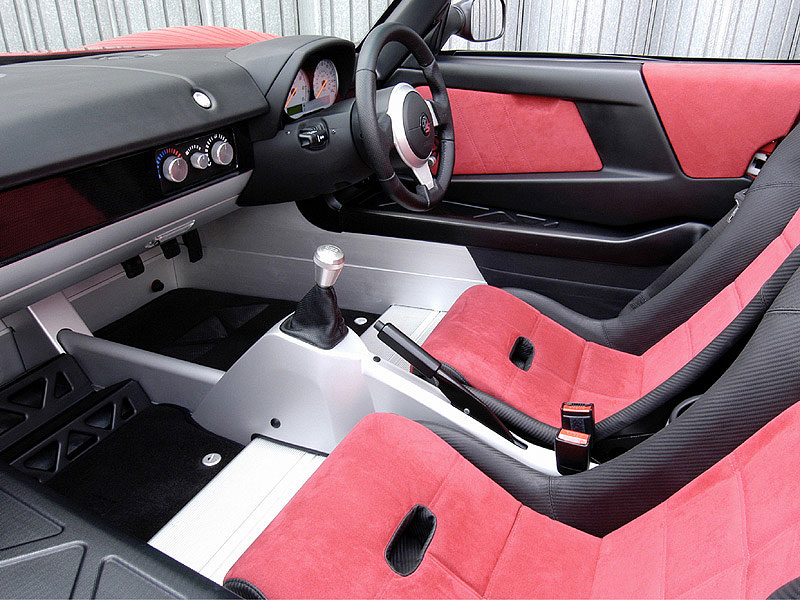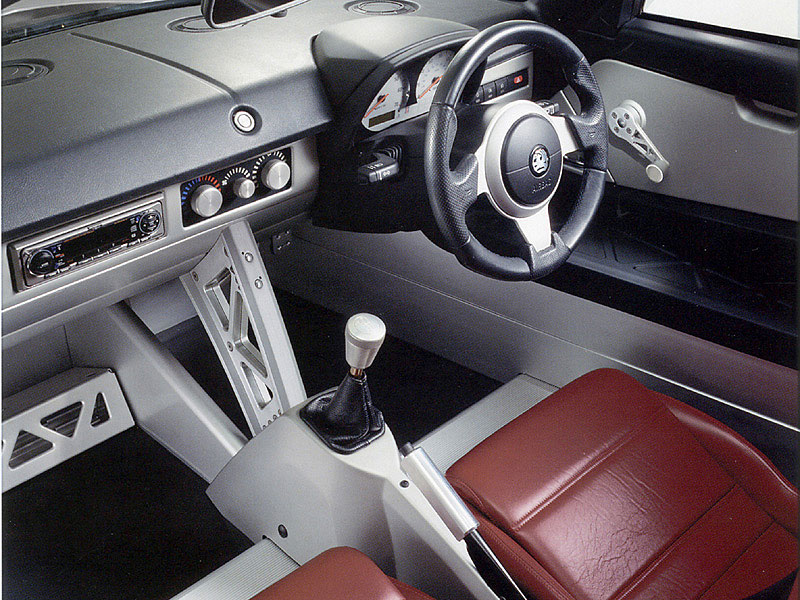 Built on the same production line as its Elise cousin, the Vauxhall VX220 never enjoyed the same cachet as the Lotus, thanks to the Griffin on the nose. Yet not only is the VX220 more usable in some ways, it also offers just as great a drive while also being more affordable. The VX220 shared just 10 per cent of its components with the Elise, but it offered every bit as much fun.
Key Dates
8/00: The VX220 goes on sale, with a normally aspirated 2.2-litre four-pot.
11/01: There's a special edition unleashed, called the Lightning Yellow. Just 100 are built, with yellow paint, anthracite alloys and a colour-coded hard top.
12/02: The VX220 Turbo arrives, with a blown 2-litre engine giving 197bhp.
5/04: The ultimate VX goes on sale, the VXR220. It packs a 2-litre turbocharged engine offering 220bhp.
Vauxhall VX220 (2000-2004) Checklist
The 2.2-litre engine can snap its timing chain when the lubrication jet gets blocked, because the oil hasn't been changed frequently enough.
Stone chips in the paintwork are par for the course.
The ignition control unit of the 2.2-litre engine is prone to burning out.
Check the car's floorpans, chassis and suspension components for rippling, cracks and dents, from poor crash repairs.
Suspension bushes wear out after 35,000 miles or so.
If the wheels vibrate at speed, it's probably because the outer wishbone ball joints need replacing.
We Like
Dynamics
Performance
Build quality
Reliability
Value
We Don't Like