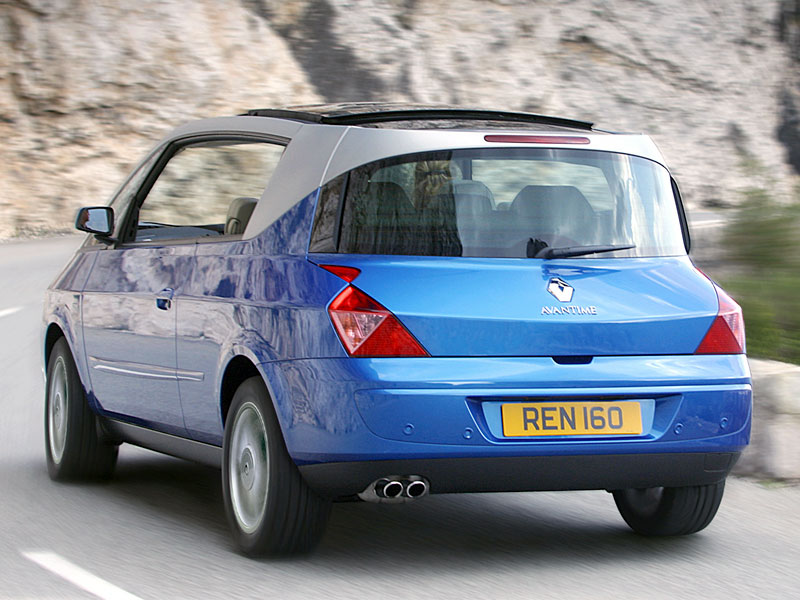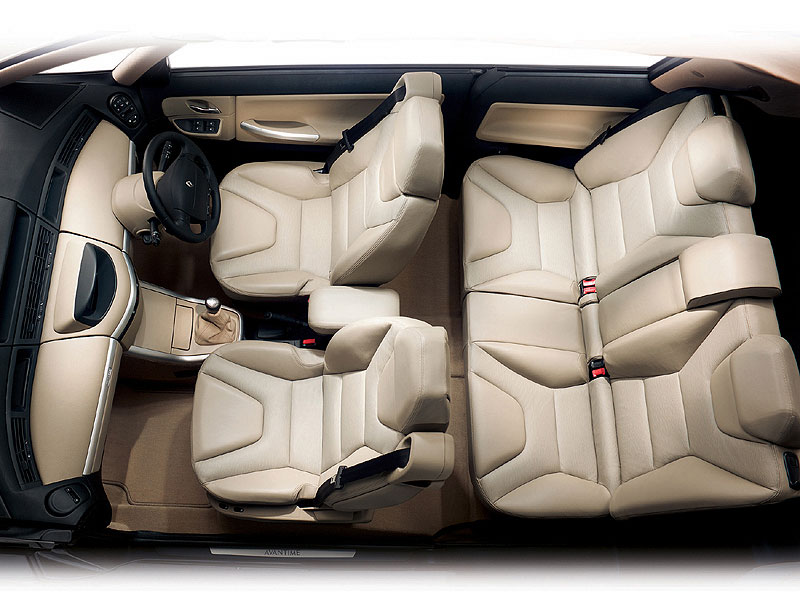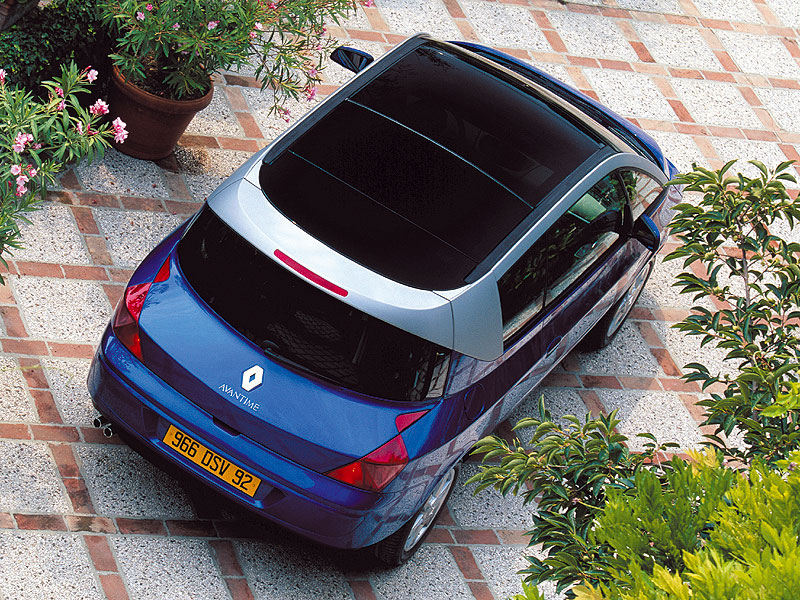 Only the French would produce something as outlandish as the Avantime - a two-door coupé with the profile and dimensions of a full-sized MPV. However, while Renault should be applauded for being so bold, it turned out to be a sales disaster; with a near-£30,000 price tag, buyers instead flocked to their local Audi, BMW or Mercedes dealer to buy a posh saloon. It's not hard to see why, if you look independently at the Avantime; its packaging is hopelessly flawed, the interior plastics are shocking and let's face it - buyers in this segment are notoriously conservative. But the Avantime is guaranteed to attain classic status - there's even an owners' club already.
Key Dates
4/02: The Avantime is introduced with a choice of just two models; the 2.0T Dynamique or the 3.0 V6 24v Privilege. Both are high-spec models with plenty of standard equipment.
Renault Avantime (2002-2003) Checklist
Those doors are big and heavy, which is why they can drop on their hinges.
Automatic transmissions can be unreliable, as the gearbox's cooler is mounted in the radiator. If the cooler fractures (which it can), the coolant gets into the transmission and wrecks it.
Parking sensors can be unreliable.
The power steering can fail; check there are no heavy spots.
The headlining can sag, especially towards the rear, over the luggage bay.
We Like
Style
Equipment levels
Rarity
We Don't Like
No diesels
Interior packaging
Interior plastics