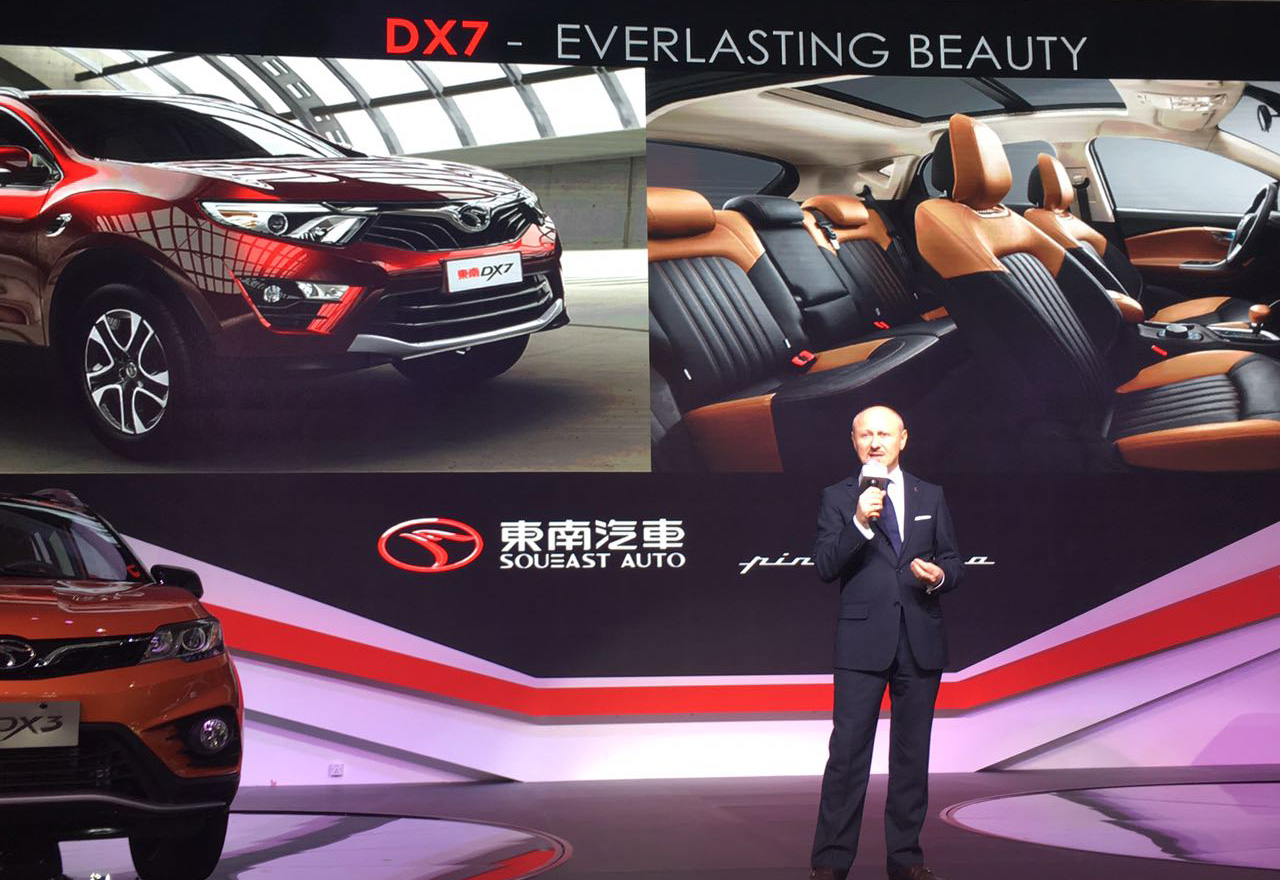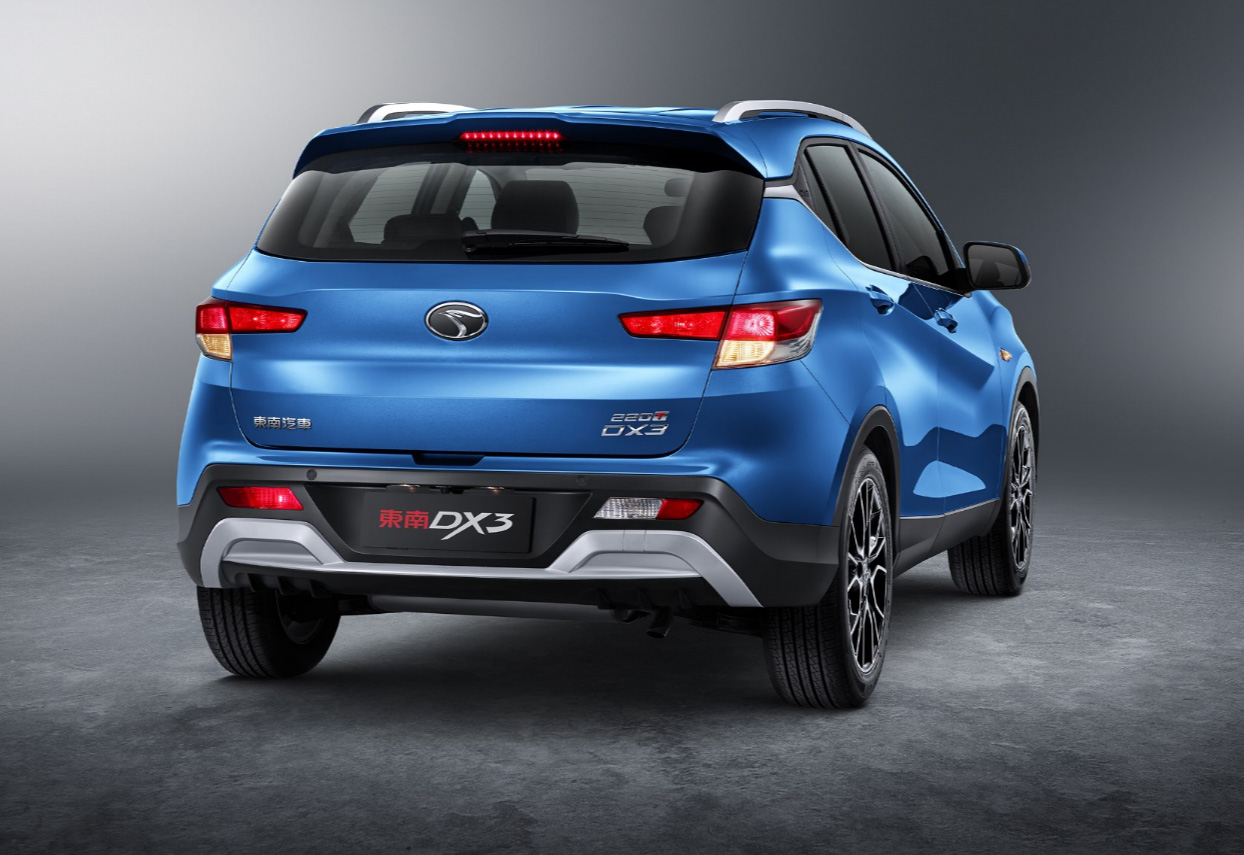 SEM (South East Motor) has pulled the covers off its latest SUV – the DX3 – at the Guangzhou Auto Show in China.
The DX3 follows on from the larger DX7, the first Chinese SUV with Pininfarina styling, which was presented at Auto Shanghai 2015. The co-operation between the two firms began in 2012 and in the next 5 years, the plan is to develop a number of different SUVs with the goal of forming an entire family of products for the Chinese market.
The medium-sized DX3 is said to have been designed for young generations with a 'dynamic lifestyle' and it features an aircraft-inspired interior crowned by a large central touch screen.
SEM will be hoping that the DX3 can emulate the success of the DX7 which has been exceeding sales targets since it went on sale in July 2015, while also winning a number of accolades, including the Red Dot China Good Design Award.
The 2016 Guangzhou Auto Show runs from 9-27 November.