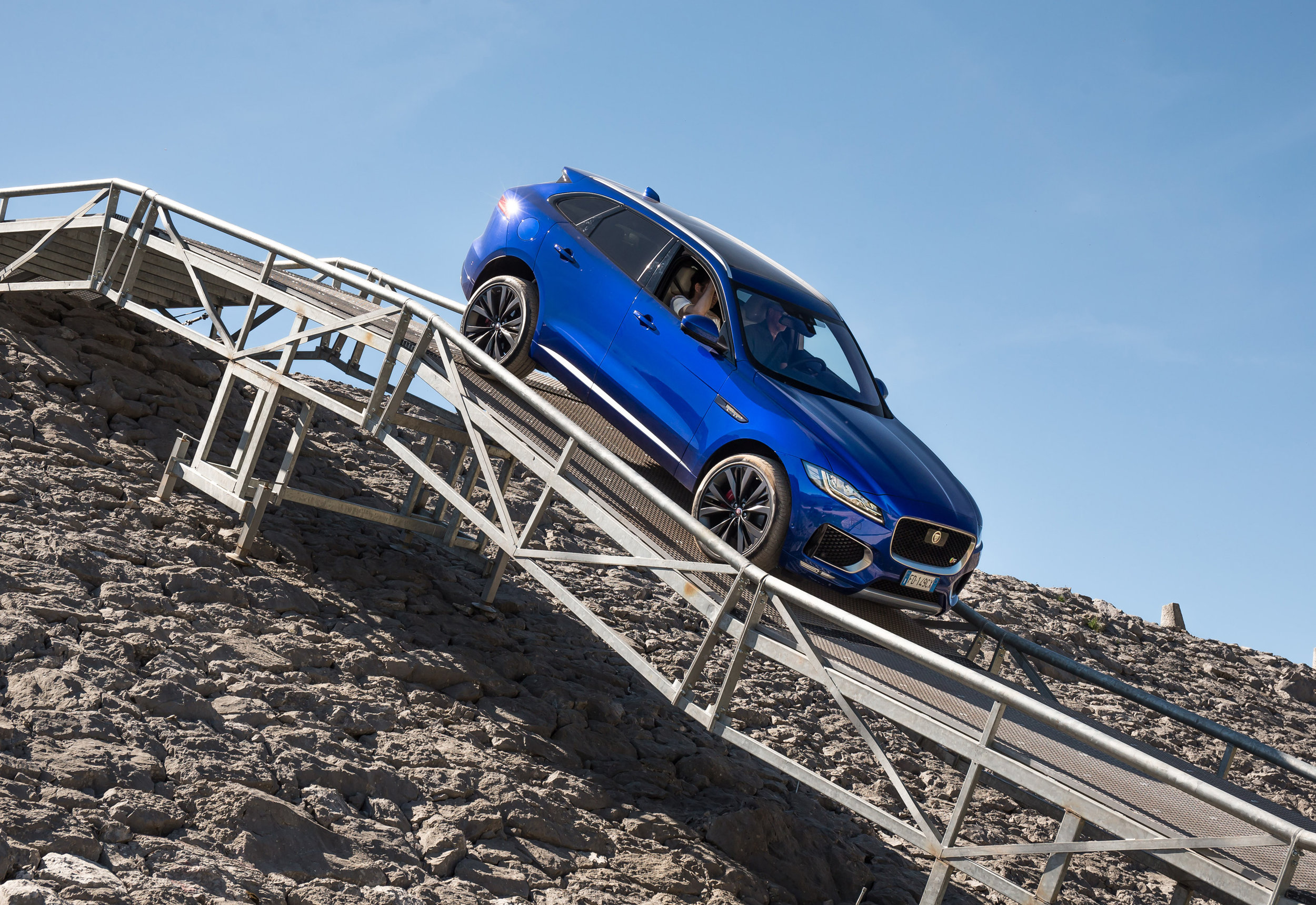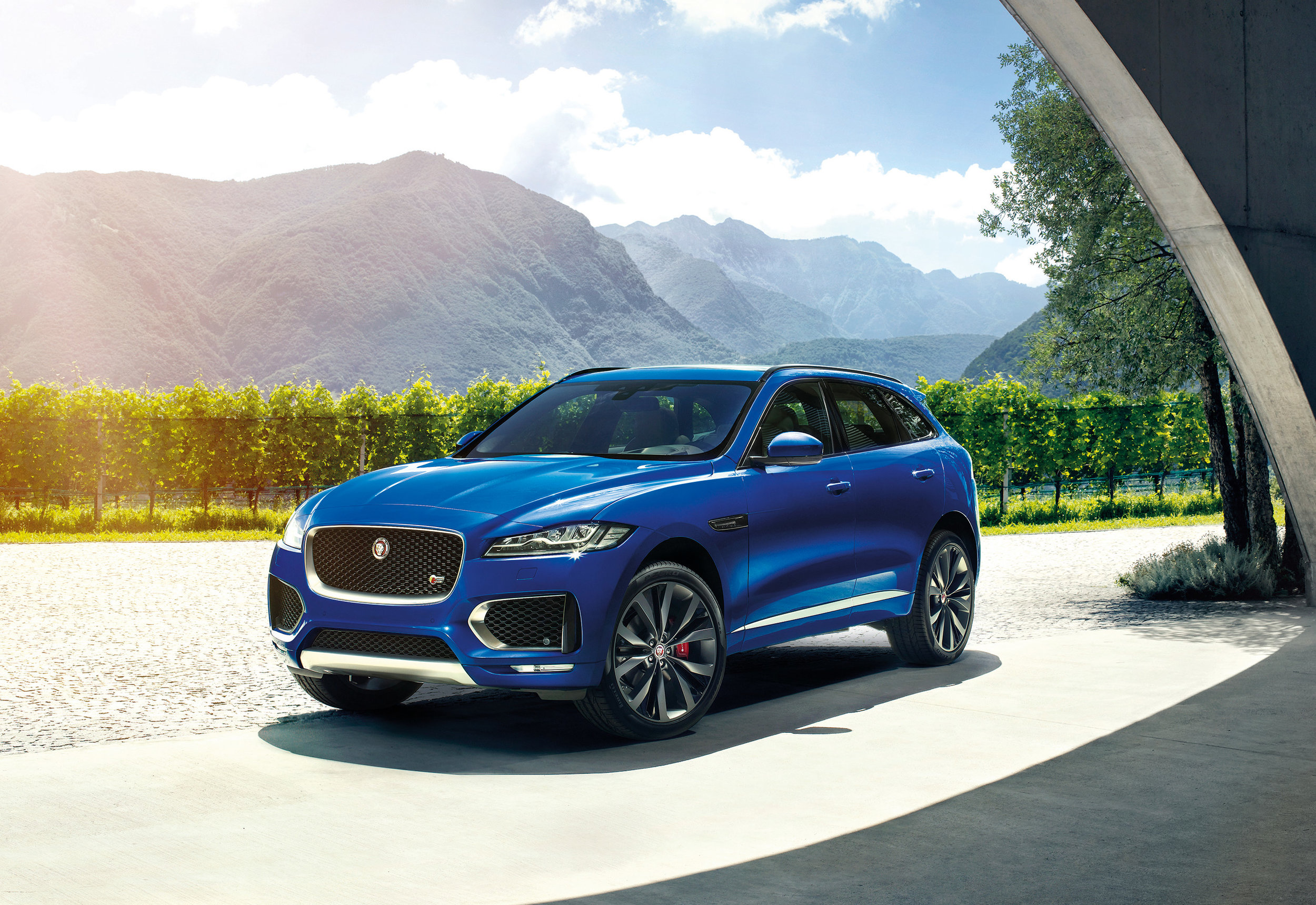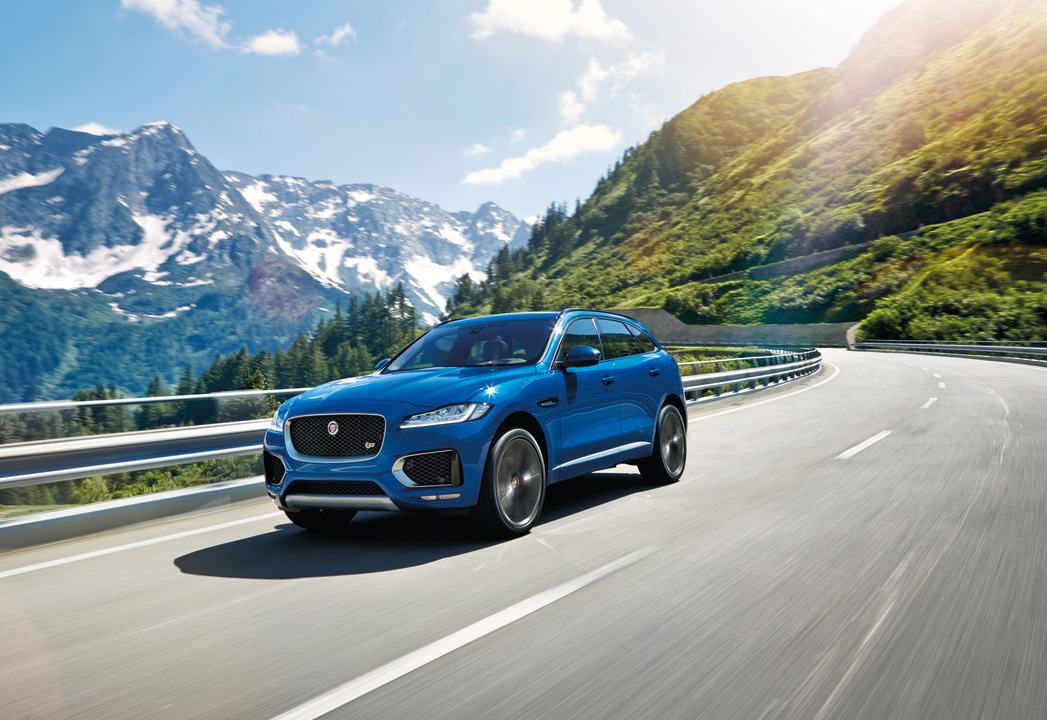 The 2016 Women's World Car of the Year Awards panel has voted the Jaguar F-Pace SUV as its 'Supreme Winner'.
As well as collecting the overall title, the F-Pace was also claimed the award for Best SUV/Crossover. Fiona Pargeter, Head of Global PR Communications for Jaguar Land Rover, said: "The awards of Supreme Winner and Best SUV/Crossover in the 2016 Women's Car of the Year Awards is a great achievement and a true highlight in the continuing F-Pace success story."
Jaguar describes the F-Pace as an SUV 'designed and engineered to offer agility, responsiveness and refinement together with unrivalled dynamics and everyday usability'. It seats five adults in comfort while offering a 650-litre luggage compartment.
Anna Gallagher, Senior Launch Manager for Jaguar, said: "We are very proud of this award as female buyers were at the heart of the F-Pace design from day one. Through customer clinics and data we ensured that we created a distinctive vehicle that would appeal to all lifestyles. Our teams worked hard on the features that appeal to both male and female customers, to deliver the best mix of performance, design and practicality."
Women's World Car of the Year judges submit their personal shortlists and this year 294 cars were nominated by 17 judges from 14 countries. A master list was compiled and judges picked six category winners from the 32 cars that made the grade. They voted once more to make the Jaguar F-Pace the Supreme Winner from the six category winners.
The Jaguar F-Pace is on sale now, priced from £35,020 OTR.