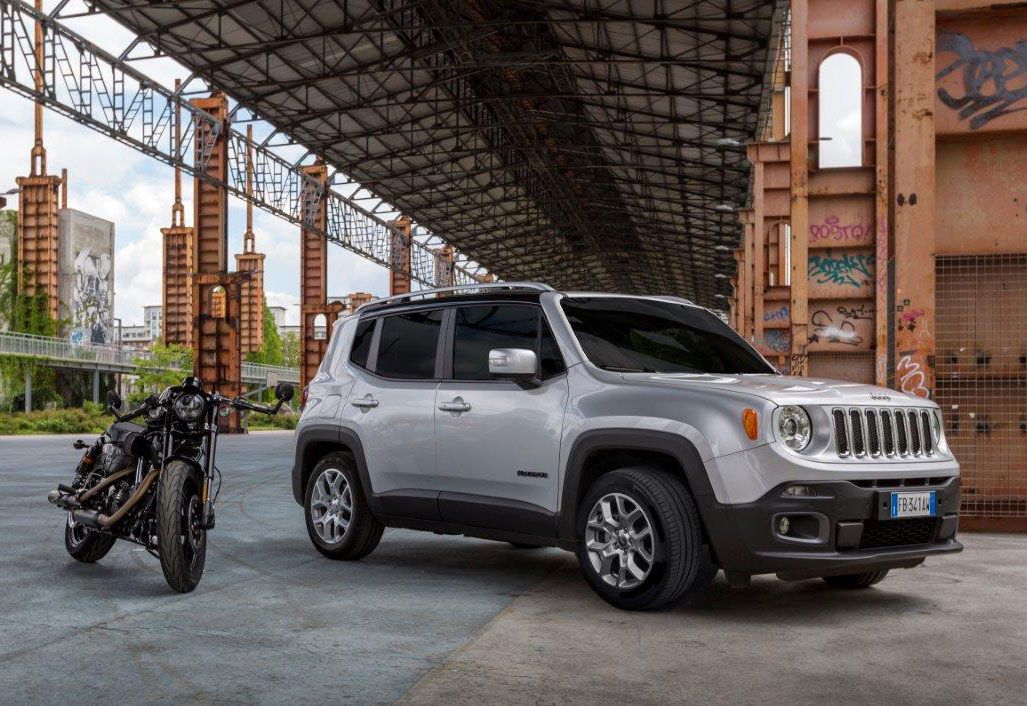 Harley-Davidson and the Jeep brand have renewed their European partnership for the fourth consecutive year.
The Jeep brand will now partner, and be official sponsor to major Harley-Davidson events and rallies throughout Europe, the Middle East and Africa.
Building on the last three years, Jeep will have a larger presence at three major Harley-Davidson European events, kicking off with Euro Festival in Saint-Tropez, France (11-14 May). This is followed by the European H.O.G Rally in Lugano, Switzerland (29 June -2 July) and culminates in European Bike Week in Faaker See, Austria (5-10 September).
Jeep will also attend other Harley-Davidson events in the year including Africa Bike Week in South Africa (27-30 April), Thunder in the Glens in Scotland (25-28 August) and the Benelux H.O.G Rally in the Netherlands (2-4 June).
Event visitors will be given the opportunity to test drive the entire Jeep lineup, purchase official Jeep Merchandise and enjoy Jeep hospitality at the Jeep Lounge. H.O.G members can also take advantage of a limited offer with preferential rates to purchase new Jeep vehicles.