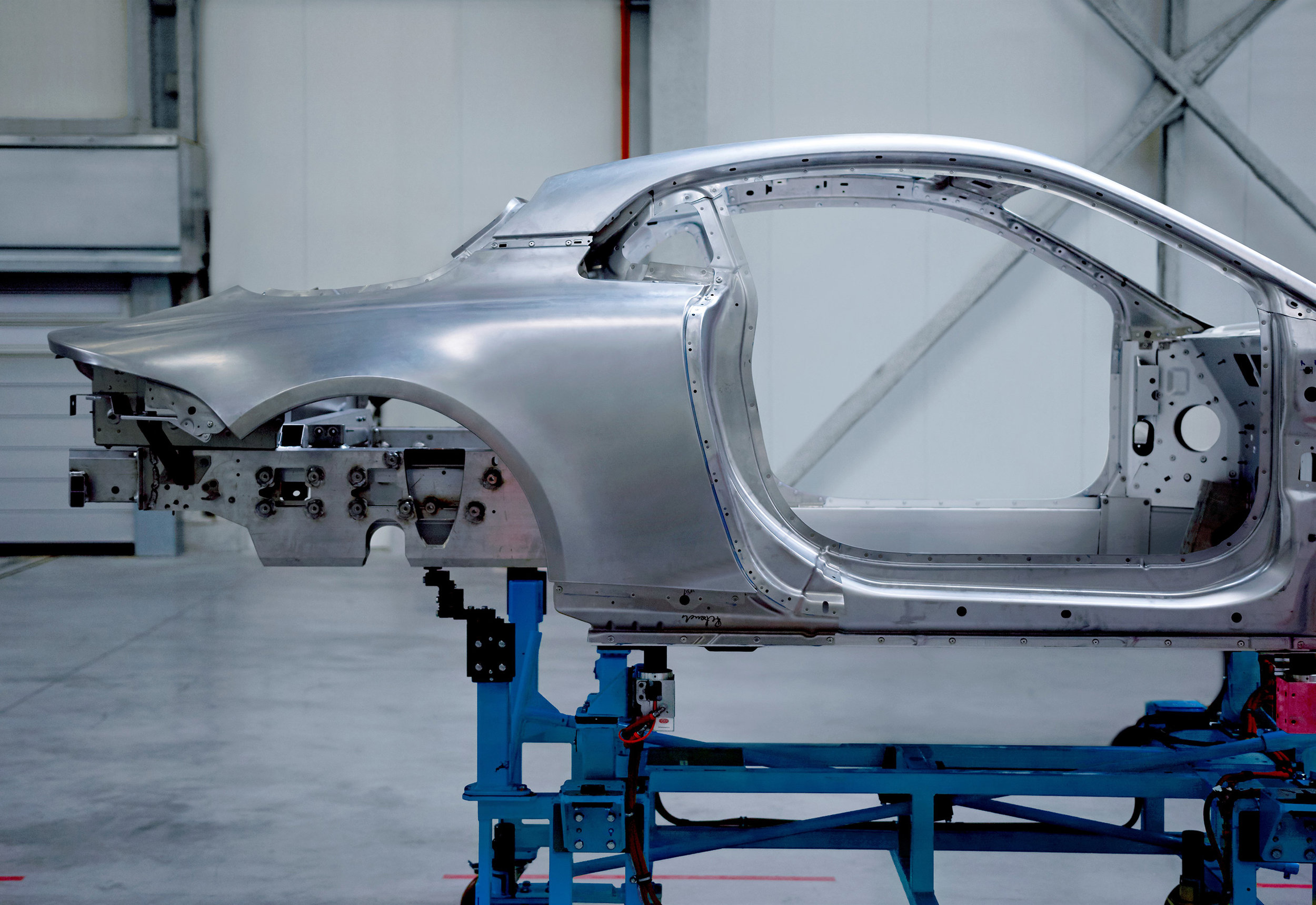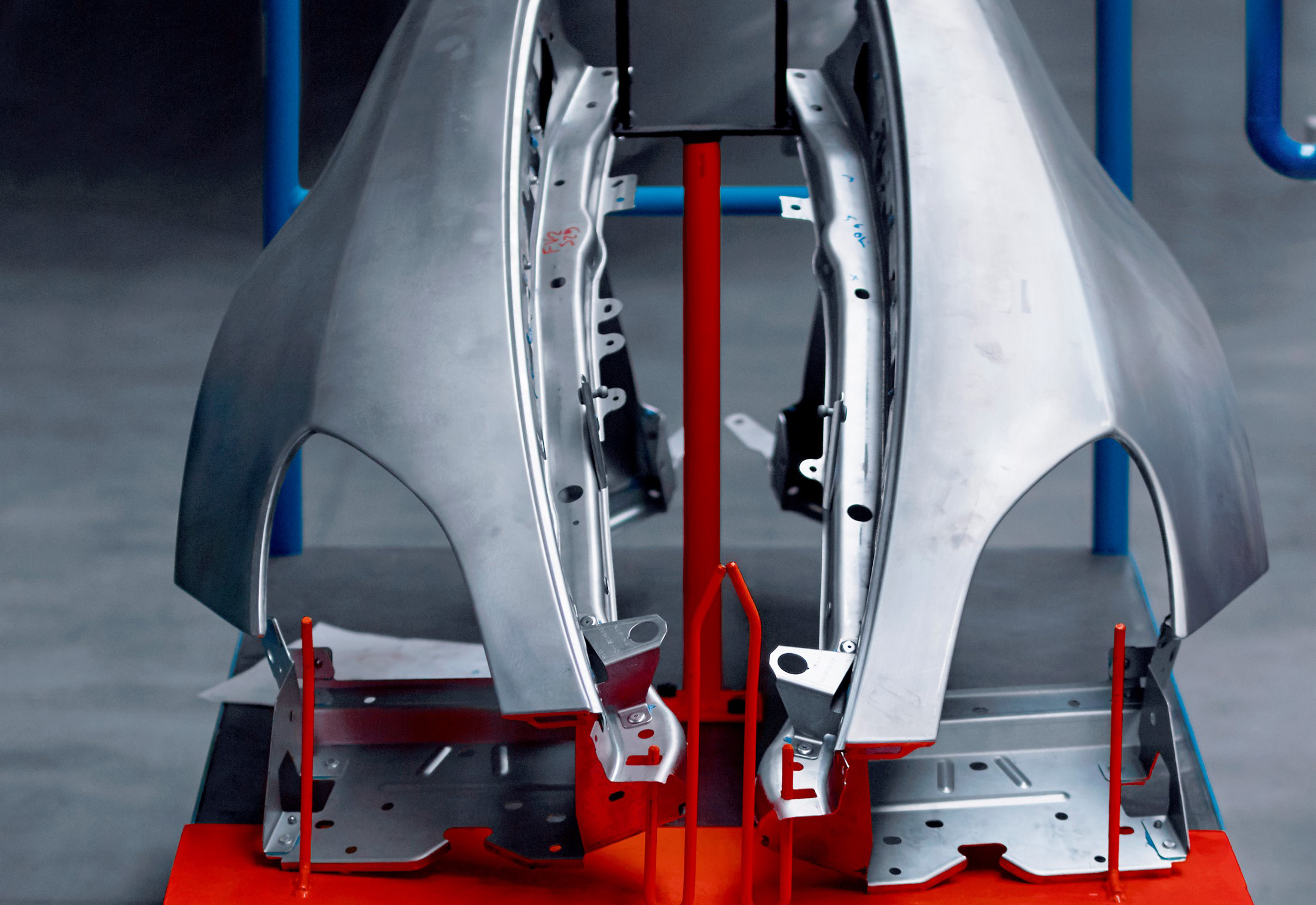 Parent company Renault has confirmed the new Alpine sports car will feature a bespoke all-aluminium platform and upper body to ensure 'lightweight and agile handling'.
It has released two teaser images as production gets underway, showing the new Alpine's frame. A fundamental feature of the car's design housing the engine, transmission and suspension, Alpine describes how only a small number of carmakers use aluminium for the bodywork of their models.
Sculpting assembling and welding aluminium calls for a 'unique expertise' but the reward is a significant weight saving and a high-quality finish. Based on the Vision concept from Alpine, seen earlier this year, 0-62mph will take 4.5 seconds.
A limited number of 1,955 cars, a reference to the year when Alpine founder Jean Rédélé first established the company, will go on sale later in the year as Alpine 'Première Edition' models - with pricing expected between €55,000 (Approx. £46k) and €60,000 (Approx. £50K).