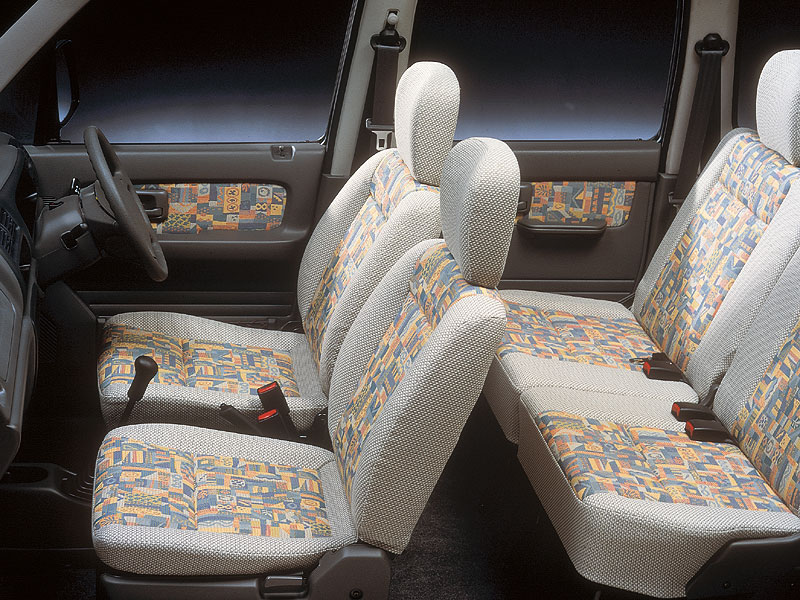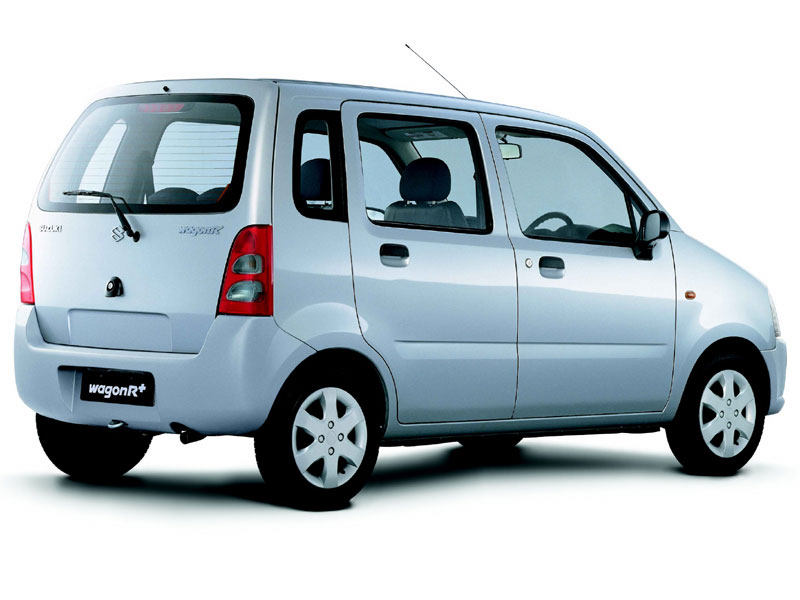 It's got practicality and reliability too, but unless you're the sort of person who sees things from a seriously alternative perspective, there's not much chance of loving the Wagon R's looks. However, that bizarre roof line comes into its own when it comes to cabin space; this is one supermini in which you won't need to remove your top hat before you set off each journey. How marvelously useful.
Key Dates
5/00: The second-generation Wagon R is unveiled, with a 75bhp 1298cc petrol engine only. There are just two trim levels:GA or GL.
4/02: The range-topping Special is introduced.
7/02: The Special is now offered with an automatic transmission.
10/03: There's now an all-new 1328cc engine, giving 91bhp.
1/04: A facelift brings a revised nose and fresh interior trim.
Suzuki Wagon R (2000-2007) Checklist
The automatic transmission can prove fragile, as an internal lug can fail, leading to the whole transmission failing when the gears are damaged.
The switchgear isn't especially robust; ham-fisted drivers can break it without really trying.
The 1.3 auto is well suited to urban driving, but with this use the fuel consumption can be as much as 30mpg; not impressive for such a small engine.
The clutch is sharp, leading to jerky progress in stop/start traffic.
As with most urban runabouts, watch out for speed bump damage, plus kerbed wheels and tracking that's out of alignment as a result.
We Like
Practicality
Reliability
Interior space
We Don't Like
Exterior design
Interior plastics