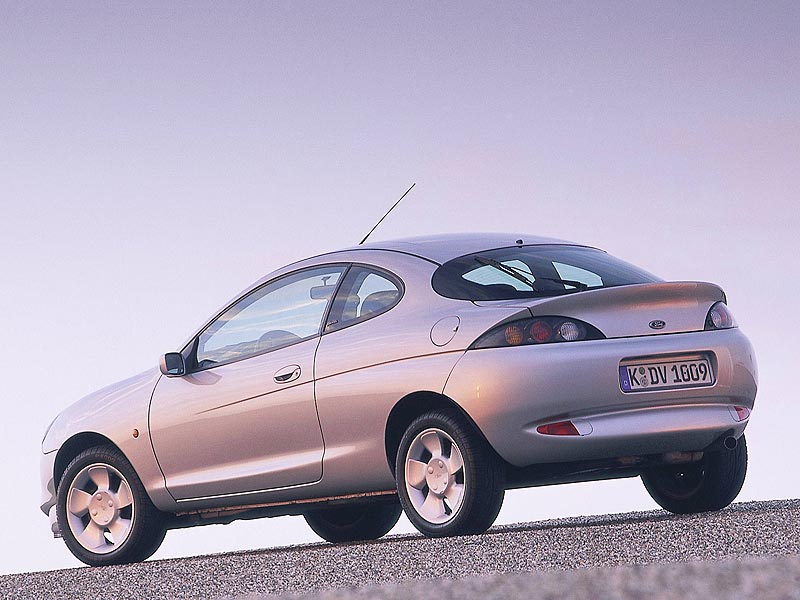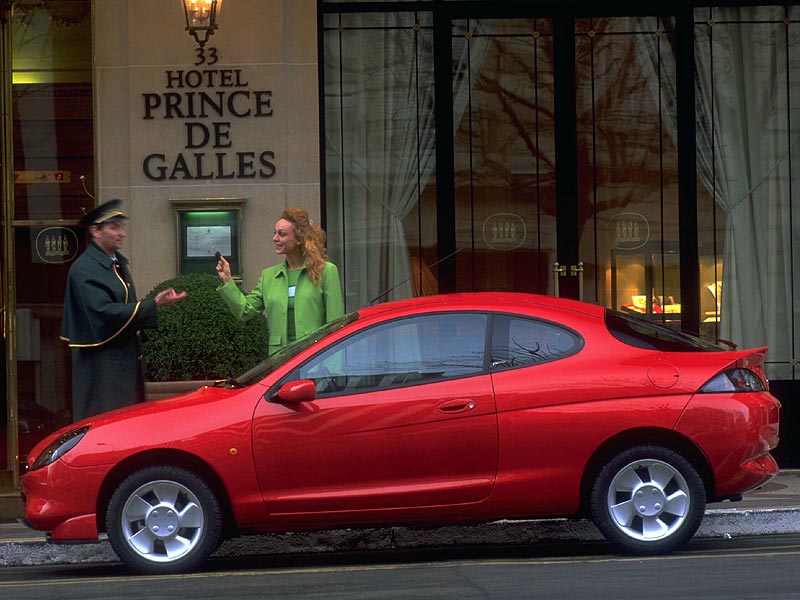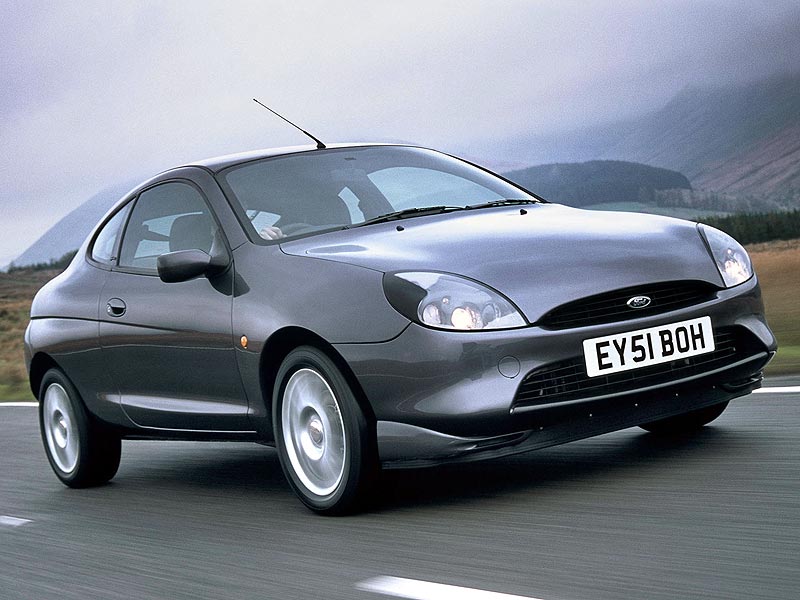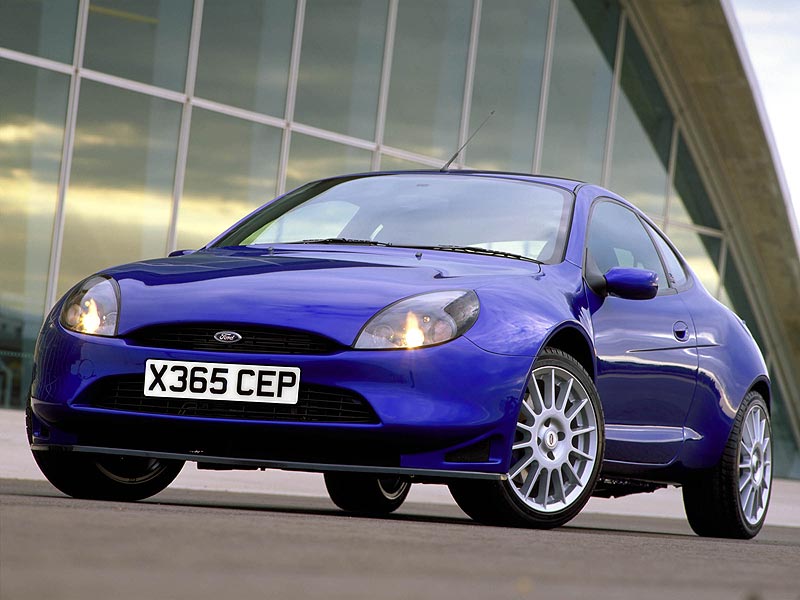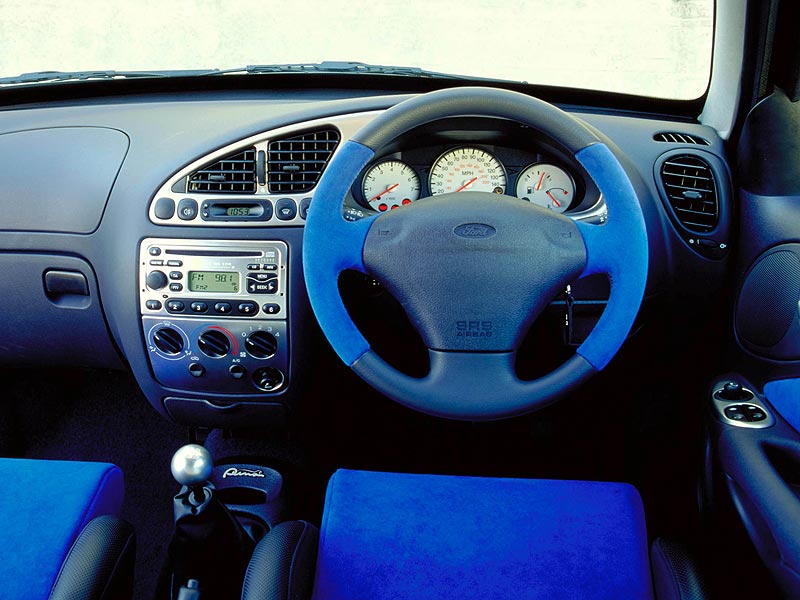 It may be little more than a Fiesta in drag, but that's not a bad thing because Ford's familiar supermini has long been a cracker. However, because the less practical Puma often appeals to those who regularly drive it on the doorhandles, you need to make sure that you don't end up with a lemon because of a previous owner's abuse.
Key Dates
6/97: Puma launched with a 1.7-litre engine only
2/98: There's now a 1.4-litre engine available
10/99: The Racing Puma arrives, with 152bhp; just 500 are made. The 1.7 Millennium limited edition also appears
10/00: A 1.6-litre engine replaces the 1.4-litre unit and the special edition 1.7 Black goes on sale
11/01: The limited edition 1.7 Thunder debuts
Ford Puma (1997-2001) Checklist
Look for evidence of abuse; Pumas are often driven 'enthusiastically'
Ford recommended fresh oil every 10,000 miles, but twice as often is better
Fully synthetic oil is bad news, so ask what's been put in
A misfiring 1.7-litre engine is usually down to leaking core plugs dropping coolant onto the spark plugs
Make sure the heater works properly; the valves are unreliable
Look for uneven front tyre wear, suggesting the front wheels have been kerbed; it can be tricky to get the tracking right after this
That uneven front tyre wear can also point to worn suspension bushes - clonks will usually be in evidence too.
We Like
Handling
Affordability
Low running costs
Performance
We Don't Like
Abused examples
Firm ride
Visibility