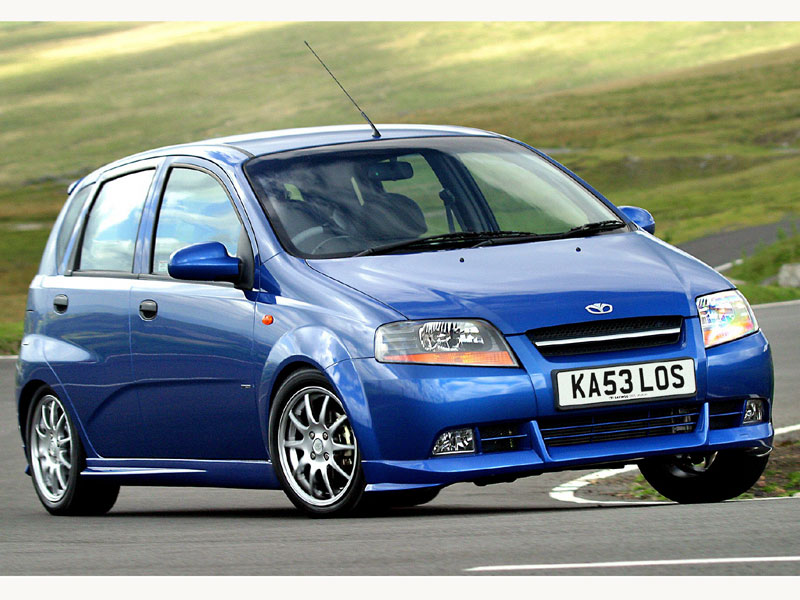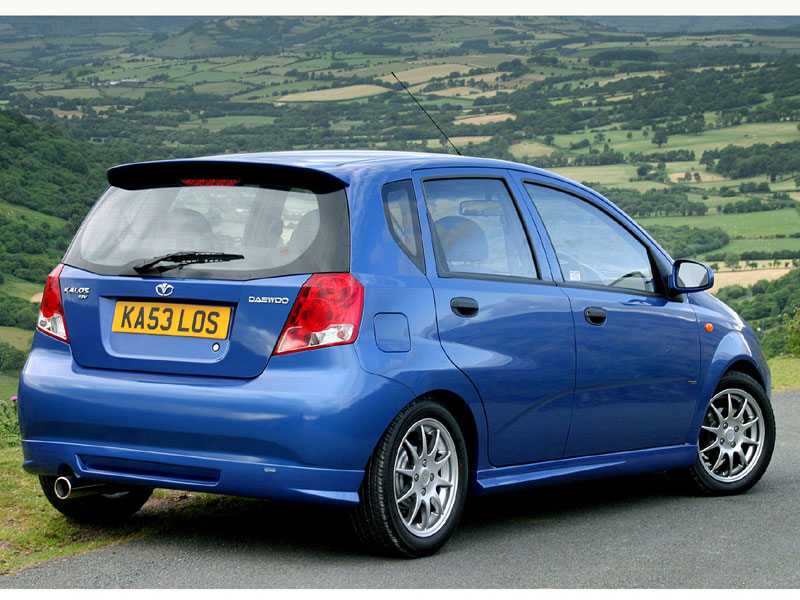 It started out as a Daewoo and ended up as a Chevrolet - but whatever the logo on the nose, this wasn't one of GM's finest. Not what you'd call a real howler, the Kalos wasn't so much a bad car as one that was completely overshadowed by much more capable rivals - so only buy one if the price is right or you're desperate to make an anti-style statement.
Key Dates
10/02: Daewoo Kalos launched, with a 1.4-litre petrol engine only.
4/03: A 1.2-litre petrol engine is now offered, while there's a new engine for the 1.4 SX.
1/05: The Kalos is a Chevrolet from here on, and it's still offered with 1.2 or 1.4-litre petrol engines.
8/05: The engines are now Euro IV compliant, plus the Ikon special edition arrives, with the 1.4-litre engine only.
Chevrolet Kalos (2002-2008) Checklist
The interior plastics are of poor quality and bits come adrift all too easily; check it's all intact.
Engines can coke up, so check for misfiring, exhaust smoke and rough running.
Scraped bodywork and knocked-out tracking are common, as these are popular urban runabouts.
The engines emit more CO2 than you'd think (153-169g/km) so don't expect cheap road tax.
The seats aren't very supportive, so make sure you're going to be comfortable on a long journey.
We Like
Low purchase costs
Equipment levels
We Don't Like
Poor crash safety
Rubbish handling
Firm ride
Flimsy interior trim
Weak performance
Poor fuel economy