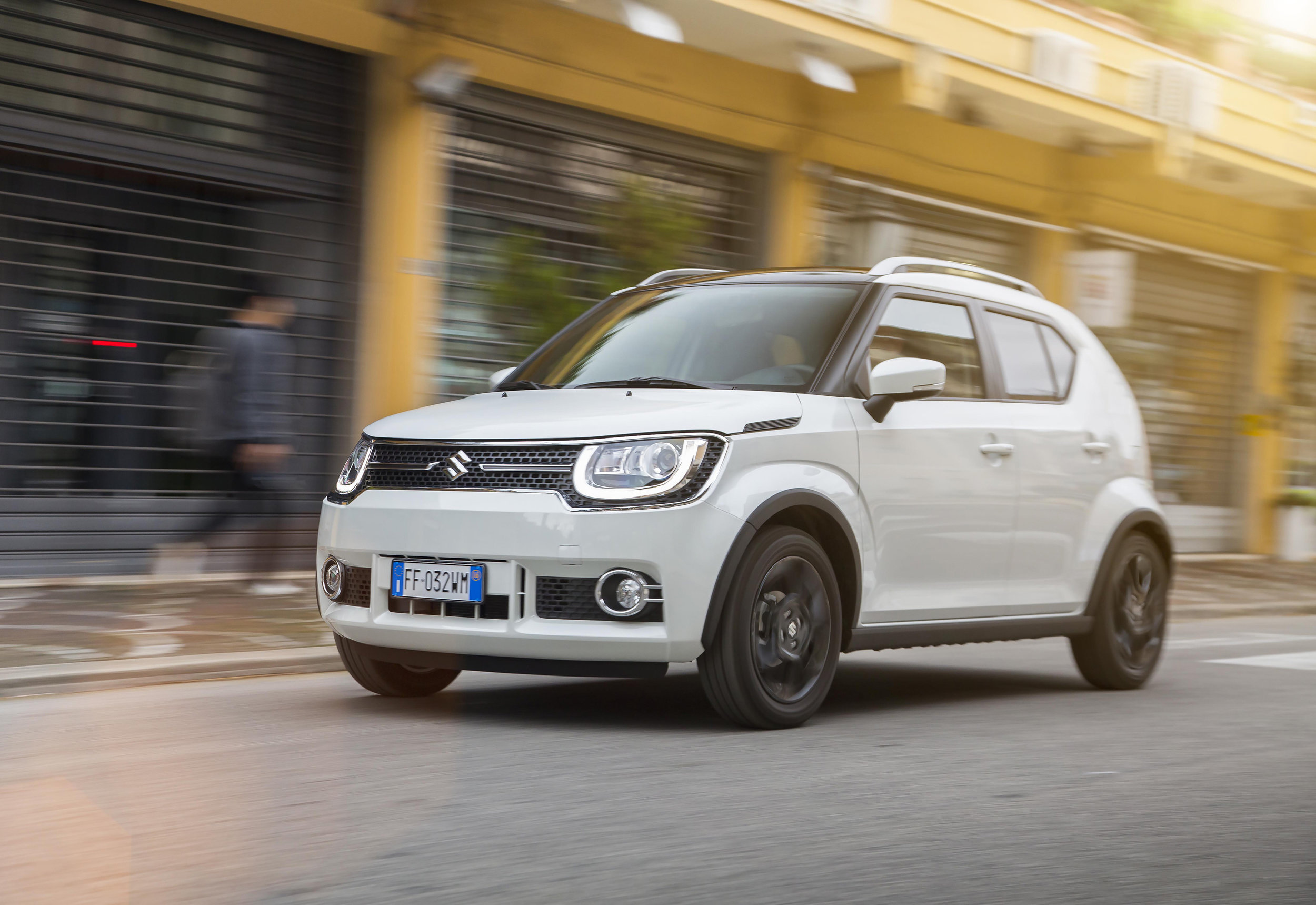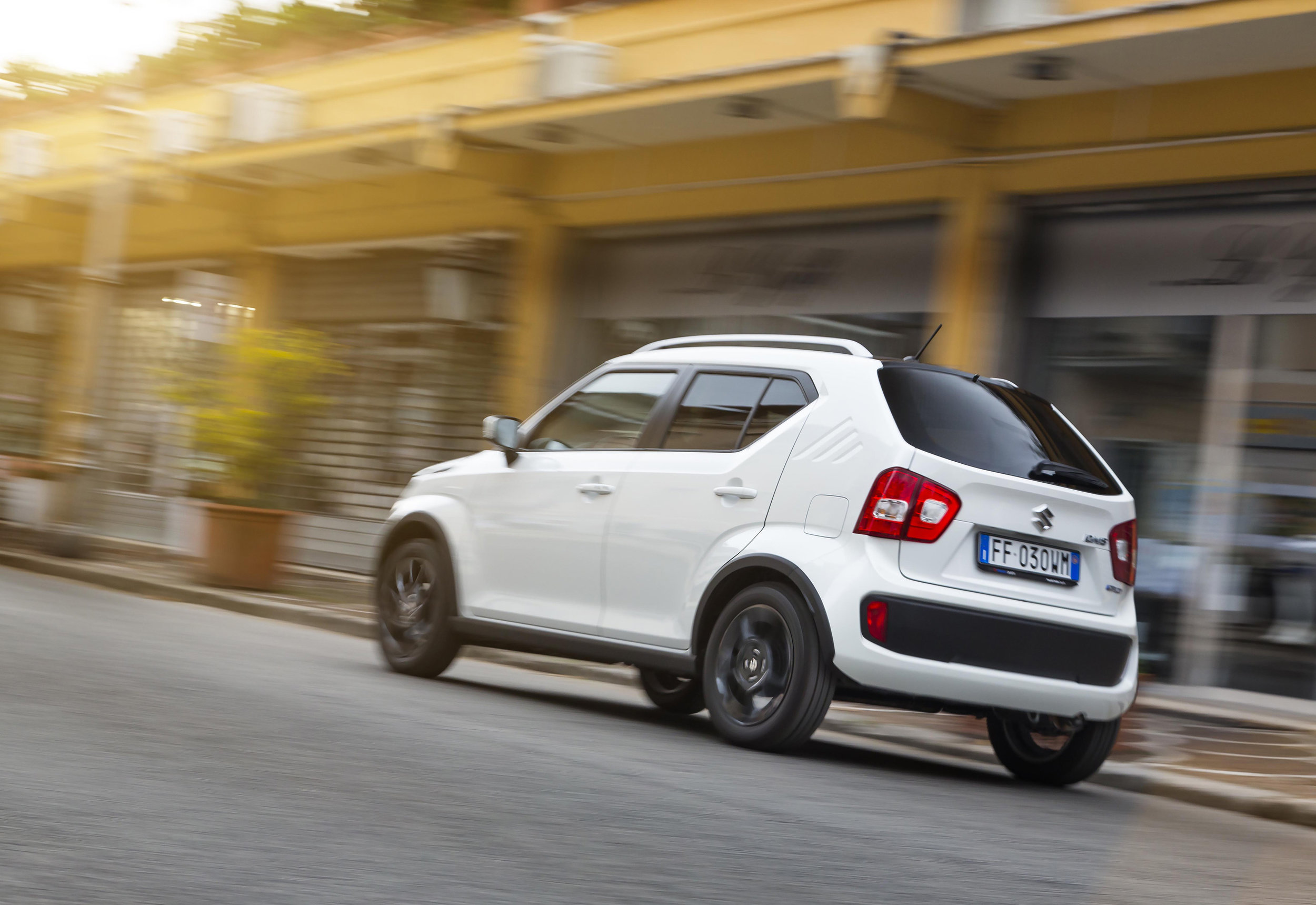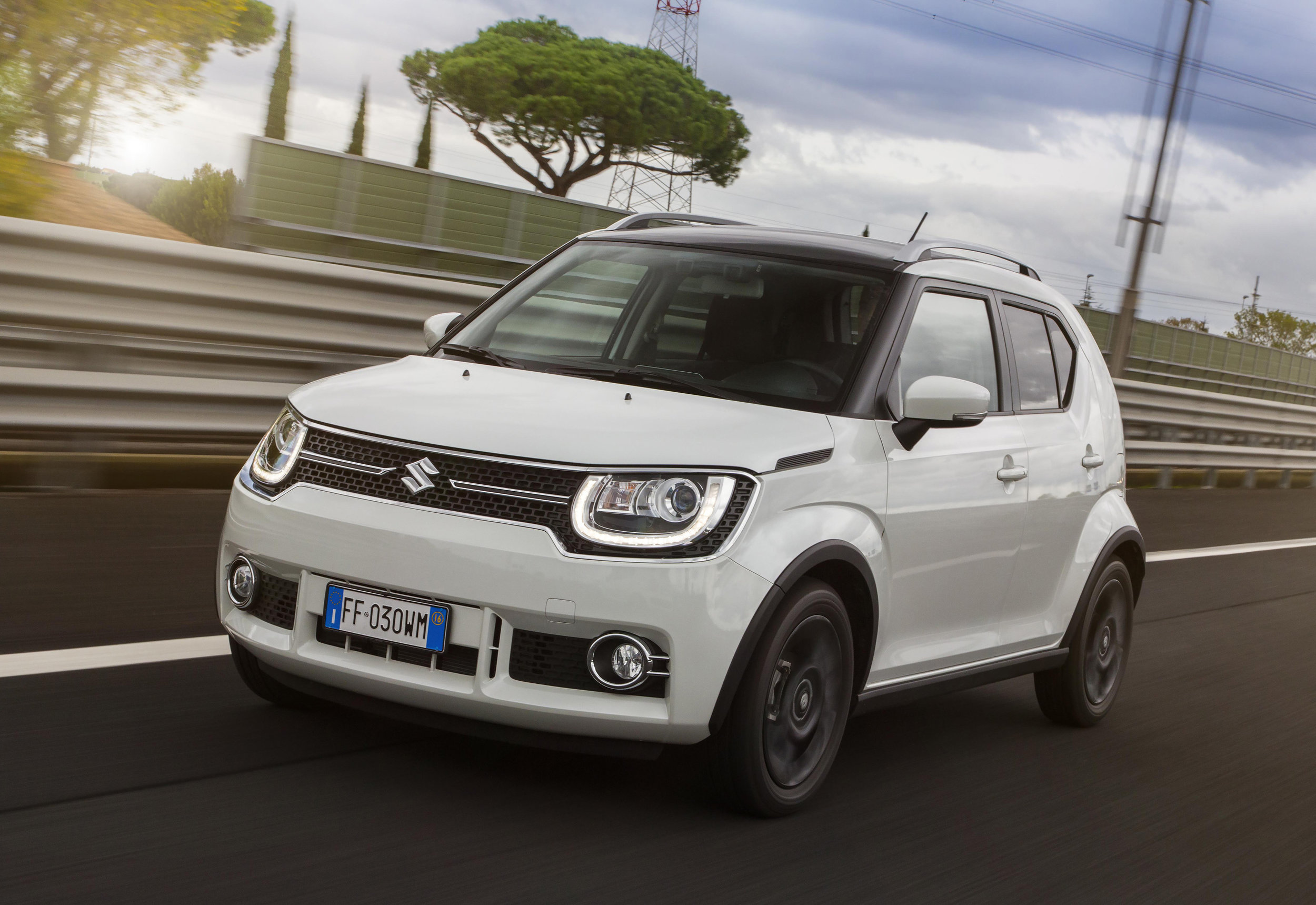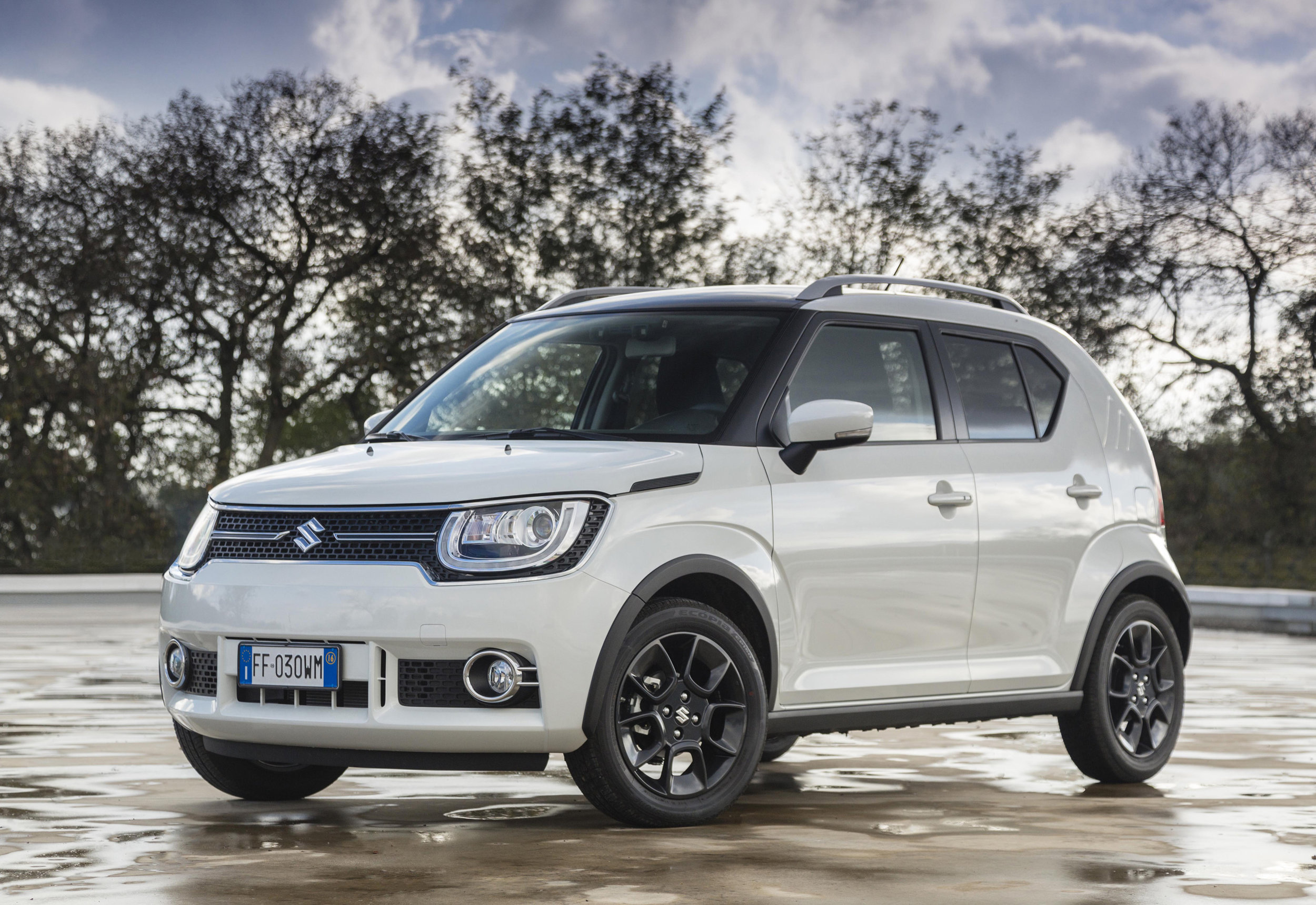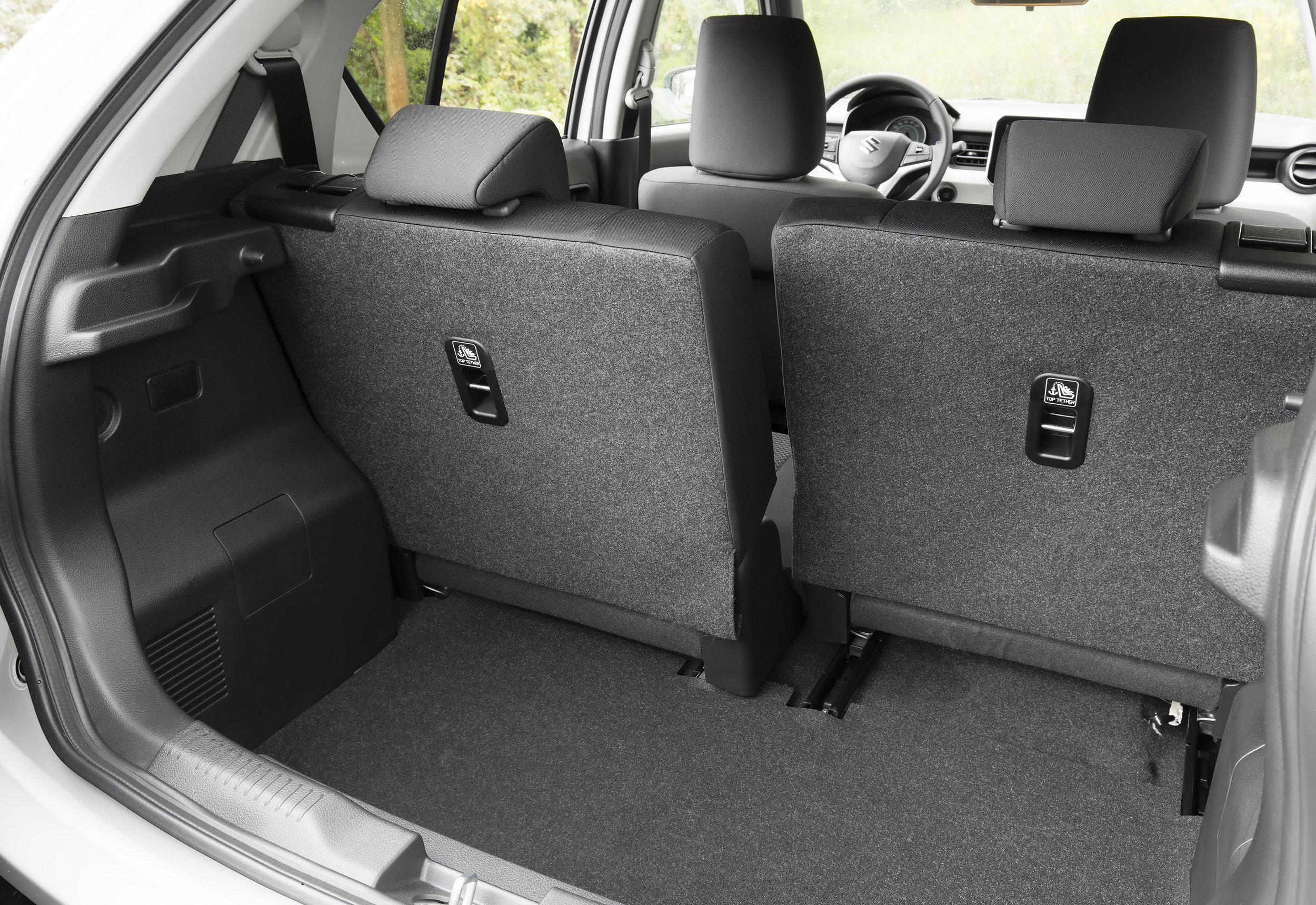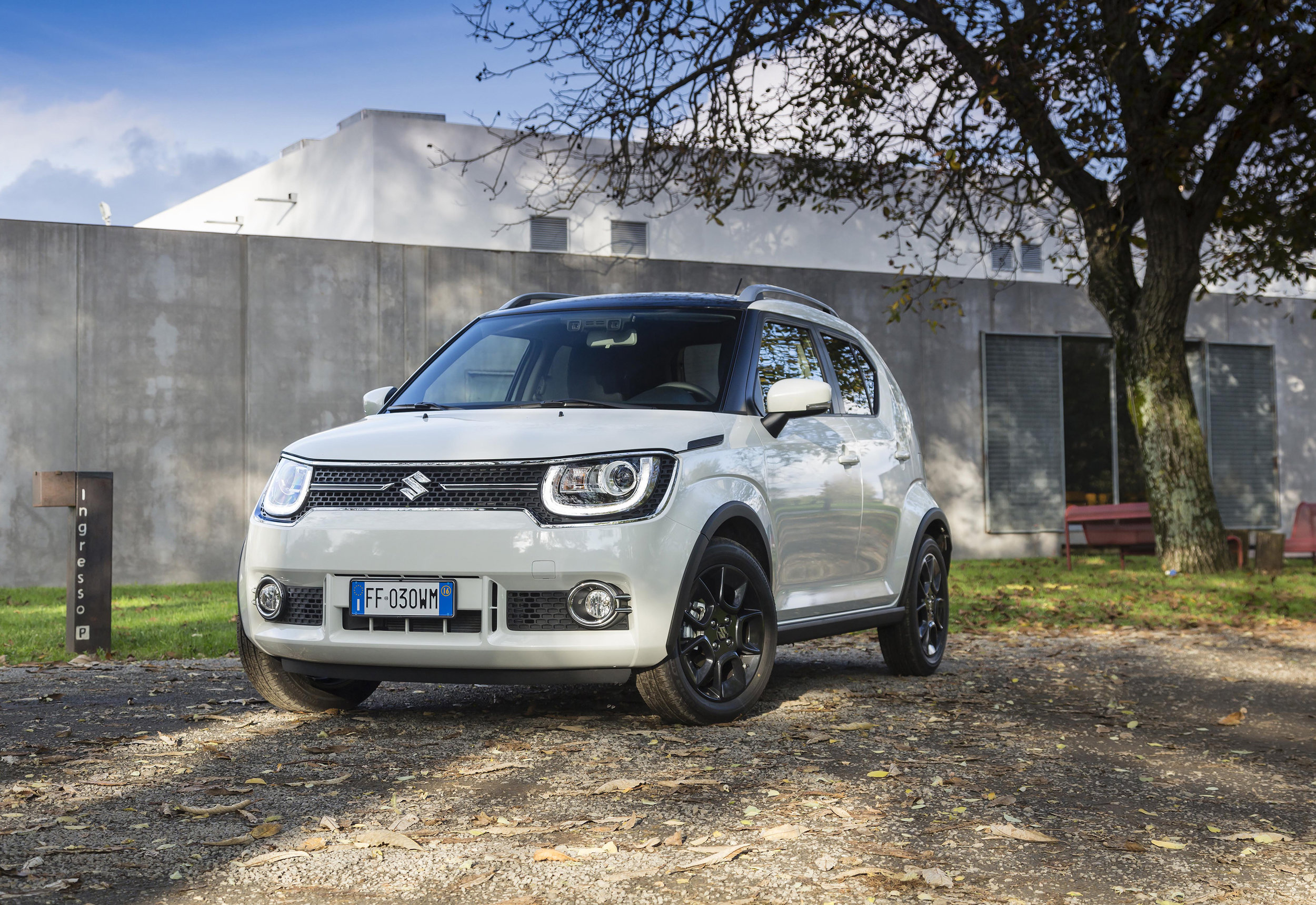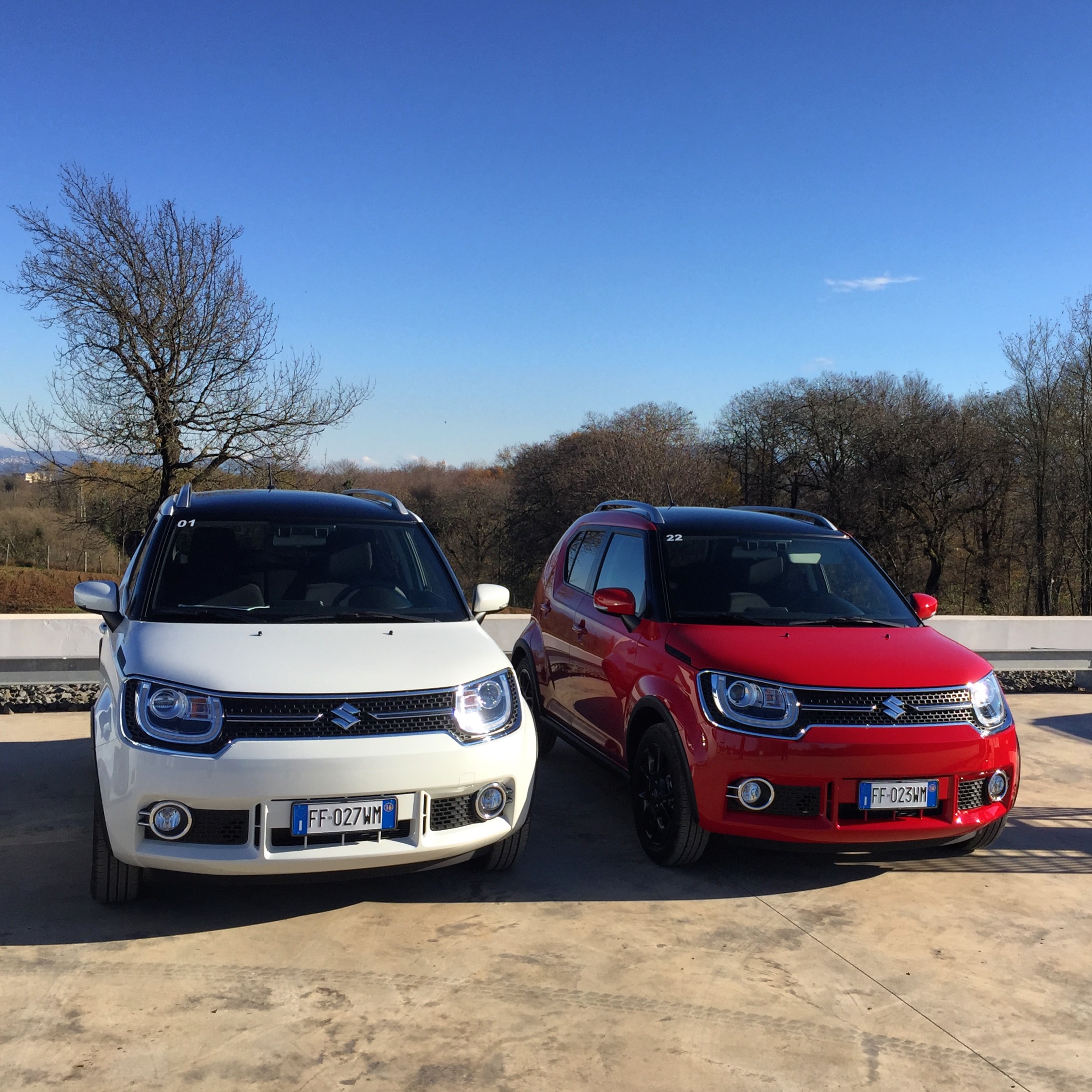 Suzuki is hoping to 'fire up' fashion-conscious car buyers with its funky new Ignis. Massimo Pini drove the ultra-compact SUV at its international launch in Italy.
Despite reviving an old nameplate, the Ignis is an all-new car. Nonetheless, its design does pay homage to Suzuki's 4x4 heritage, with a number of details inspired by the likes of the Vitara, the SJ410 and particularly, the SC100 Coupe (badged 'Cervo' in some markets), which was given the nickname Whizzkid in the UK.
Like the Whizzkid, the Ignis' design originated in Italy, but this time under the stewardship of Suzuki Italia Design Director, Tetsuya Ozasa, rather than Giorgetto Giugiaro. The focus, said Ozasa, was to fuse 'simple and iconic' design with Suzuki DNA.
Compact, at just 3.7m long, with short overhangs, an elevated SUV ride-height and pronounced wheelarches, the Ignis appears squat but eager and ready to pounce like an excitable pet. Whether it will one day become widely known as an iconic design remains to be seen, but I will concede that it is very distinctive, particularly in side profile, and to my eyes, attractive – in a cutesy, 'cheeky chappie' sort of way – and that should appeal to Suzuki's target market which is mainly females under 40.
The interior is characterised by some stylish touches, including gloss-painted orange and metallic titanium elements to either match or contrast the exterior finish. The quality of the trim and materials is good and the sweeping horizontal line of the instrument panel separates the dark top surface from a pale grey beneath which really lifts the ambiance and makes it feel bright and airy.
The main focal point is the iPad-style touchscreen display, which controls the audio (and satnav except on the base spec) among other things and enables the driver to connect a smartphone and access compatible apps using Apple CarPlay, Android Auto and MirrorLink. Although generally easy to use, the touchscreen was at times, during our test, transformed into a mirror by the harsh sunlight – reflecting my passenger's face and little else!
Cabin room is surprisingly good for a car of this size. Leg- and headroom up front were more than adequate for my 5ft 11in frame and I also found it easy enough to get comfortable in the rear.
Two rear seats slide and fold independently on all bar the entry-level SZ3, enabling greater flexibility in the transport of passengers and luggage, so if you really need five seats in your Ignis then the base model is your only option, but bear in mind the middle pew will be a very tight squeeze between two full-sized adults. Boot space is 267 litres as standard (40 less for the 4WD ALLGRIP version) rising to a maximum of around 1100 litres (loading to the roof) with the rear seats folded.
Under the bonnet is a 1.2-litre 4-cylinder petrol engine, which can also be specified in combination with a lightweight, compact, mild hybrid system known as SHVS (Smart Hybrid Vehicle by Suzuki) for even better fuel economy.
The standard version, fitted with either a five-speed manual or five-speed automatic transmission, will sprint from 0-62mph in 13.5 seconds, topping out at 106mph flat-out and deliver combined fuel economy of 61.4mpg with CO2 emissions of 104g/km. The SHVS is quicker off the mark (0-62mph in 11.4 seconds) and also more frugal with 65.7mpg economy and, crucially, CO2 emissions of 97g/km which qualifies it for free road tax (VED Band A).
We tried two versions of the SHVS-equipped Ignis, one with front-wheel drive and one paired with Suzuki's ALLGRIP AUTO viscous coupling four-wheel drive system. The front-wheel drive model felt light and nimble on the go with plenty of poke from the peppy 90PS petrol motor. At motorway speeds, there was a fair amount of wind noise but not so much that it required voices to be raised to maintain polite conversation. The steering felt a little vague around the centre but the gearchange from the five-speed manual 'box was neat and precise.
The Ignis' teeny 9.4m turning circle comes close to challenging a London Taxi's and we made good use of it correcting our course where the satnav hadn't been updated with the latest new-build roundabouts which seem to spring up every five minutes on Italian highways.
The four-wheel-drive version felt more planted on the road, perhaps due to its increased weight (+50kg) and the steering is a tad sharper too, but this was offset by a stiffer ride, which jarred somewhat over poor surfaces and potholes. Despite being the heaviest Ignis, the extra traction also makes this one the quickest off the line, with the 0-62mph sprint despatched in 11.1 seconds on its way to a marginally lower top speed of 103mph.
The ALLGRIP system automatically distributes drive to the front and rear wheels when it detects a loss of grip but we had little chance to put this to the test in the dry and sunny weather conditions. We did, however, indulge in some mild, low-speed off-roading which confirmed that the Ignis' elevated ground clearance and short overhangs make it fit for purpose in that regard (no scrapes reported).
Our test cars were the equivalent to the top-spec SZ5 and with that version you get a suite of extra safety features enabled by stereo cameras mounted at the top of the windscreen, detecting lane markings as well as objects ahead and their distance away.
Dual Camera Brake Support (DCBS) helps avoid or mitigate collisions through warnings and automatic braking while the Lane departure warning vibrates the steering wheel if you change lanes without signalling and the Weaving alert function sounds a warning buzzer and lights an indicator when it detects weaving caused by drowsiness.
Together, these features enabled the SZ5 model to achieve a maximum 5-star safety rating from EuroNCAP when the Ignis became the first supermini to be tested under the latest two tier system whereby the model with the highest level of safety equipment can be evaluated separately. DCBS is available as an option on the SZ3 and SZ-T which each scored three stars in standard trim.
Suzuki has ambitious growth plans and the Ignis is sure to play its part. Launching it in Italy is like taking the fight to Fiat which probably has its most direct competitor in the Panda, but Suzuki will also have 500 (as in Fiat 500) customers in its sights and with the undeniable charm and personality of the Ignis, I think it will make an impact.
Prices start from £9,999 for the SZ3, rising to £13,999 OTR for the hybrid with all-wheel-drive. The mid-spec SZ-T, expected to be the best seller, is priced from £11,499. You can order one right now and first deliveries begin in January.