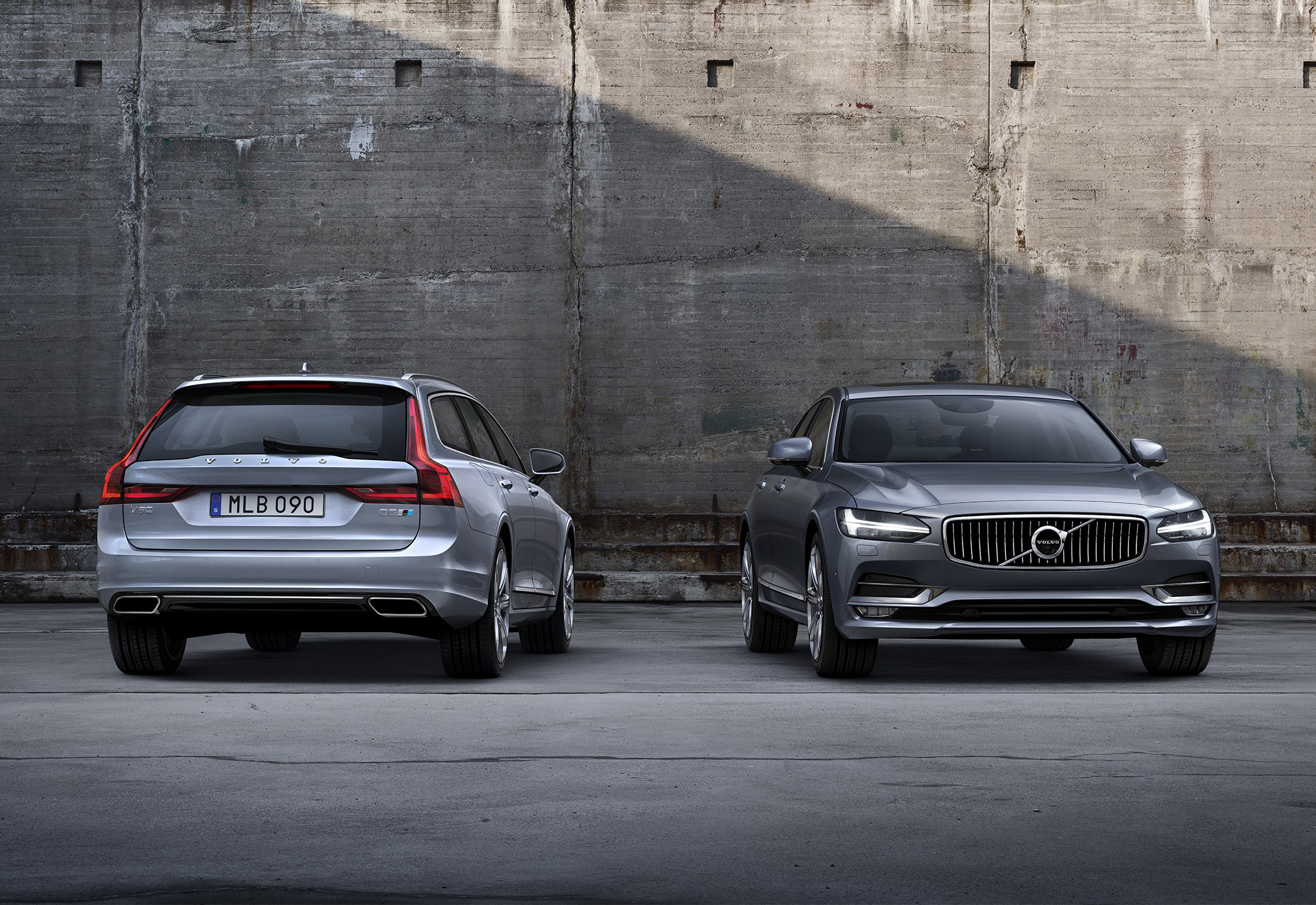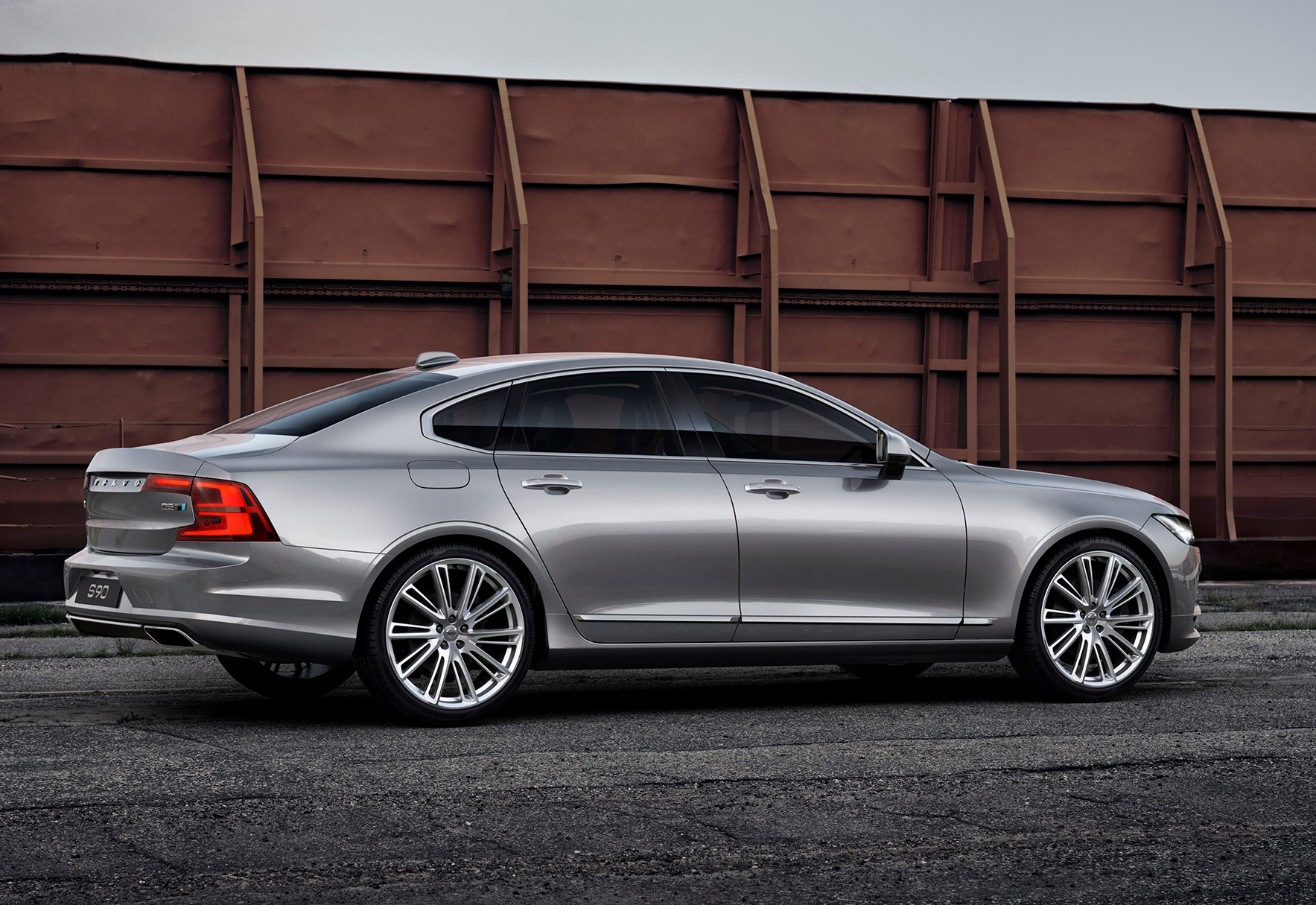 Volvo's performance brand - Polestar - has launched new generation performance packages for the Volvo S90 and V90.
Known as Polestar Performance Optimisation, the package upgrades the entire drivetrain as well as improving driving dynamics and follows on from a similar application to the XC90 last year.
Rather than simply increasing engine performance, the drivetrain upgrade is said to improve throttle and off-throttle response, gearshift speed and precision, as well as overall engine performance. This results in the S90 and V90 becoming 'even more dynamic and fun to drive', according to Volvo.
"We continue to enhance the performance of Volvo's new, class-leading SPA vehicle architecture and Drive-E powertrains. The S90 and V90 already offer excellent driving dynamics, and we are delighted to raise the performance level even further with Polestar Performance Optimisation," said Niels Möller, COO of Polestar, the Volvo Cars performance brand.
The performance package has been developed in close cooperation with the engineers and racing drivers of Polestar Cyan Racing.
"It is exciting to take the technology we use in our race cars and apply that to Volvo's road cars. We have created a balanced package that provides performance in all conditions, whether you are winning a race or driving actively on your favourite roads," said Thed Björk, who drives a Volvo S60 Polestar TC1 with Drive-E technology in the FIA World Touring Car Championship.
The first S90/V90 variant available for optimisation is the D5 PowerPulse diesel. The upgrade increases the engine's output from 235 hp and 480 Nm to 240 hp and 500 Nm and costs £835.
All changes as part of the Polestar Performance Optimisation package are made with certified emissions, fuel consumption, service intervals and Volvo warranties unchanged. Learn more about the new-generation Polestar optimisation here.