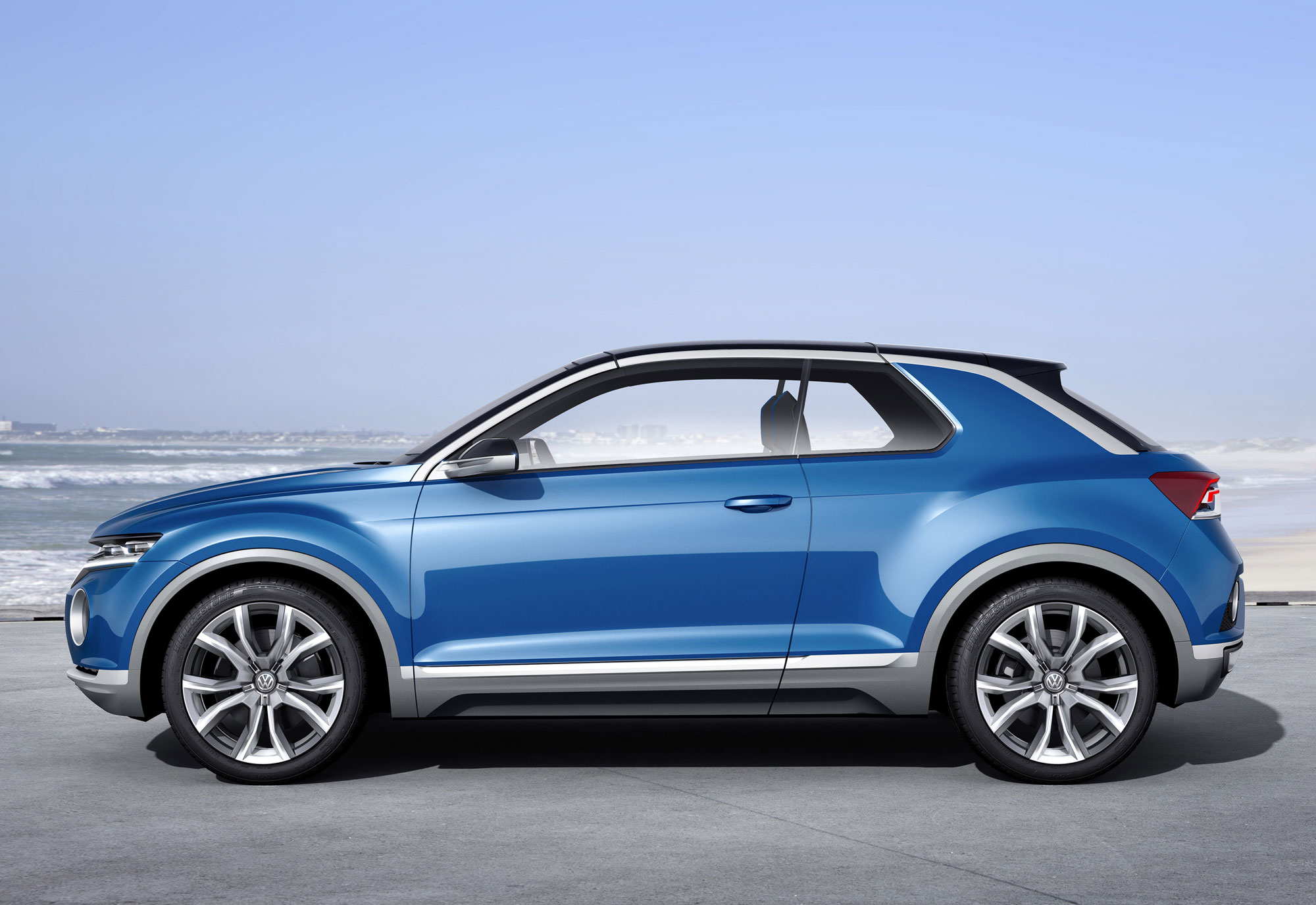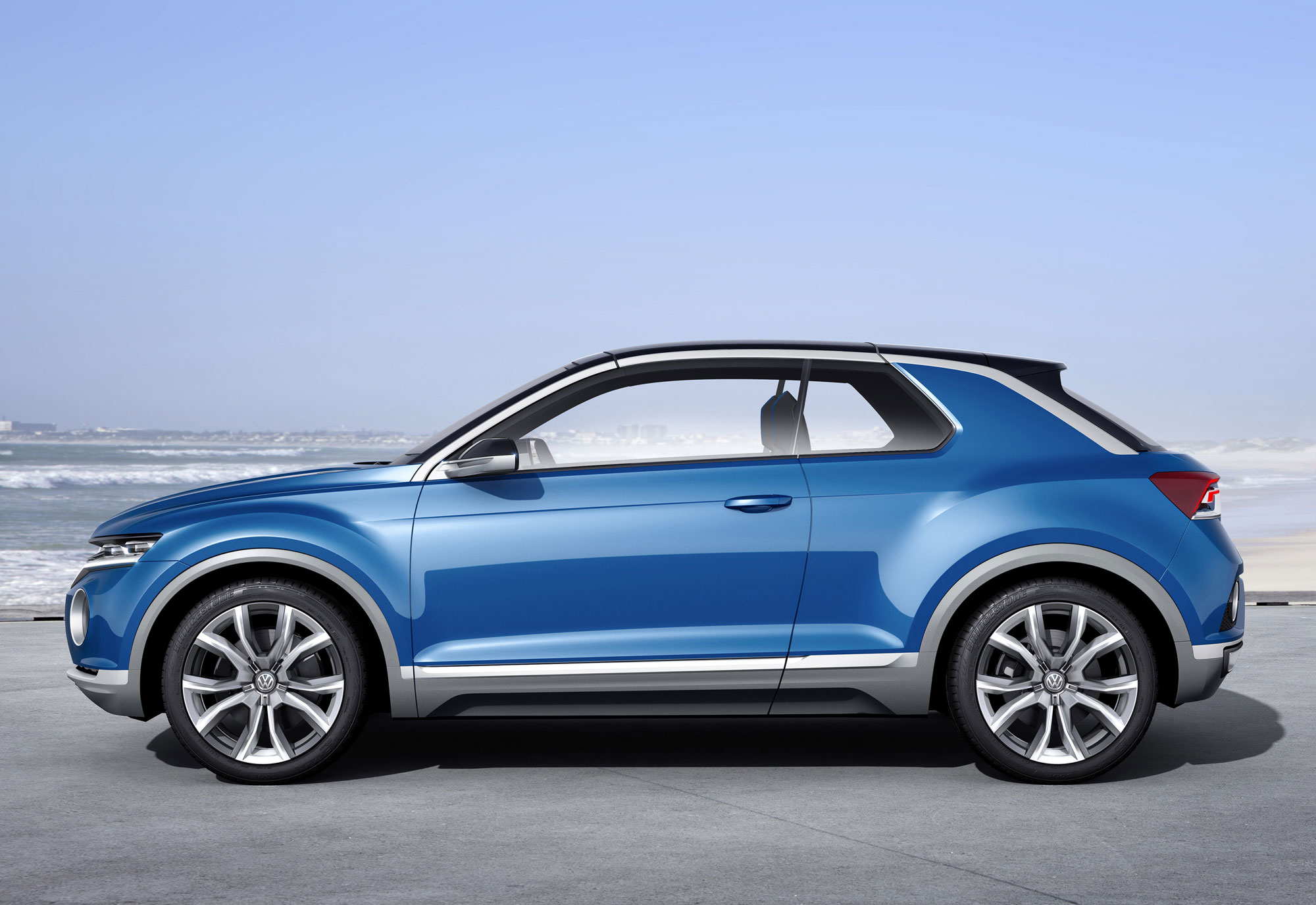 The all-new Volkswagen T-Roc compact SUV is set to make its world premiere in 8 days' time.
VW says the crossover's 'crisp proportions and progressive design (will) invigorate the compact class', whilst also broadening the brand's SUV offering.
Sharing its underpinnings with the recently-launched Skoda Karoq, Volkswagen claims the new T-Roc will combine the effortless superiority of an SUV with the agility of a sporty, compact model.
The latest teaser sketches reveal a 5-door design which blends off-road features with a sporty dynamic, yet at the same time remains clearly recognisable as a Volkswagen and relatively close, in terms of proportions, to the T-Roc concept car shown at the Geneva Motor Show back in 2014.
A key styling feature up front is the wide radiator grille with integrated dual headlights. Separate from these are the housings for indicators and daytime running/cornering lights which are set in the bumper, together with the light signature which gives the T-Roc a distinctive appearance at night time, too, says Volkswagen.
The world premiere of the T-Roc will be broadcast via a live stream, beginning at 7 pm BST on Wednesday, 23 August, 2017.