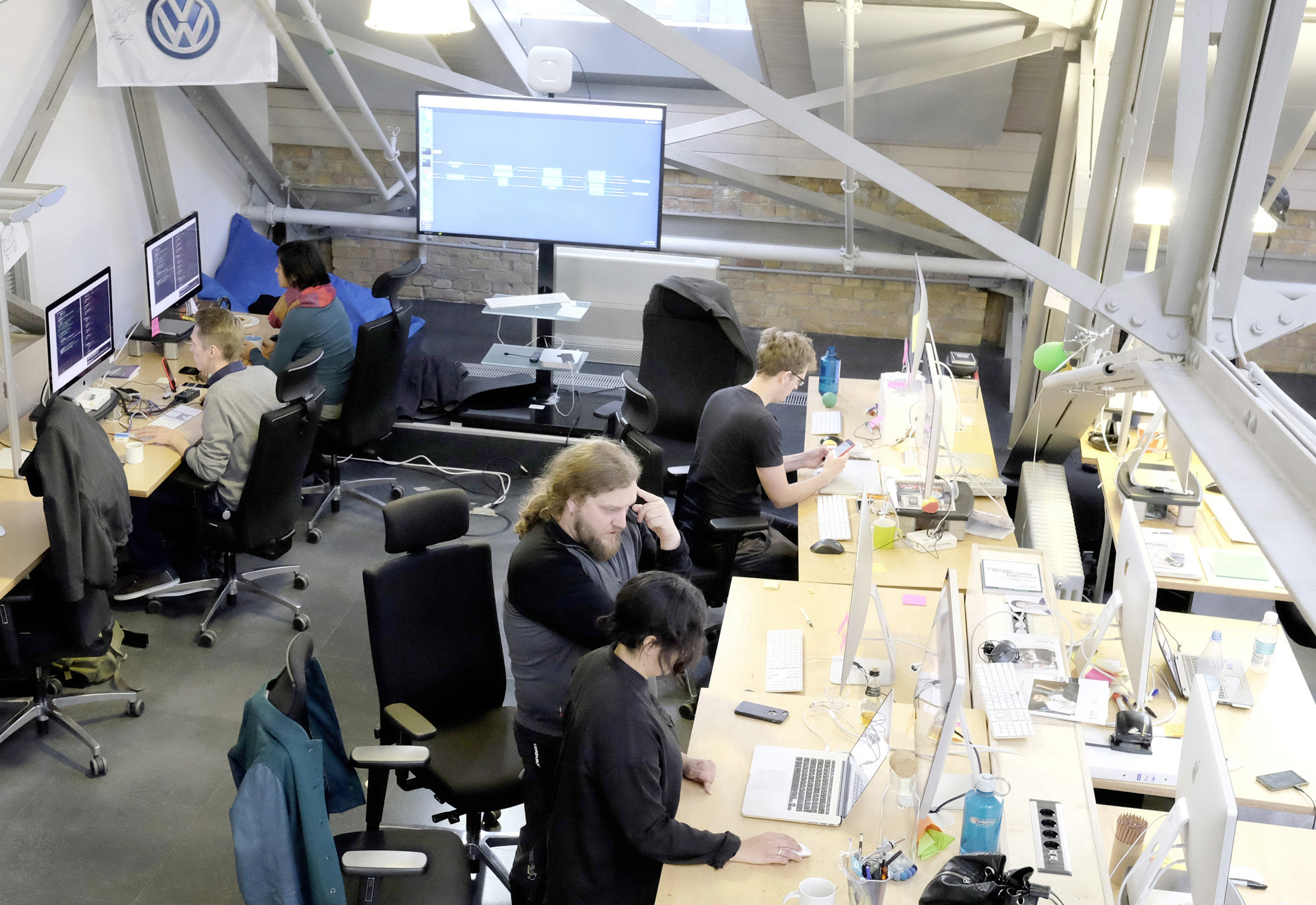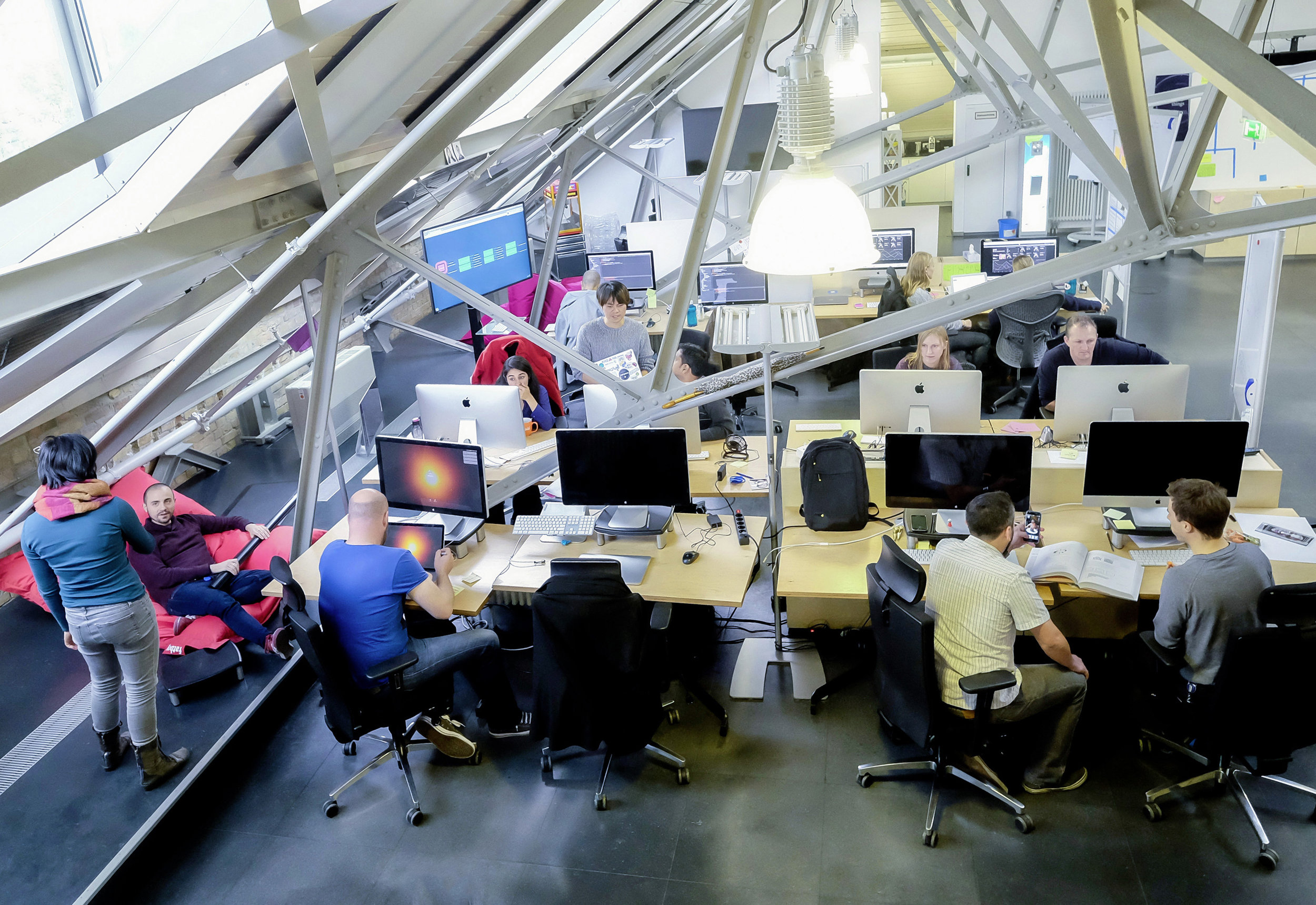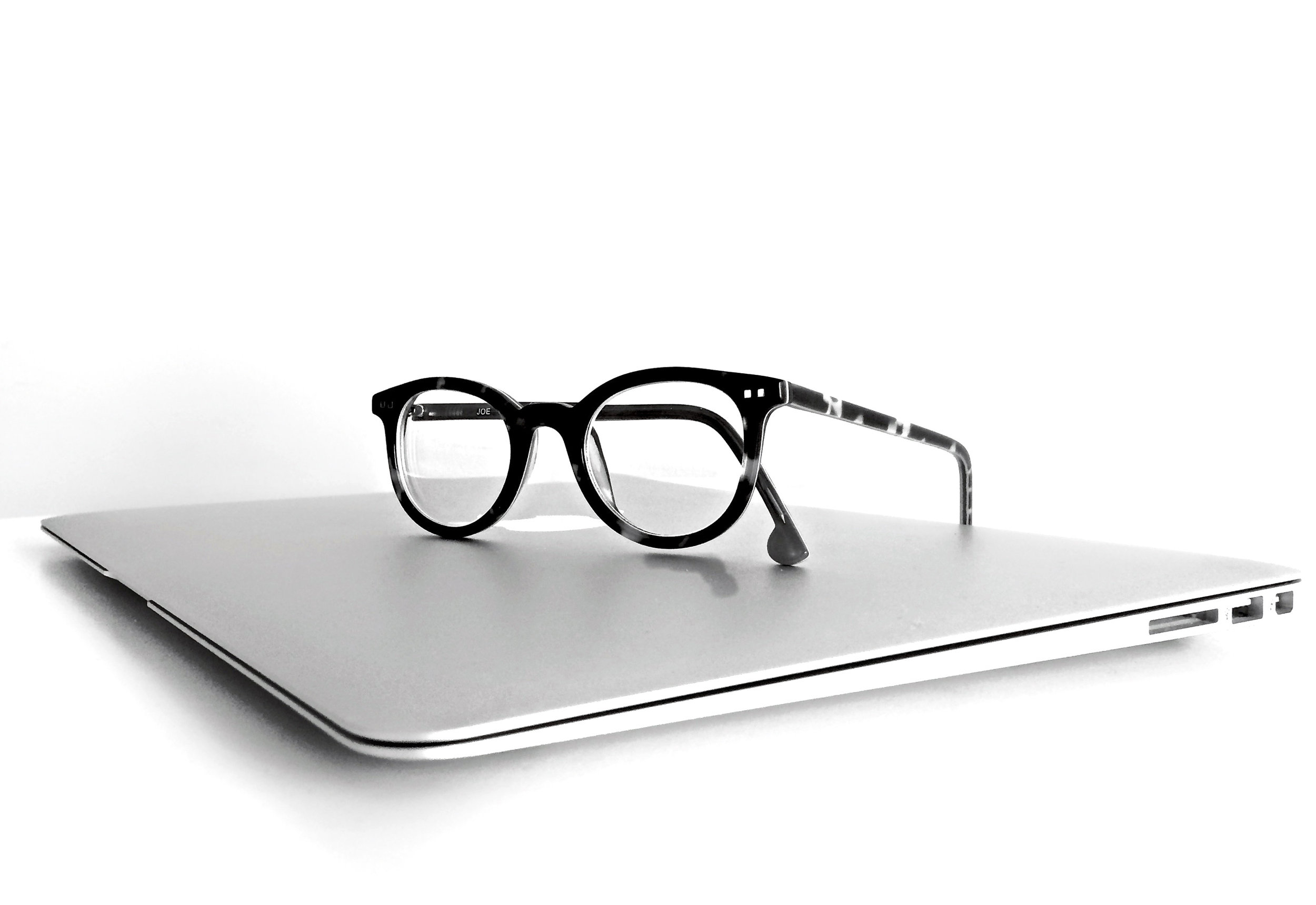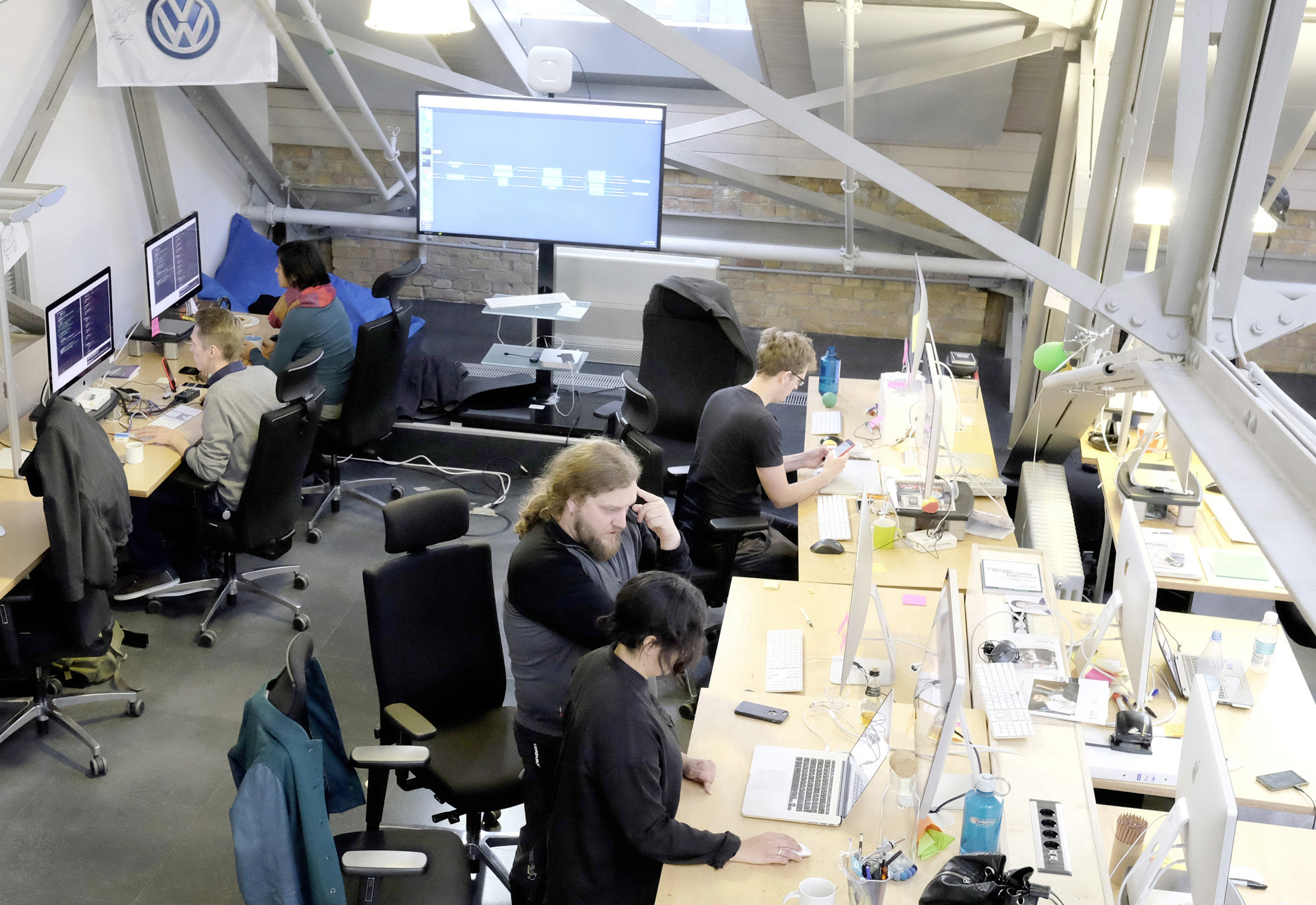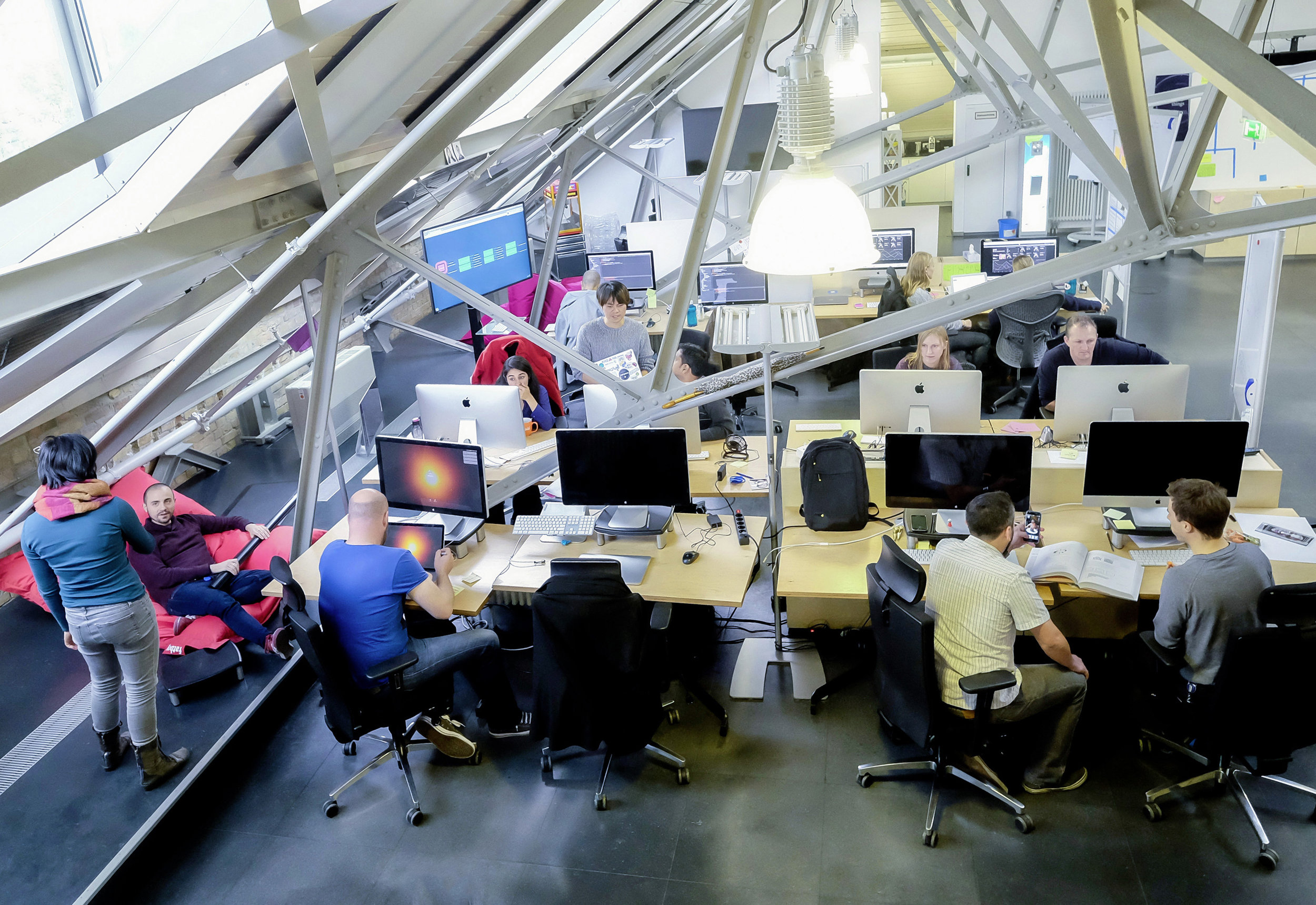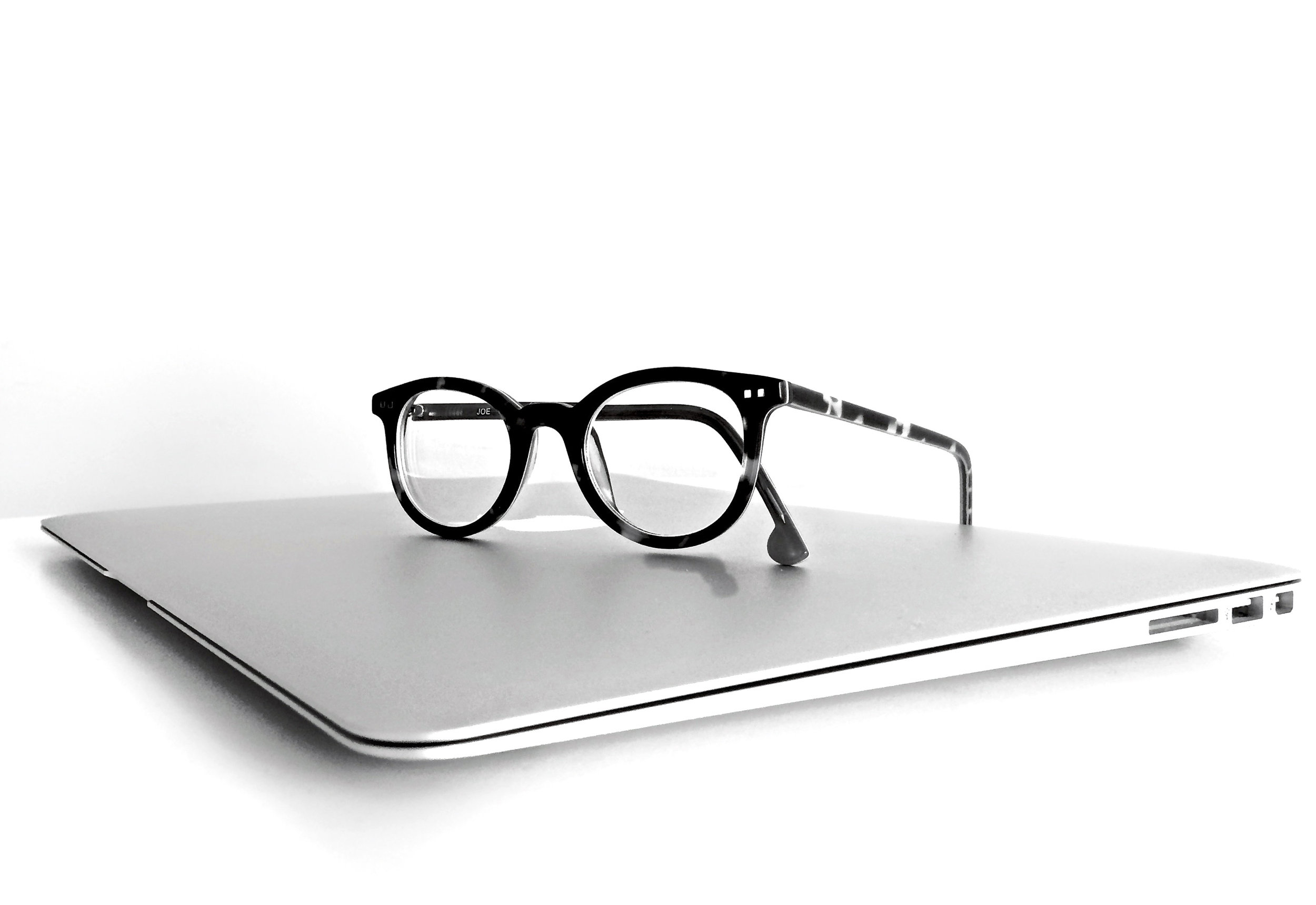 The VW Group is reinforcing its team with IT specialists and expanding its know-how in the fields of AI (artificial intelligence), big data, VR (virtual reality), smart production and connectivity.
In the next three years alone, it will secure the services of more than 1,000 experts from a variety of high-tech sectors including the gaming industry and top-level research.
Dr. Karlheinz Blessing, Member of the Board of Management of the Volkswagen Group responsible for Human Resources, says: "people who want to shape the future of mobility are coming to Volkswagen. We are tackling the major challenges of the future with the best people: digitalisation, software development, E-mobility, autonomous driving and mobility services. For these fields, we are reinforcing our team with top-class experts."
Half of the new recruits will be employed in Wolfsburg in the core IT organisation at the company's headquarters as well as in IT labs in Wolfsburg, Berlin and Munich. These labs are creating new solutions in the fields of big data, Industry 4.0, the Internet of things, connectivity, mobility services and virtual reality.
Over the past few months, Volkswagen Group IT has already recruited highly specialised lateral entrants from a variety of sectors and countries – including robotics experts, level designers, design thinking experts, and AI research workers. These new employees are working in units such as the Virtual Engineering Lab, the Data Lab, the Smart Production Lab, the Ideation Hub or Group IT in Wolfsburg.