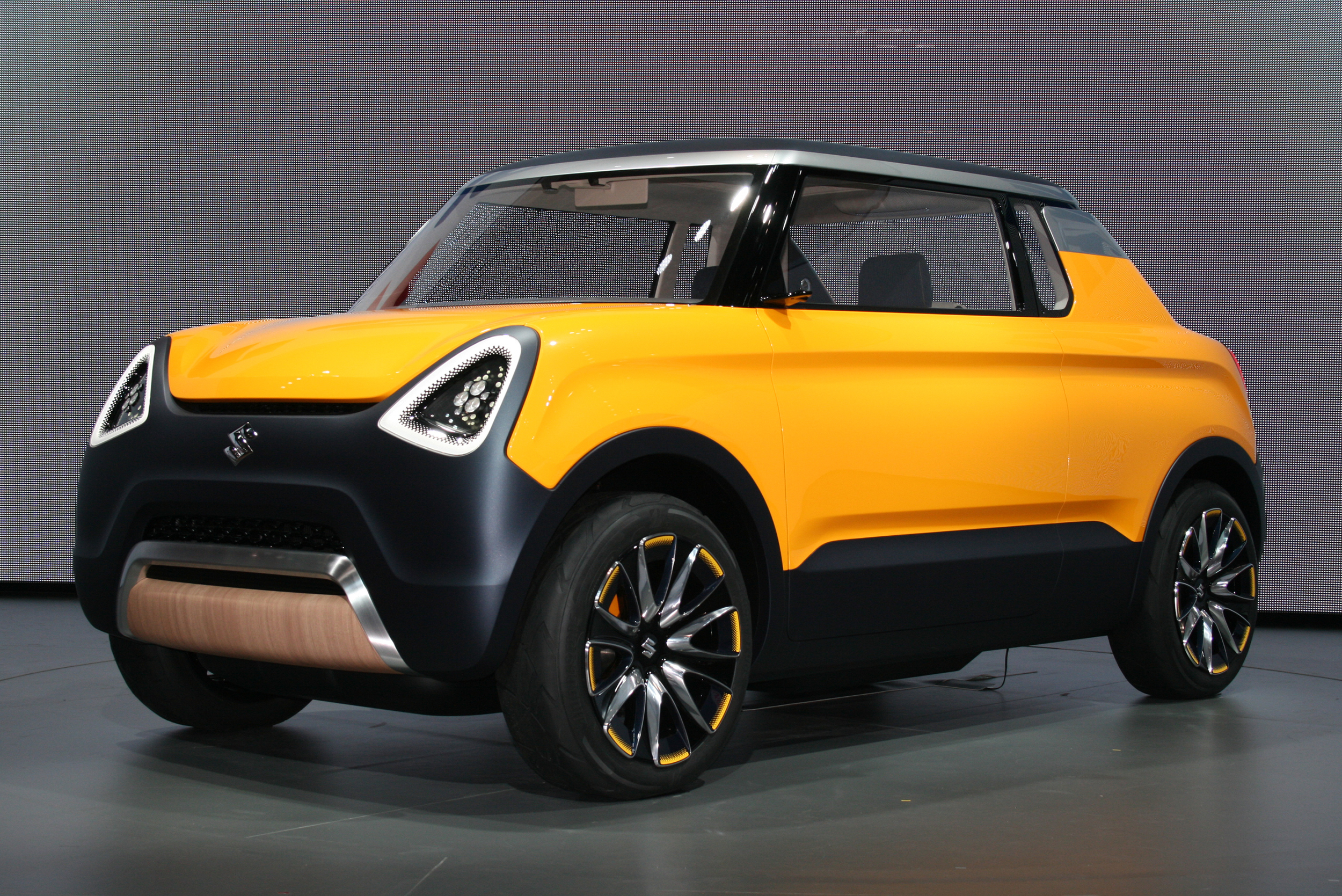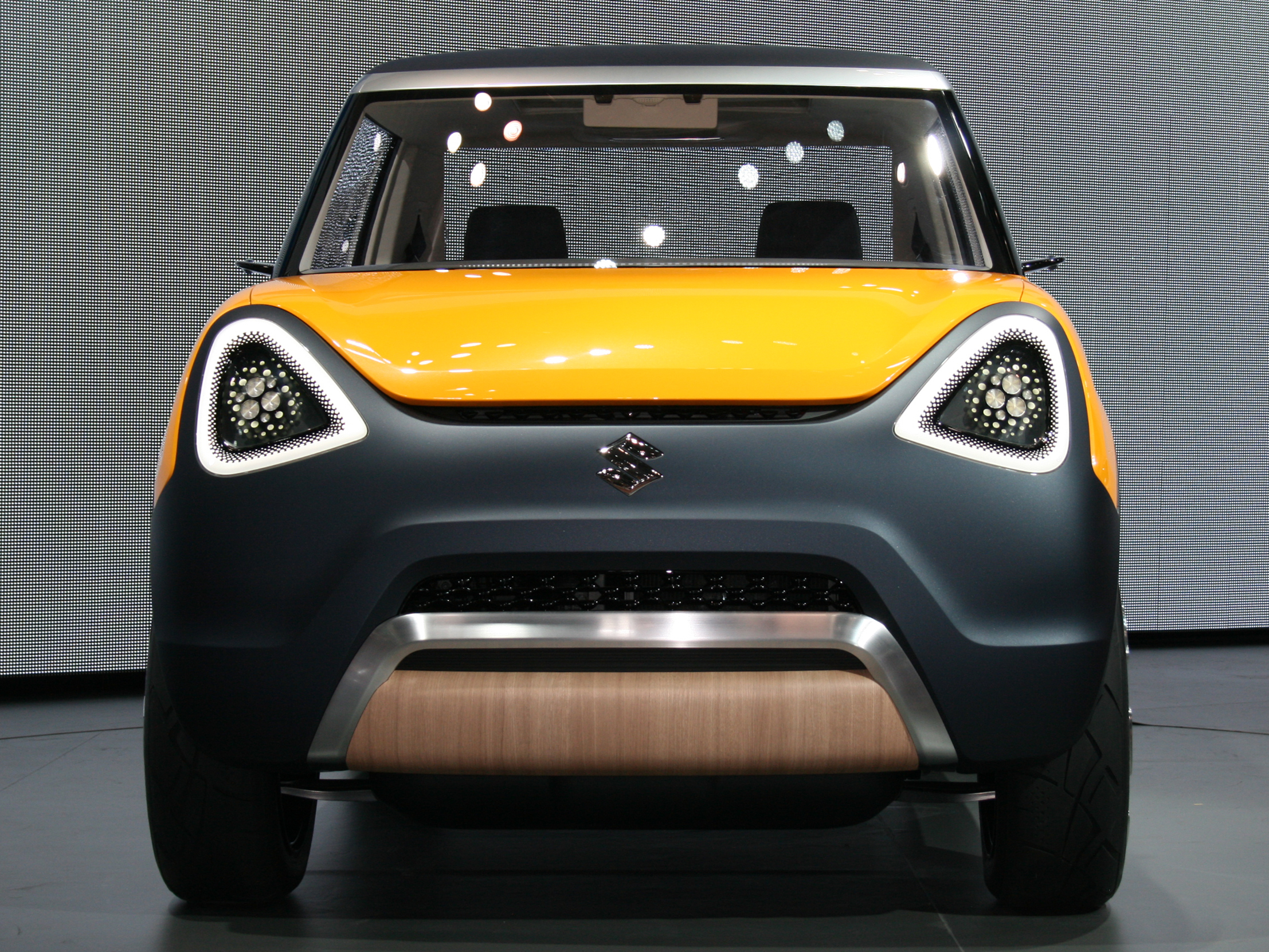 Suzuki has debuted a new concept - the Mighty Deck - at the 44th Tokyo Motor Show.
The Mighty Deck, which does seem to resemble a mighty duck, offers 'new kinds' of fun in the minicar segment according to the Japanese manufacturer.

The theme for the Suzuki's stand is "SUZUKI NEXT 100" as the brand will be celebrating its 100th anniversary in 2020. The exhibits represent proposals for products and technologies that give a sense of the company's preparations for ongoing success in the next 100 years, with a range of concept models will show how Suzuki can deliver 'wonder and enjoyment to drivers and riders'.

The Mighty Deck is described as a fun-oriented minicar with a canvas top for an open load deck that can be repositioned for diverse purposes, adding extra utility. The deck opens and closes automatically.

Suzuki says the "urban/outdoor" concept is embodied by features that 'free people to move between contrasting situations and mind sets: city and nature; home and away; work and leisure or relaxed and playful'.