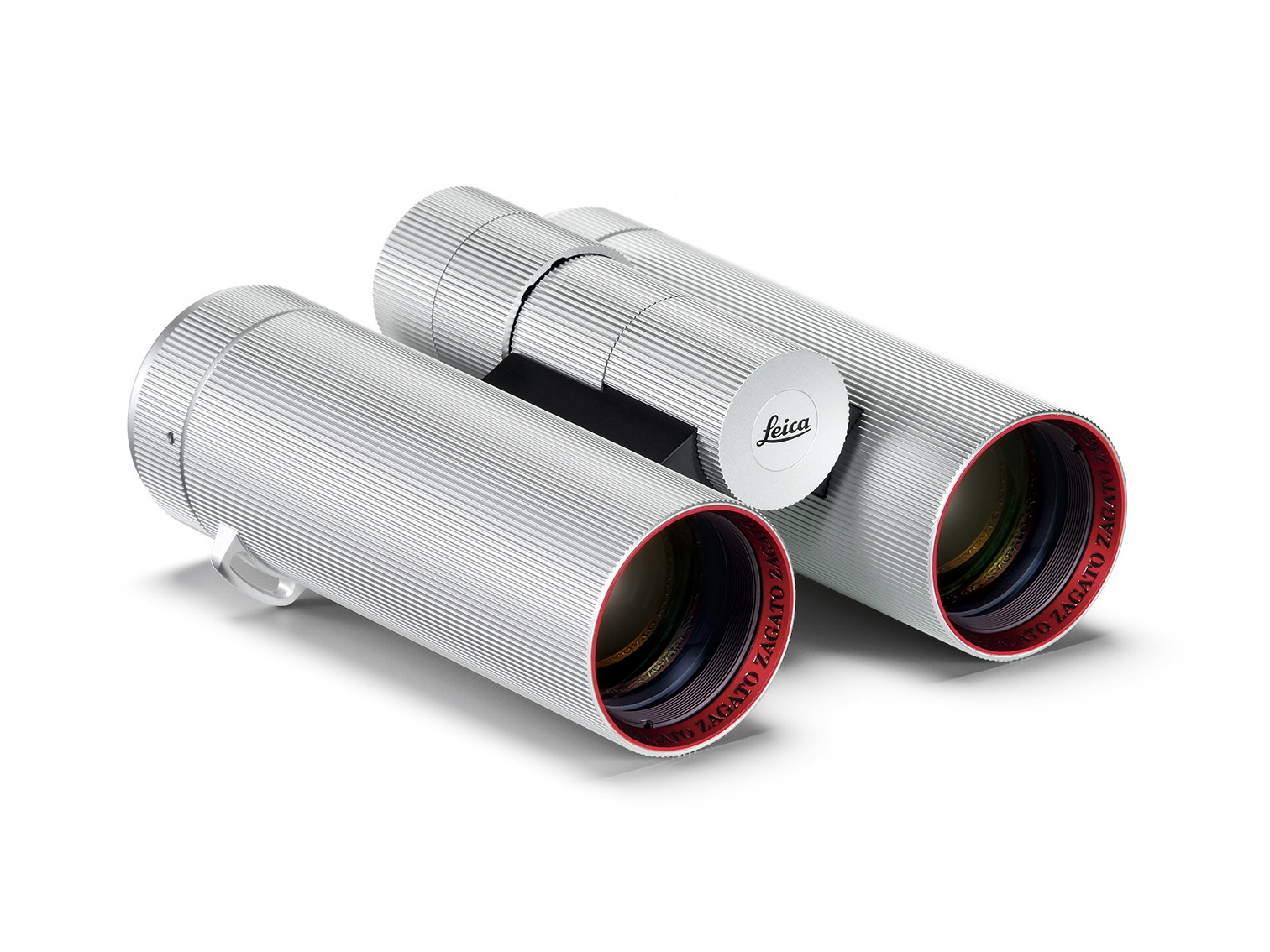 Premium camera manufacturer Leica has unveiled a special limited edition set of binoculars, created in collaboration with Italian design house Zagato.
The Ultravid 8x32 'Edition Zagato' blends elegant design with outstanding, cutting-edge optical technology, says Leica, and is strictly limited to just 1,000 sets globally.

Combining quality, craftsmanship and tradition to reflect the values and heritage of both companies, they have been crafted with an aluminium outer shell, featuring hundreds of fine grooves milled into the surface - resulting in a unique, tactile finish, while the front lenses feature two red anodised rings inscribed with the Zagato name.

To complement these special binoculars, the 'Edition Zagato' also includes a case designed by Zagato, with a matching carrying strap and hand strap in genuine Italian leather.

Zagato was founded in Milan in 1919 by Ugo Zagato, famous for having been the first in the automotive industry to apply advanced, lightweight aviation technology to design more aerodynamic car bodies. Zagato's Atelier and Total Design Centre remains in Milan, where it continues to design and build unique, limited-series collectible cars.

The Leica Ultravid 8x32 'Edition Zagato' will be available in the UK from September from selected UK Leica stockists, at a suggested retail price of £2,465.