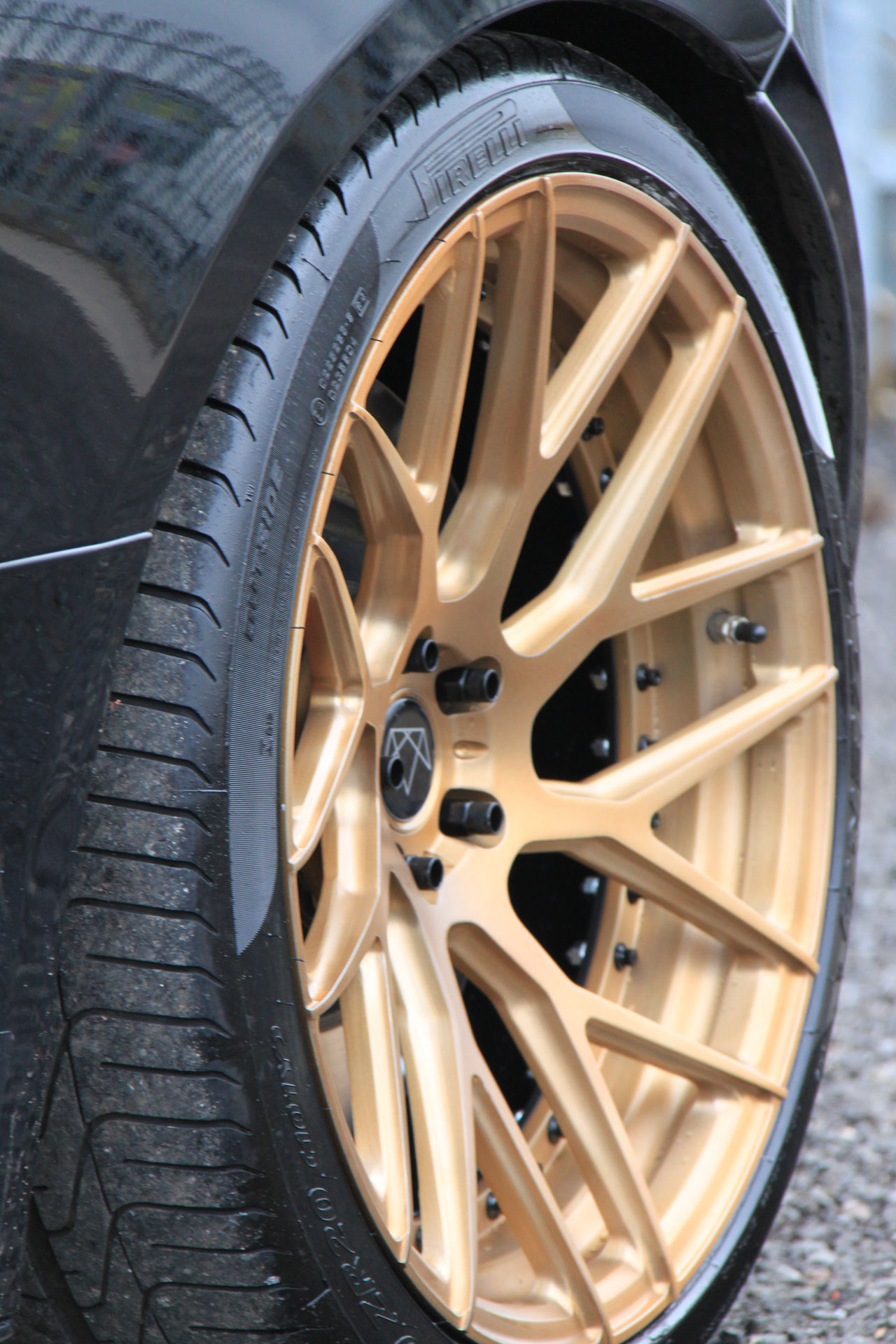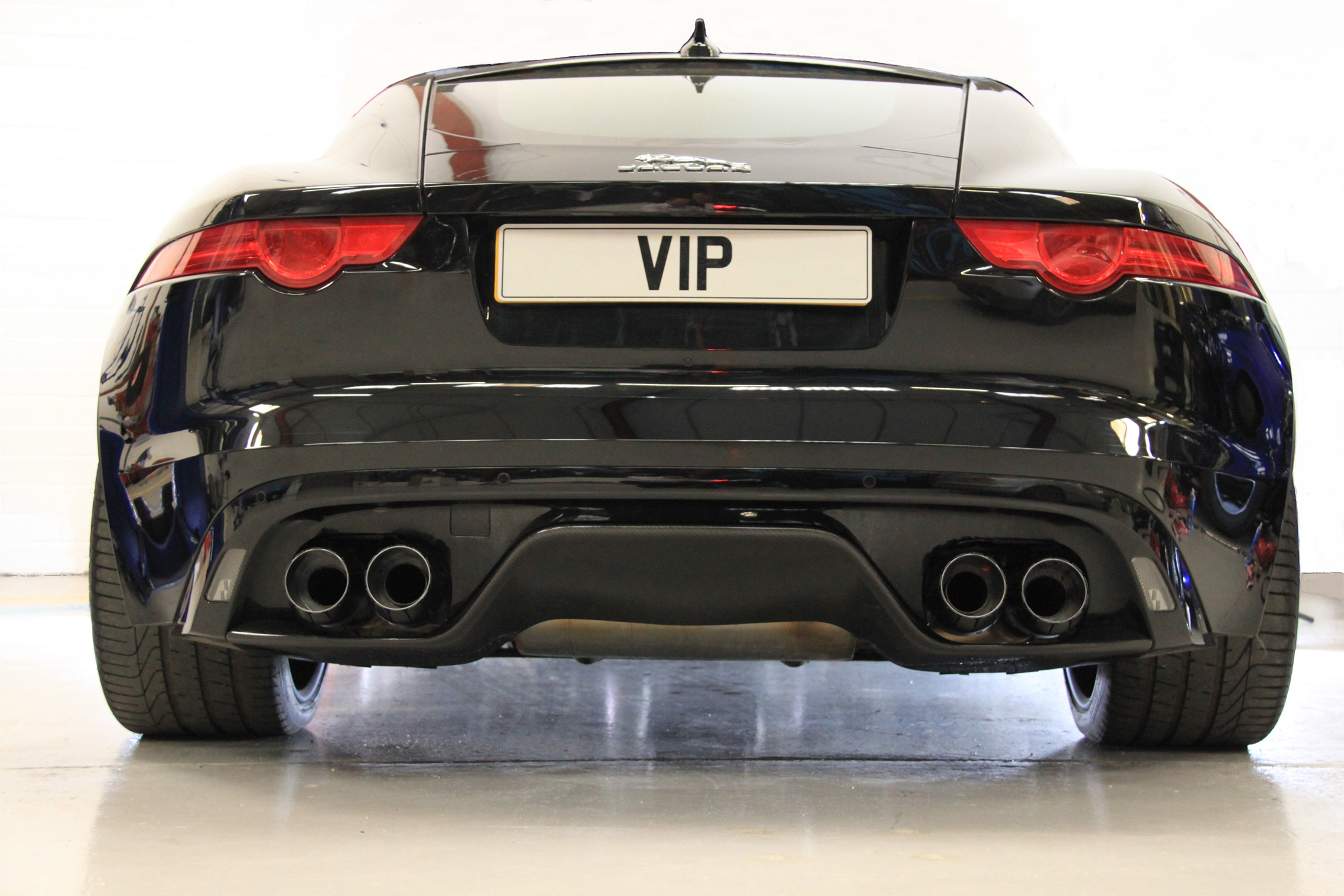 Bespoke vehicle tuning and automotive design company, VIP Design, has created what it believes to be the most powerful Jaguar F-Type in the world.
Known as the VIP Design Project Predator, the highly tuned F-Type pumps out 650bhp for a top speed of over 200mph. The dyno tested and proven upgrade package is delivered through a number of mechanical and software upgrades working in unison. Firstly, for the engine, high-flow air filters achieve increased combustion and throttle. An uprated supercharger pulley, part of VIP Design's 'secret recipe', brings the software upgrade to life. Increasing supercharger boost pressures and 'enhanced fuelling of the software' delivers hugely dramatic reductions in 0-60 times, says VIP Design.
In an attempt to control this extra power, the F-Type was lowered by 30mm, improving the poise and stance. Harder, stronger suspension parts, joints and rubbers have been fitted to 'improve responsiveness on the road'. An uprated high performance exhaust system with two different switchable sound levels was added as managing director Paul Busby felt the standard F-Type exhaust never quite sounded like a V8 Supercar; "The exhaust was not deep enough, more of a shriek than a V8 rumble. The VIP Design F-Type Predator changes all that, the full manifold back high performance exhaust system is switchable, allowing different purr levels – loud and really loud! You can't help but grin every time you press the button."
Styling wise, VIP Design added Carbon Fibre bonnet vents left in raw polished form, front and rear carbon fibre splitters, for added down force and a polished carbon fibre rear diffuser. Hand cast aluminium wheels available in 24 different design options and 28 different colours add to the look.
The package is fitted and installed at the VIP Design studio in Warwickshire, with mail-order and international shipping also available, priced from £12,600.
Paul added: "Since the Jaguar F-Type was launched, the sleek lines and V8 engine were always going to lend themselves to power upgrades, and appeal to passionate drivers who are never going to settle for stock options. Our new package has created the most exciting F-Type available in the world and is certain to thrill serious petrol-heads anywhere."