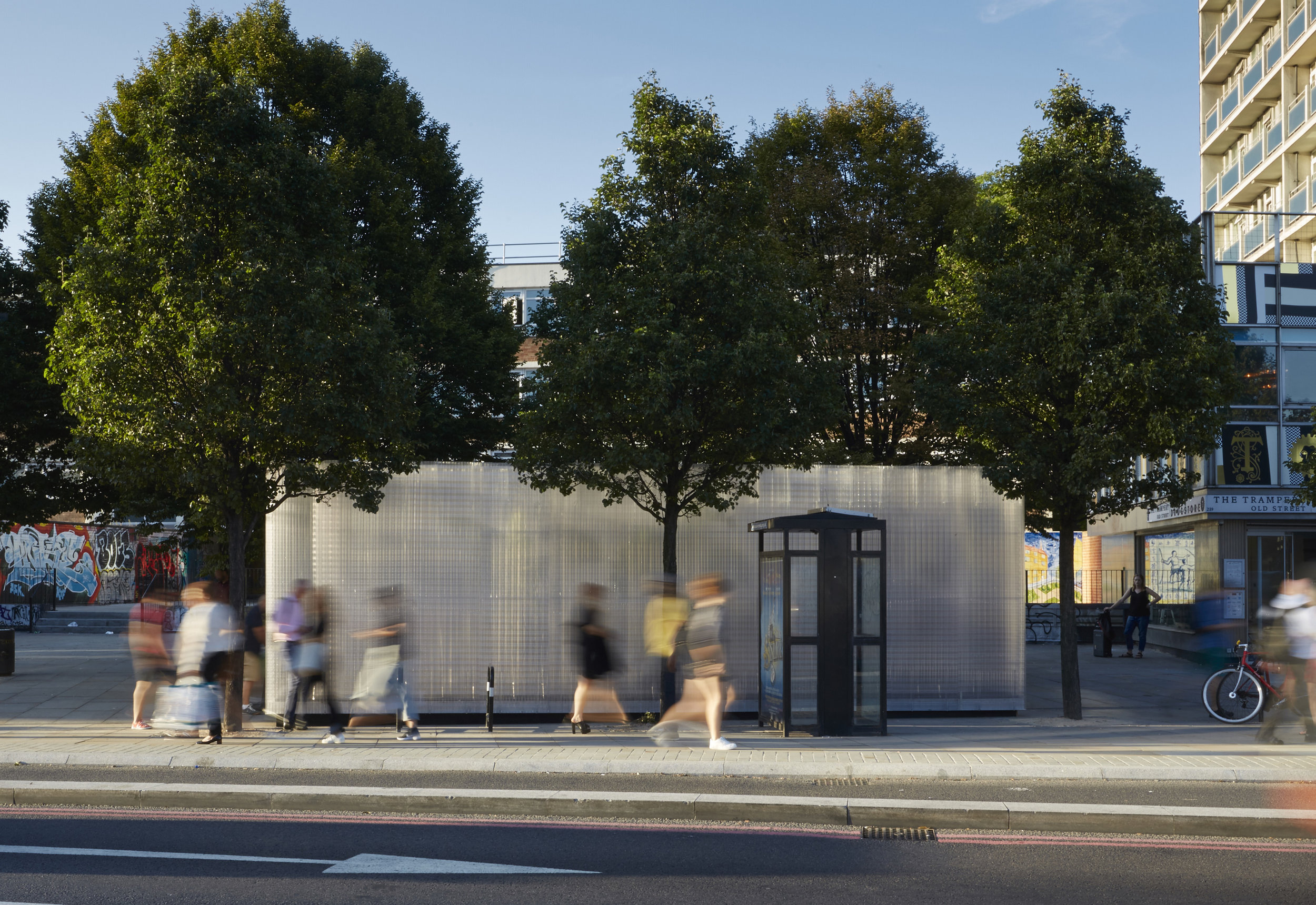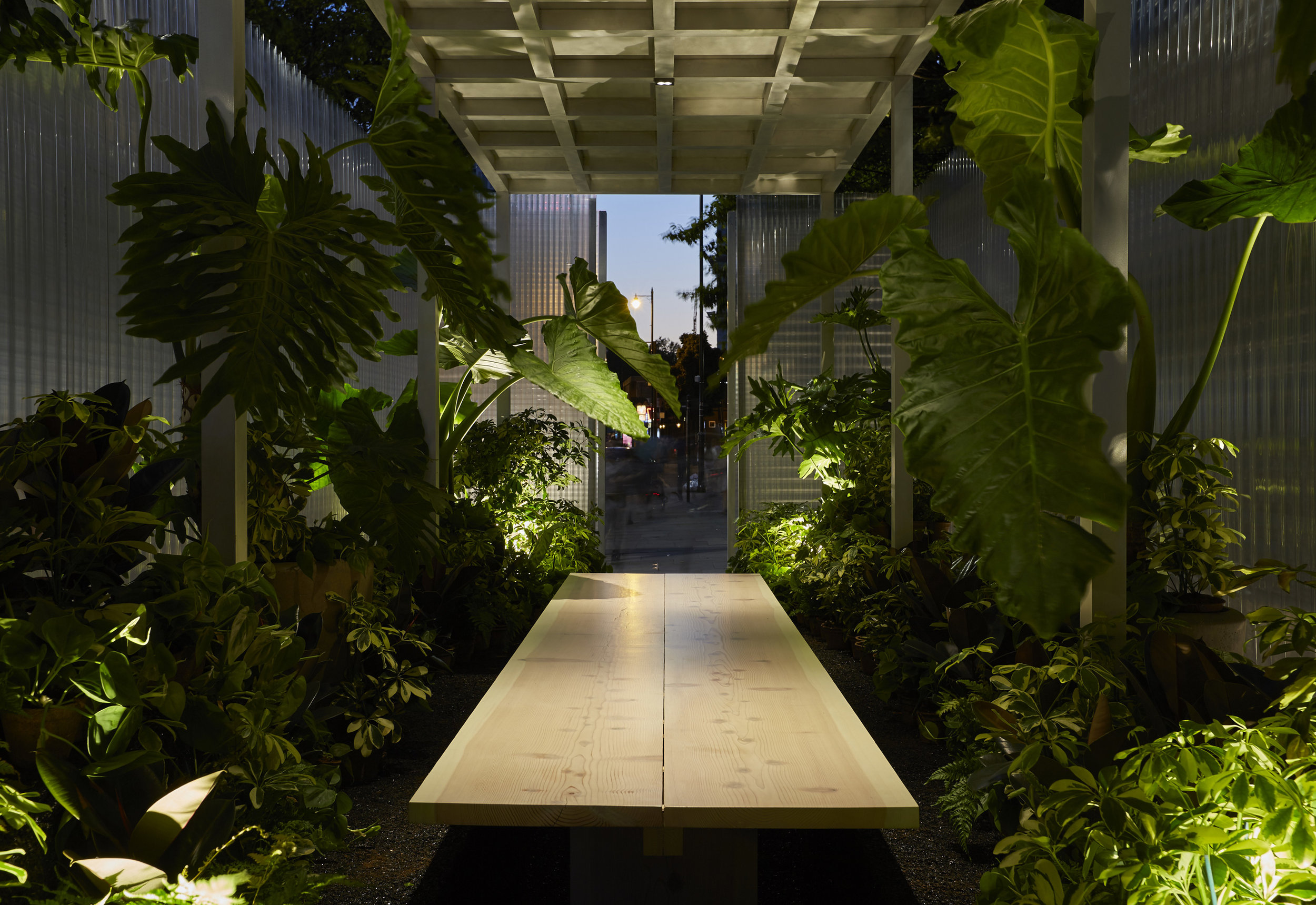 At the London Design Festival 2016, MINI is collaborating with Asif Khan, whose installation MINI LIVING "Forests" explores three interpretations of "spaces between spaces".
In cities like London and New York, affordable places to live are in short supply and house/flat shares or one-bedroom apartments that fall within a reasonable budget offer barely enough room for our everyday needs, yet at the same time, the world of work is also undergoing a period of change as workplaces go mobile and self-employment grows.
These developments have led to "third places" – those that lie between work and home – becoming more important with each designed to encourage specific uses: relaxation, getting together or productivity. The design of the three spaces uses plants to improve city living.
"As an urban brand, MINI is well aware of the challenges affecting cities and of the complex ways in which mobility, architecture and the people who live in cities interact," explains Esther Bahne, Head of Brand Strategy and Business Innovation at MINI. "The MINI LIVING 'Forests' installation reflects our understanding of the 'creative use of space' when it comes to shared urban areas. And it sees us continuing the conversation on future city living which we started with the 'MINI LIVING – Do Disturb' installation at this year's Salone del Mobile in Milan."
MINI joined forces with London-based Khan, who investigated the "third places" theme by using urban greenery to design a series of installations located within walking distance of one another in Shoreditch, London, forming a network that visitors can explore and experience.
The three rooms that make up the installation differ in both external size and intended usage. Inside as well, each installation greets the visitor with a unique landscape.
The Connect Space is a place for meeting up and catching up – spontaneously or pre-planned. A large table forms the centrepiece of the room, which can be used as an evening dining area, for example. The plants both allow visitors to immerse themselves deeply in the forest ambience and play their part in an extremely intense communication experience.
The Create Space offers the best possible ambience in which to focus on work; it represents an island of creativity and productivity. The flexible arrangement of furnishings inside means the space can be used in a variety of ways. One wall reveals a terraced landscape, providing the ideal backdrop for pitches and presentations, for example.
The Relax Space welcomes visitors with an abundance of plants. If offers space in which to take a step back, switch off from the hectic nature of everyday life and relax. Visitors enter via the underside of the installation. Once inside, a bench invites them to take a breather. The vertical space draws the eye upwards, prompting a change of perspective and an avenue for contemplation.
The MINI LIVING "Forests" installation is open to the public and available for use during the London Design Festival (17 – 25 September) at the following locations:
Vince Court, N1 6EA
Charles Square Gardens, N1 6HS
Corner of Pitfield Street and Charles Square, EC1V 9EY