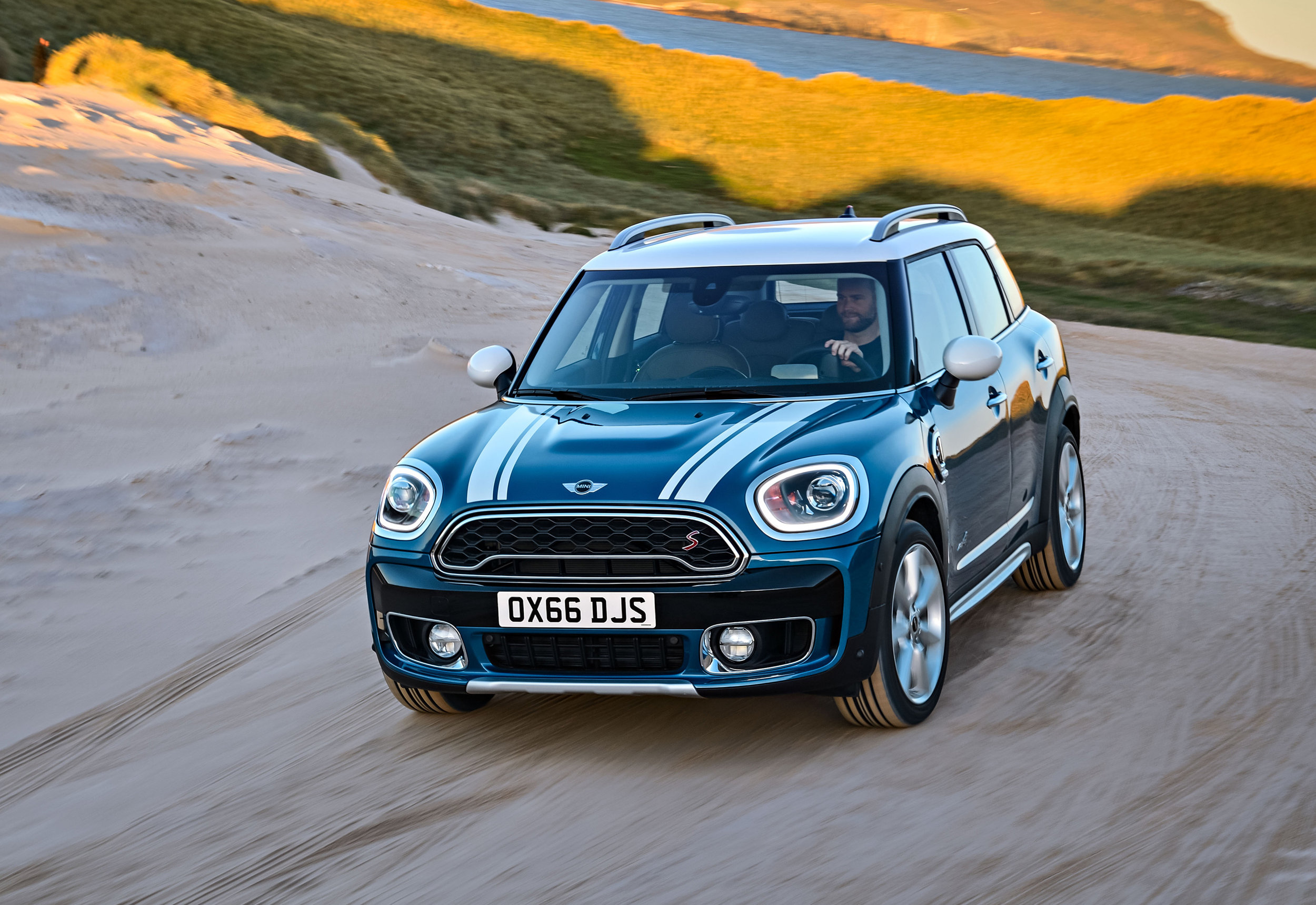 The new generation MINI Connected app can now help Apple iPhone users with journey planning and traffic alerts thanks to a personal mobility assistant.
Available as a free download from the Apple App Store (Android-based smartphone compatibility is in development for the future, says BMW) the MINI Connected app maintains a connection between the driver's car and iPhone via either a Bluetooth or USB connection.
Launched alongside the new MINI Countryman, the app's personal mobility assistant can now automatically access addresses and appointments which the driver has stored in their iPhone calendar and uses this information to plan journeys. It takes the current location and pre-set destination, then factors in real-time traffic information to determine the ideal time to leave and notifies users with a timely alert on their smartphone.
As soon as the connection between the car and the user's device has been established, calendar entries are automatically synced and route guidance can therefore begin immediately – without the user having to enter the destination all over again.
The app also offers the option of carrying over places and points of interest from other apps and transferring them to the car as destinations for the navigation system.
MINI Connected can store regularly-visited locations as favourites so once it learns a daily route between home and work for example, it can alert the driver to any unusual traffic delays along their route, and advise whether they need to leave early to get to work on time.
A driver can also use the MINI Connected app on his or her iPhone to check fuel levels and estimated driving range, to plan ahead for any necessary fuel stops. For the MINI Cooper SE Countryman ALL4, a hybrid-specific function has been added which, in addition to the battery charge and fuel tank level, also displays the range available on electric power alone and the overall range of the car.
The MINI Connected app is available now as a free download from the Apple App Store in the UK.