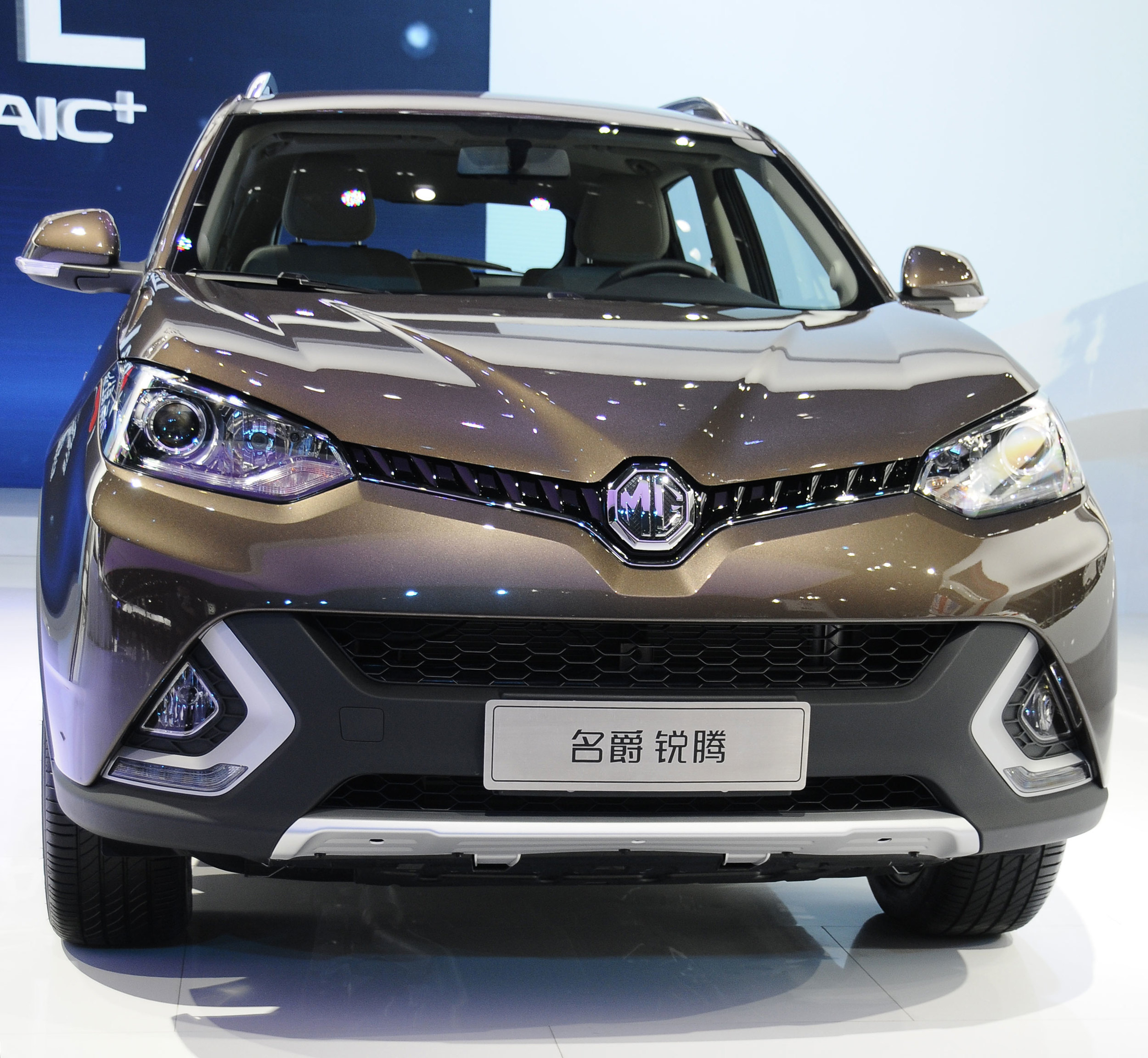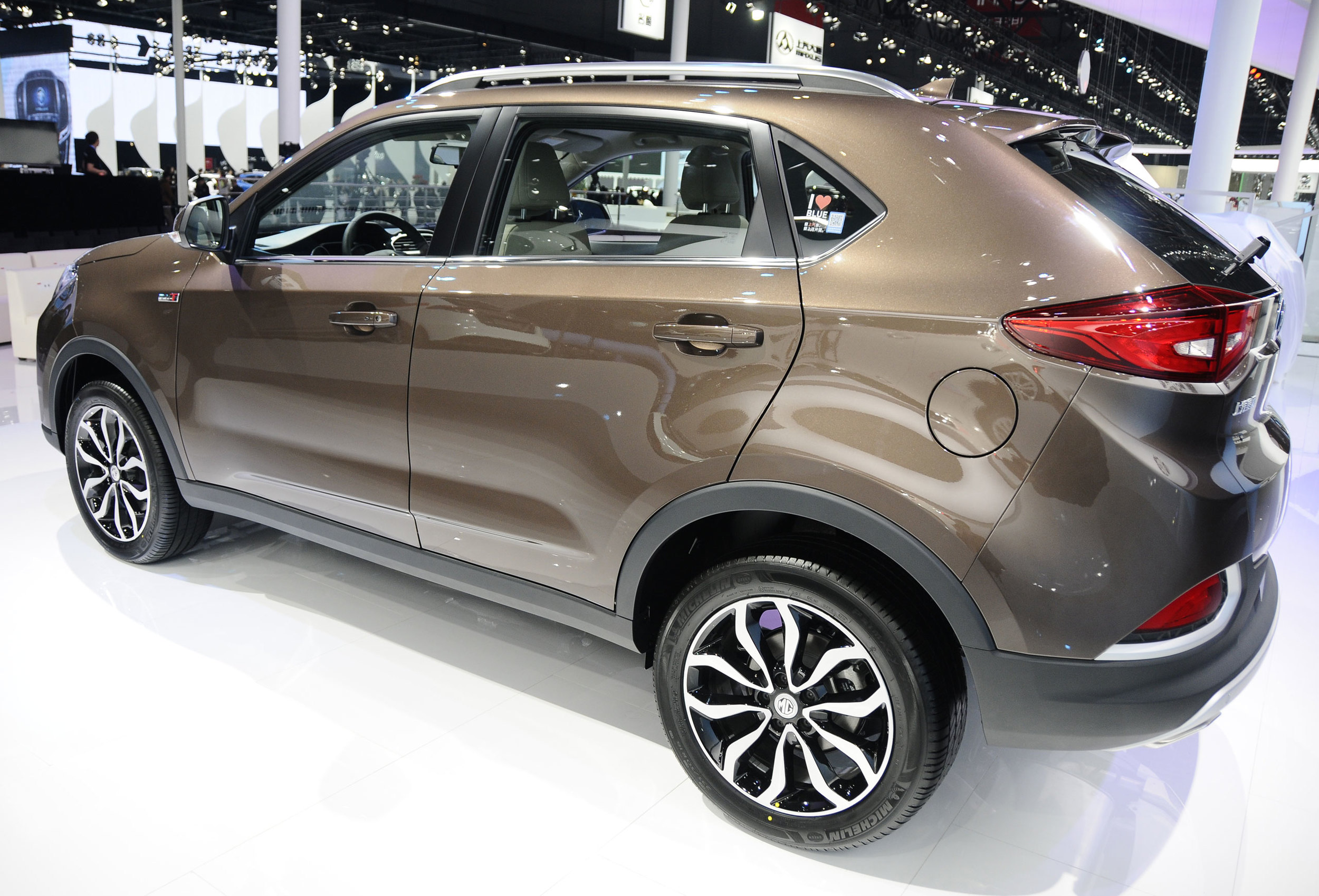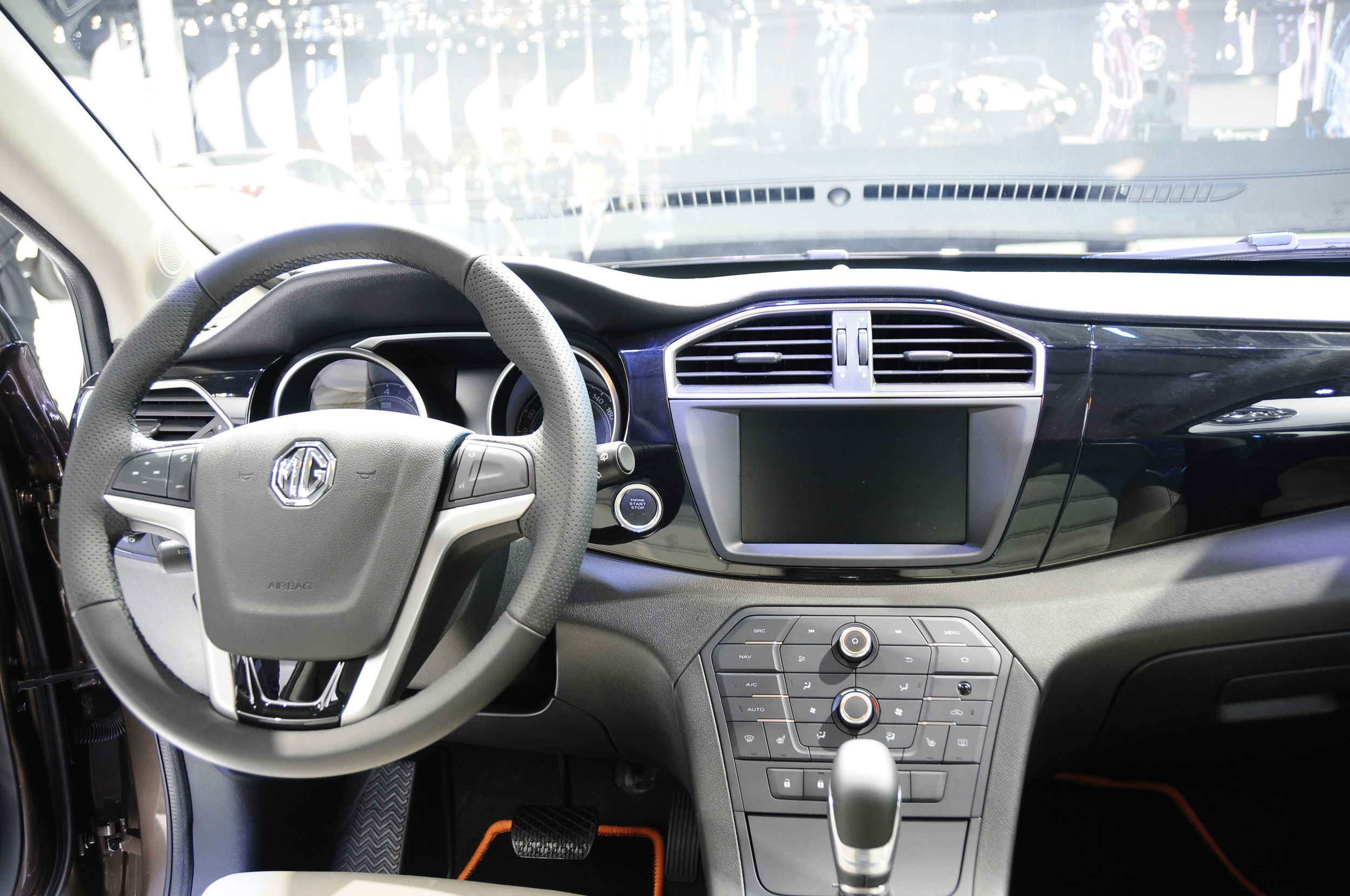 The covers are set to come off the all-new MG GS at the 2016 London Motor Show next week.
MG was confirmed in October last year as the first volume manufacturer to exhibit at the London based car show, which was deemed the perfect platform for the unveiling of its new SUV.
Following a tour around the UK in the form of augmented reality, visitors to the Battersea Park show will get be able to get up-close and personal with the real MG GS.
Matthew Cheyne, Head of Sales and Marketing for MG, said: "Next week will be a really exciting moment for us, as we're getting closer to launching this fantastic car into the market. Members of the public are finally getting the chance to get their hands on the UK model and see for themselves what an outstanding car this is.
"We're extremely proud of the GS, so we're looking forward to unveiling it and speaking to attendees of the event about how easily it will fit into their lifestyle. I can assure potential customers that it will be consistent with the MG-family pricing strategy."
MG's latest range will be on show in the central display area in Battersea Park. Tickets are £15 and the event runs from Friday 6 May until Sunday 8 May.