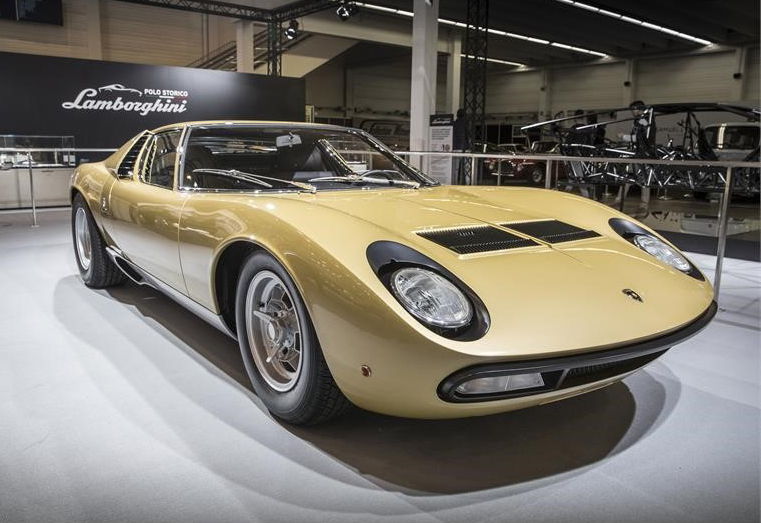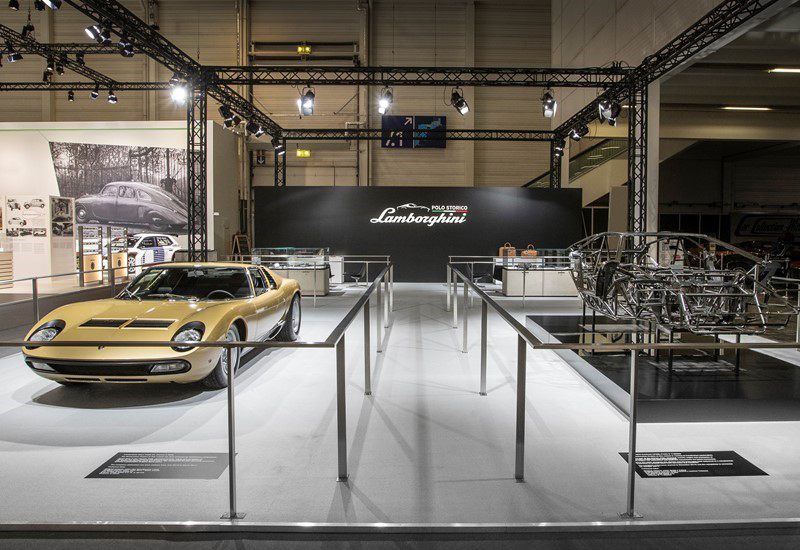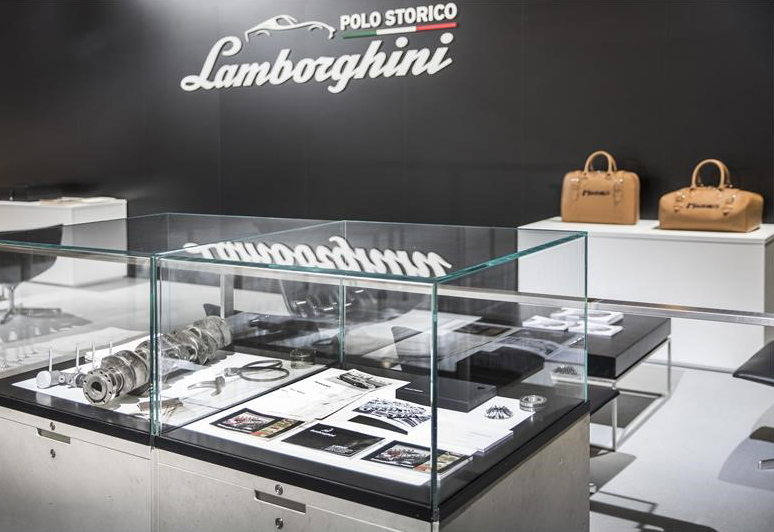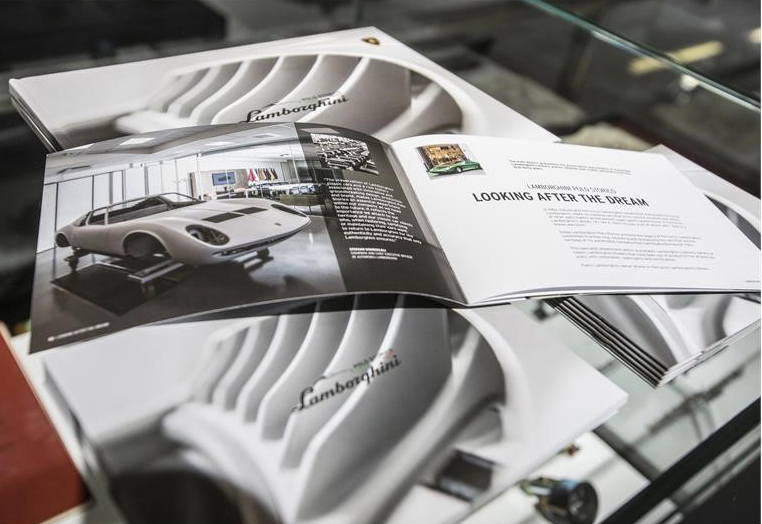 Lamborghini's heritage and restoration department - PoloStorico - is displaying its second full restoration project, a Miura P400 SV, at Techno Classica.
Two vehicles are on show at the Vintage, Classic and Prestige Automobile show in Germany - the Miura P400 SV and the chassis of a Countach LP400 "Periscopio" in the process of restoration.
"Our presence at Techno Classica with two significant restorations affirms our commitment to the restoration and preservation of classic Lamborghini models and our notable history" said Enrico Maffeo, Head of Lamborghini PoloStorico.
The full restoration of the Miura SV, chassis #5030, started last year and was shown in Essen at the initial phase of restoration. The car has now been restored to its original lines and condition with more than 2000 hours' work on body, engine and interior, and using Lamborghini original spare parts throughout.
The engine and all mechanical components have been entirely reconditioned, ensuring all the correct characteristics of the Miura Super Veloce model are reinstated. The chassis and body were stripped prior to treatment against rusting and corrosion. Drawing on the PoloStorico archives, the car was repainted in its correct colour of Oro Metallizzato using the exact original paint formula. The interior was refurbished in black leather, using the original processes and pelts specially selected by PoloStorico for their authentic preparation and qualities.
Also on display is the chassis of a Lamborghini Countach LP400 "Periscopio" - currently undergoing complete restoration by the PoloStorico team for an expected 11 more months. Restoring every original detail from the car's original production in 1976, the engine, mechanical components and electrical systems are all currently undergoing a full overhaul. The interior will be refurbished in tobacco-colored leather replicating the original. The scissor doors - the innovations of engineer Paolo Stanzani and designer Marcello Gandini - required intricate disassembly from the complex body before undergoing treatment against rust and corrosion, before being painted in the original 'Giallo' colour.
Techno Classica is on now and runs until 9 April.