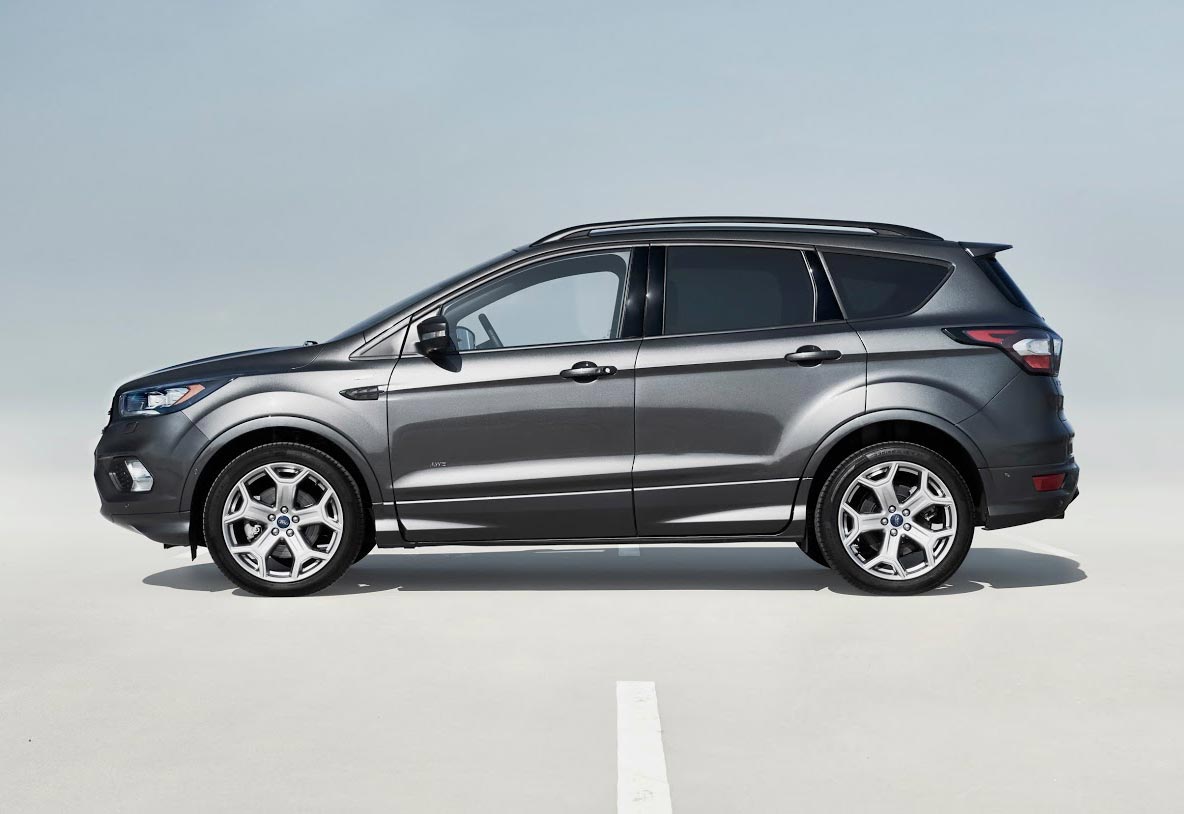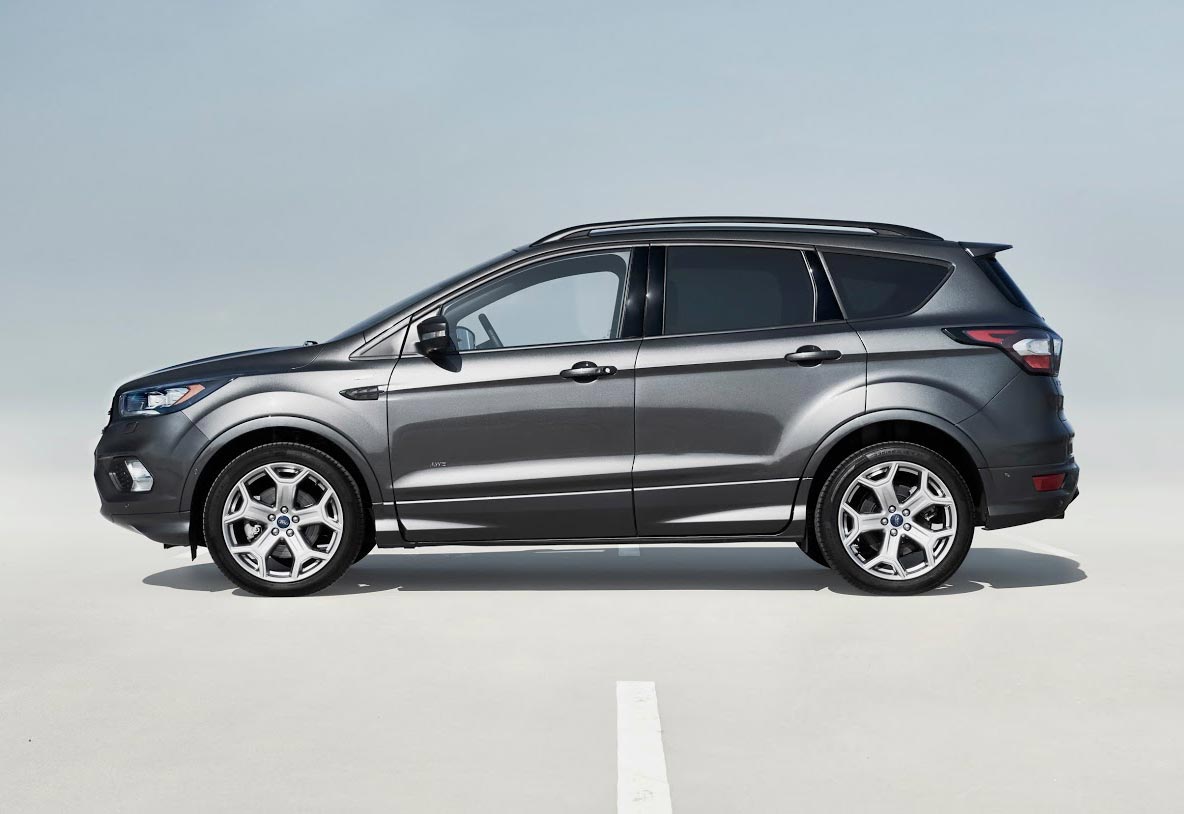 The colour grey is becoming the favourite shade of the nation – from 'Granny hair' to the car – overtaking white as the most popular choice for Ford customers.
Celebrities including Rihanna and Cara Delevingne have been dyeing their locks grey; #GrannyHair has more than 250,000 posts on Instagram and earlier this year, 63-year-old grey-haired model Lyn Slater followed in the footsteps of Cindy Crawford, Claudia Schiffer and Naomi Campbell to sign with the prestigious Elite model agency.
Grey isn't just taking the fashion world by storm; it's also the most popular choice for Ford customers in Europe, knocking white from the number one spot last year. The carmaker currently offers eight different shades of grey for customers in Europe, but has offered more than 50 shades of grey around the world since the early nineties.
"We identified grey as a 'trend colour'– one that has a shorter lifespan than core paints developed around silver, black and white – but even we're surprised at how popular it's become," said Julie Francis, Ford's colour and material design manager. "Grey is a great untapped colour, offering new ways to be cool and different in the modern age and that makes it exciting and something people are prepared to pay extra for."
It's not only a desire to stand out from the crowd that's driving the trend – recent political upheaval across the globe is also turning us onto grey, according to colour psychology expert Karen Haller.
"When there is a level of insecurity and uncertainty – as we have seen following the U.S. elections and Brexit – we tend to retreat and gravitate towards things that make us safe, which is why grey is so popular," said Haller. "This trend has really taken off because it is also a colour that recedes, allowing for more vibrant colours to take centre stage. It really depends on your outlook. For me, there's already enough grey in the world – so I love to surround myself with the joy of colour."
But grey represents more than just style and comfort. The colour also has more cerebral connotations, says Laurie Pressman, vice-president of the Pantone Colour Institute. "Thoughtful and contemplative, grey is the colour of intellect. We refer to the grey matter of brain and mind and thereby associate grey with representing a striving for truth, knowledge and wisdom."
As the demand for grey shows no signs of abating, Pantone – the world-renowned authority on colour – has added a wide range of the shade to its new Fashion, Home and Interiors palette.
Interestingly, even though Henry Ford famously said his Model T could be painted in "any colour, so long as it's black," the car was apparently also offered in grey when it was introduced in 1908.