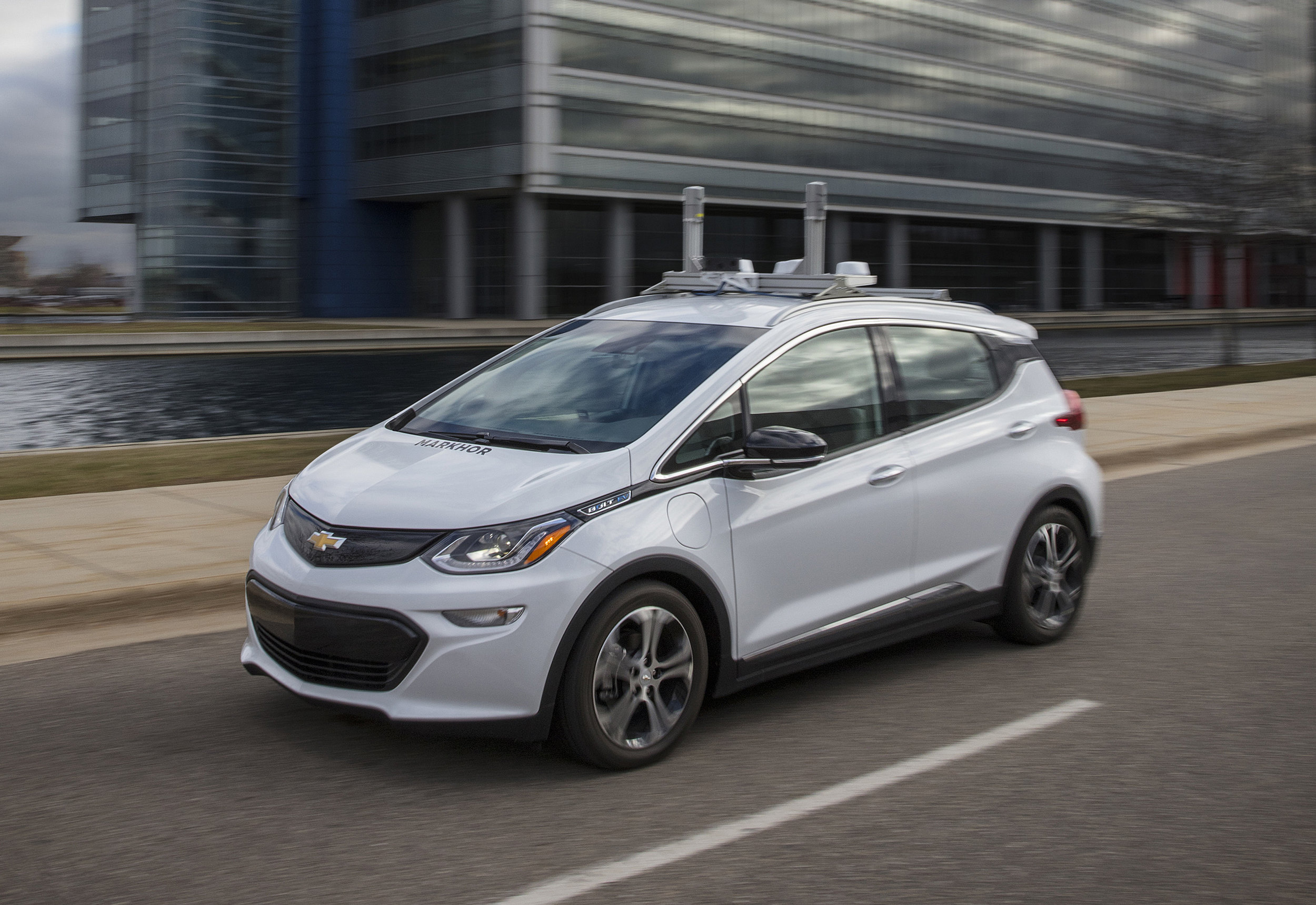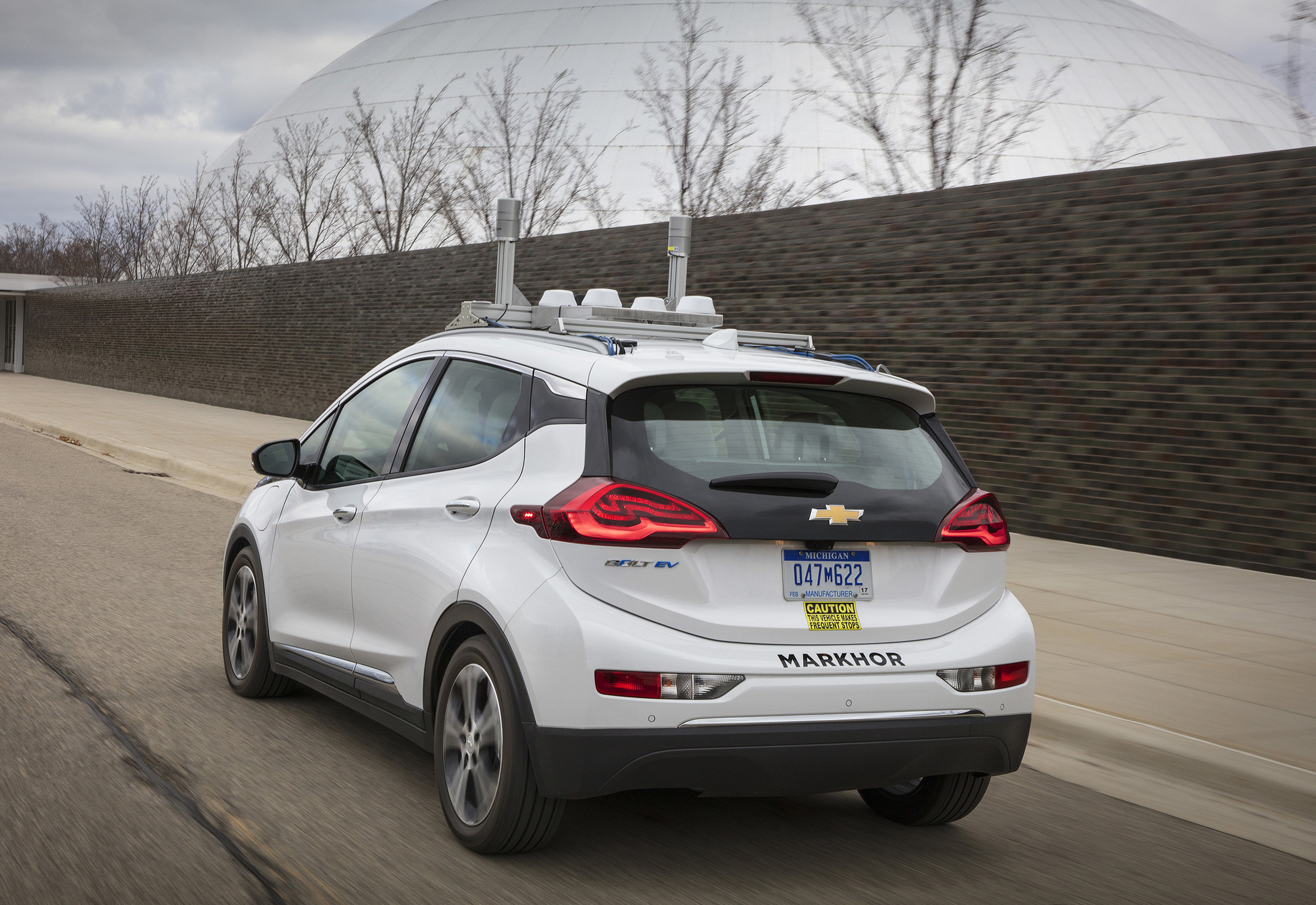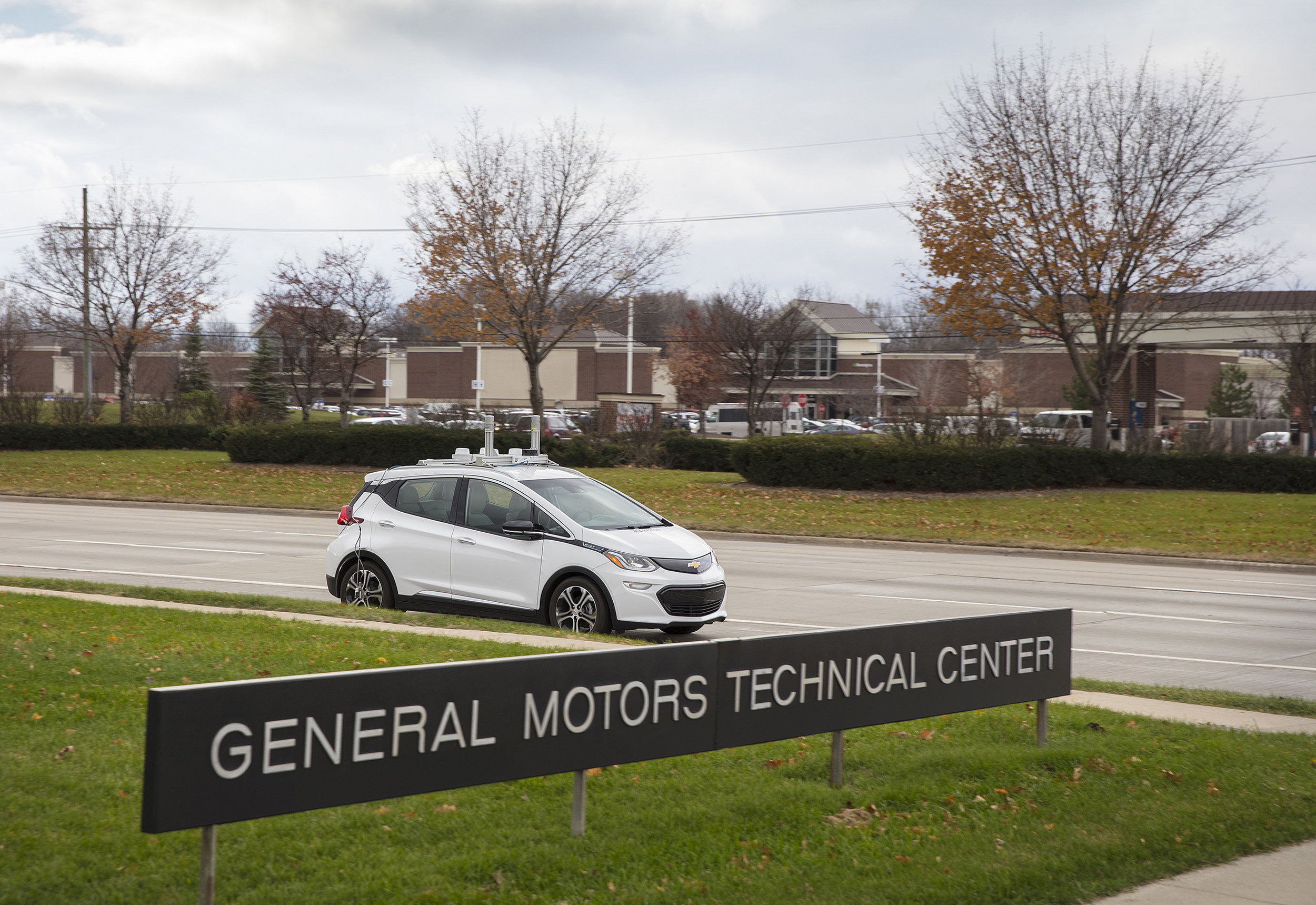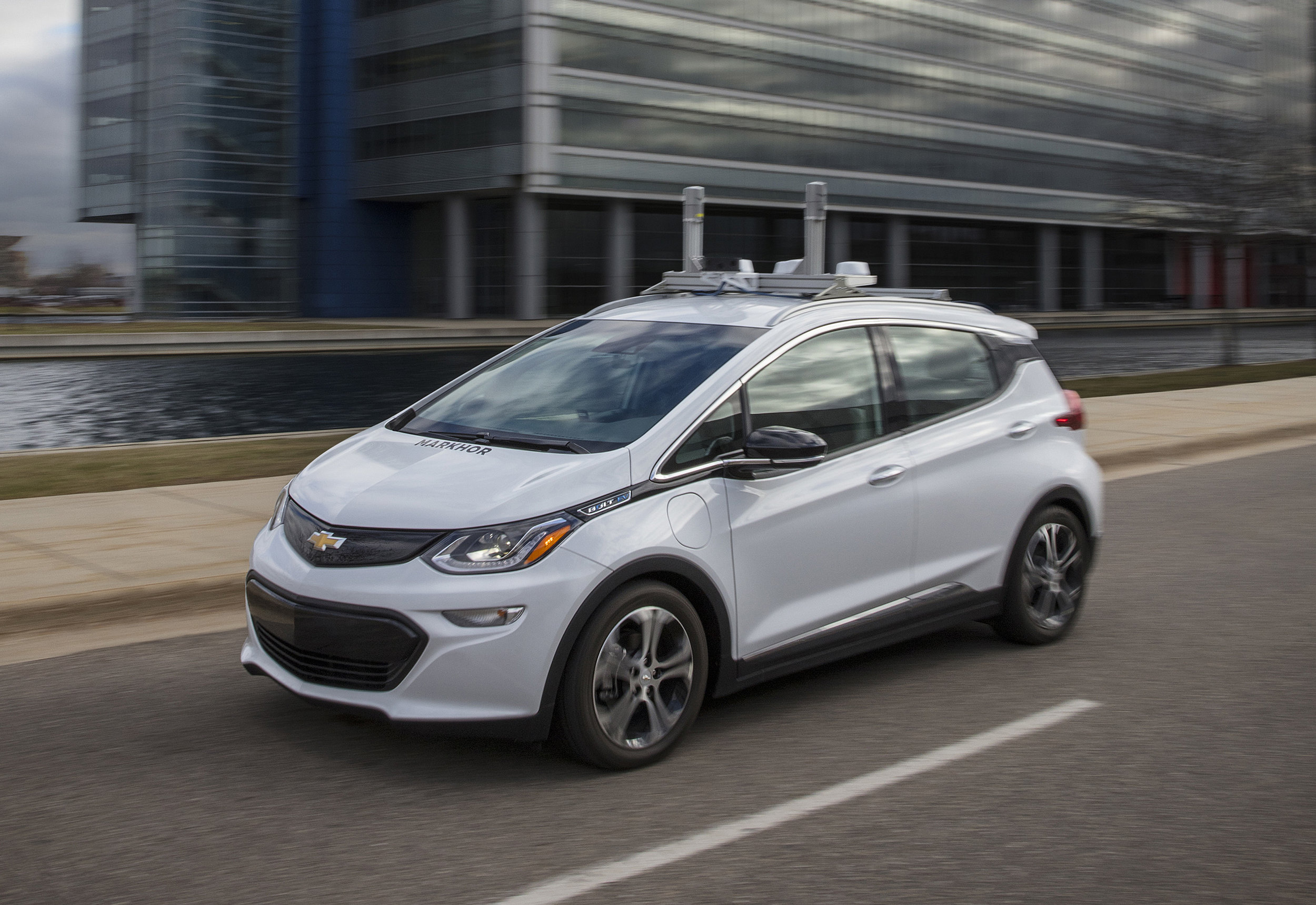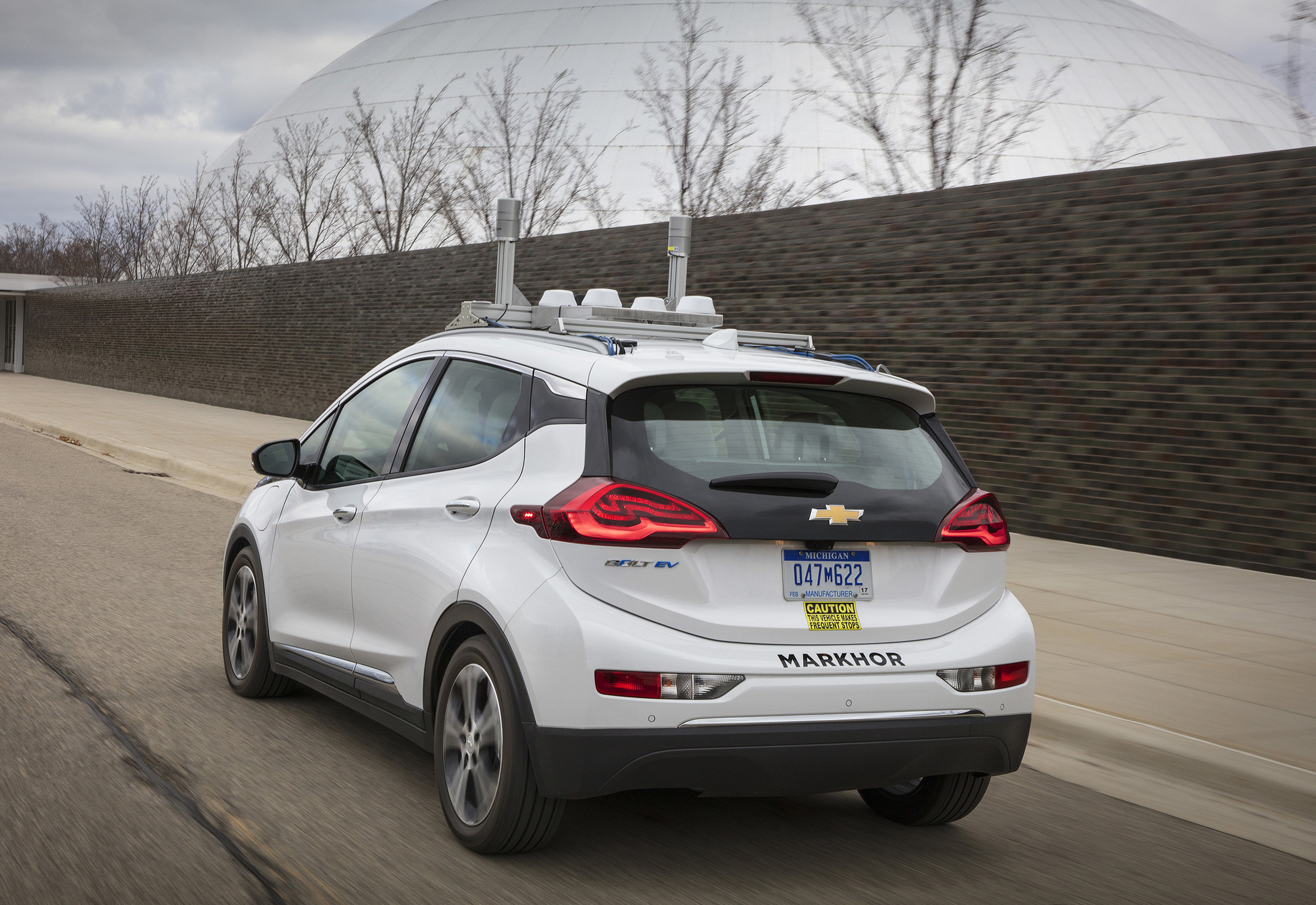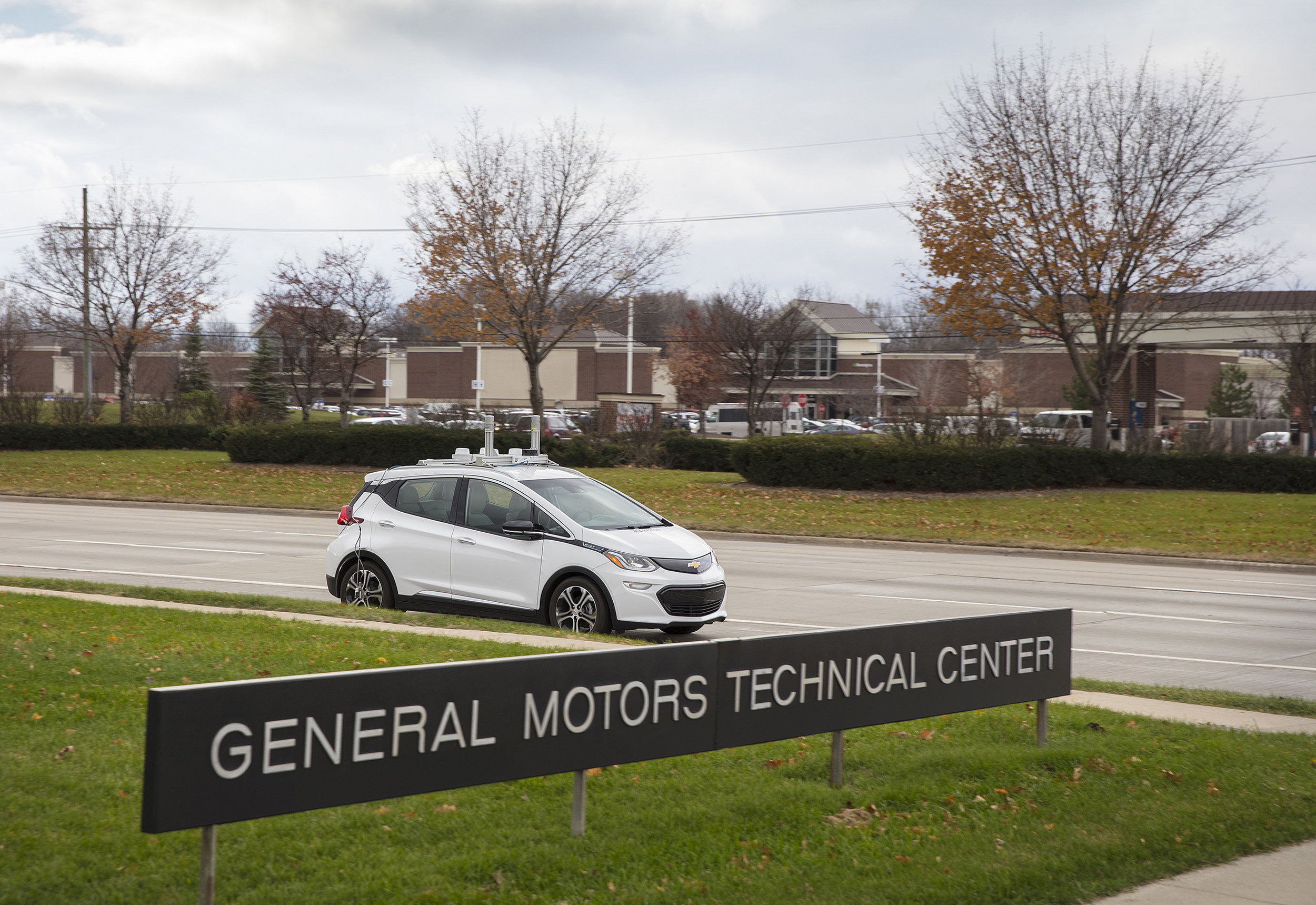 General Motors has confirmed production of its next generation of autonomous test vehicles at the Orion Township assembly plant, beginning in early 2017.
Testing is already underway on GM's Technical Center (sic) campus in Warren, Michigan, and with the passage of the SAVE Act legislation, this will now expand to public roads on the facility's outskirts. Within the next few months, testing will expand to metro Detroit, which will become GM's main location for development of autonomous technology in winter climates.
"Revolutionizing transportation for our customers while improving safety on roads is the goal of our autonomous vehicle technology, and today's announcement gets us one step closer to making this vision a reality," said General Motors Chairman and CEO Mary Barra. "Our autonomous technology will be reliable and safe, as customers have come to expect from any of our vehicles."

Workers at the Orion Township assembly plant will build test fleet Bolt EVs equipped with fully autonomous technology. The plant currently manufactures the Chevrolet Bolt EV and Sonic. The new equipment will include LIDAR, cameras, sensors and other hardware designed to ensure system safety, leveraging GM's proven manufacturing quality standards.
The test fleet vehicles will be used by GM engineers for continued testing and validation of GM's autonomous technology already underway on public roads in San Francisco and Scottsdale, Arizona, as well as part of the Michigan testing fleet.
Since the beginning of 2016, GM has taken key steps in its development of autonomous vehicle technology.
In January, the formation of a dedicated autonomous vehicle engineering team was announced, along with a $500 million investment in Lyft to develop an integrated network of on-demand autonomous vehicles in the US. In March, GM announced the acquisition of Cruise Automation to provide deep software talent and rapid development expertise to help speed development and then in June, trials of the autonomous Chevrolet Bolt EVs began on public roads in San Francisco and Scottsdale with a total of more than 40 vehicles testing in the two cities.
The Chevrolet Bolt will be sold in European markets as the Opel Ampera-e but there are currently no plans to bring a Vauxhall-badged version to the UK.