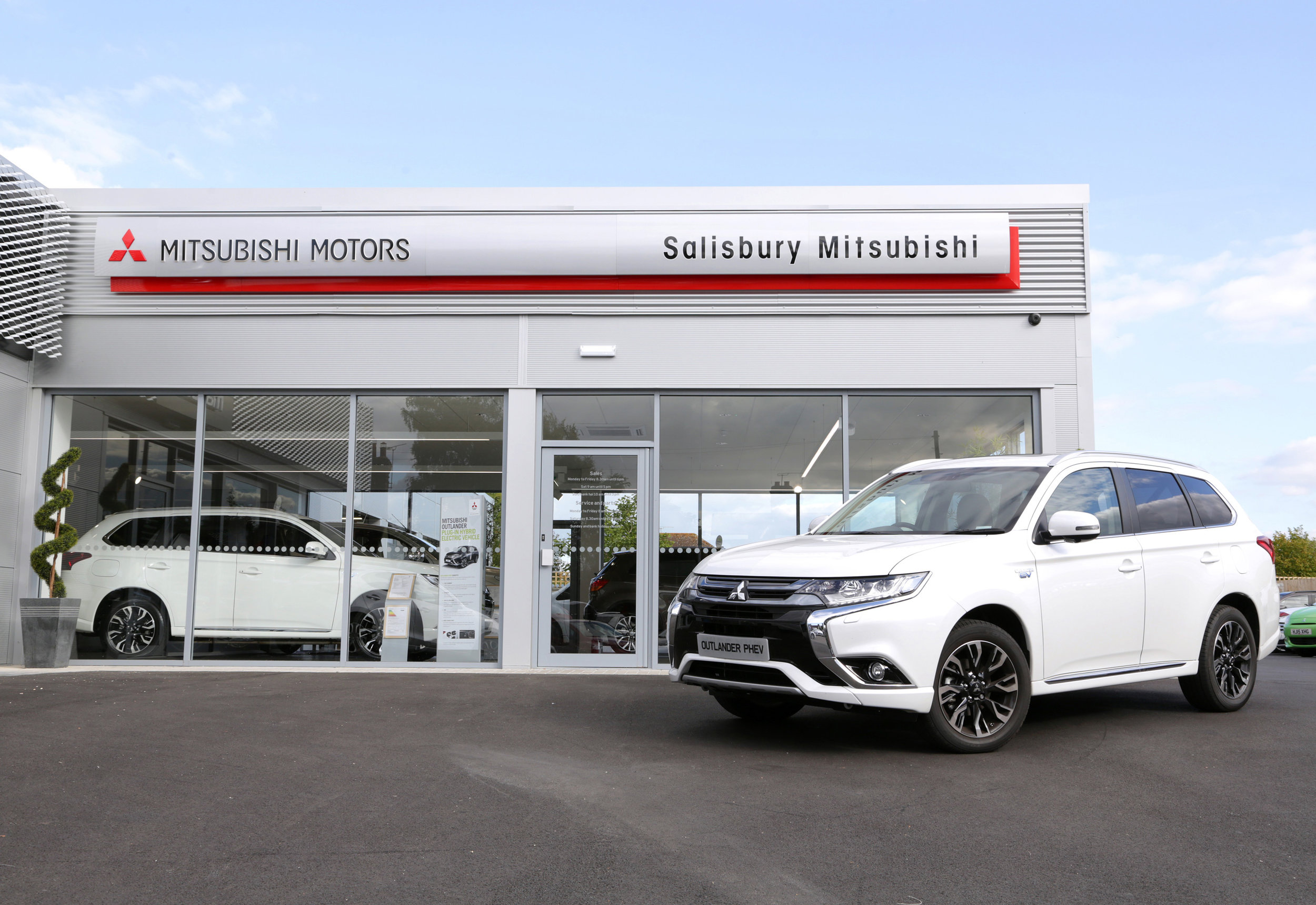 Mitsubishi is offering to supply and fit a Chargemaster Homecharge unit free of charge to buyers of a new Outlander PHEV.
Private, business and fleet customers will save £279 on a Mitsubishi-approved 3.6kW Chargemaster Homecharge unit, which charges the Outlander 60% faster than a 13A socket.
All new Outlander PHEVs also come with a free POLAR Plus membership card, which gives unlimited instant access to Chargemaster's network of over 5,000 public charging points for a six month period. As the UK's largest charging network, this means Mitsubishi Outlander PHEV drivers can access more than three times as many public charging points than those of any other network.
Chargemaster is the exclusive official charging partner of Mitsubishi and its units come with a three-year guarantee. Specialist engineers aim to complete an installation anywhere in the UK – within two weeks.
The offer is open to new Outlander PHEV customers registered between 14 October and 28 December 2016, with an installation date of 31 January 2017 or earlier, who are also eligible for the OLEV Electric Vehicle Homecharge Scheme grant, requiring standard installation.
Mitsubishi Outlander PHEV drivers can apply for the offer online, at www.mitsubishi-cars.co.uk/chargepoint or by calling the Chargemaster Homecharge team on 01582 399 412.