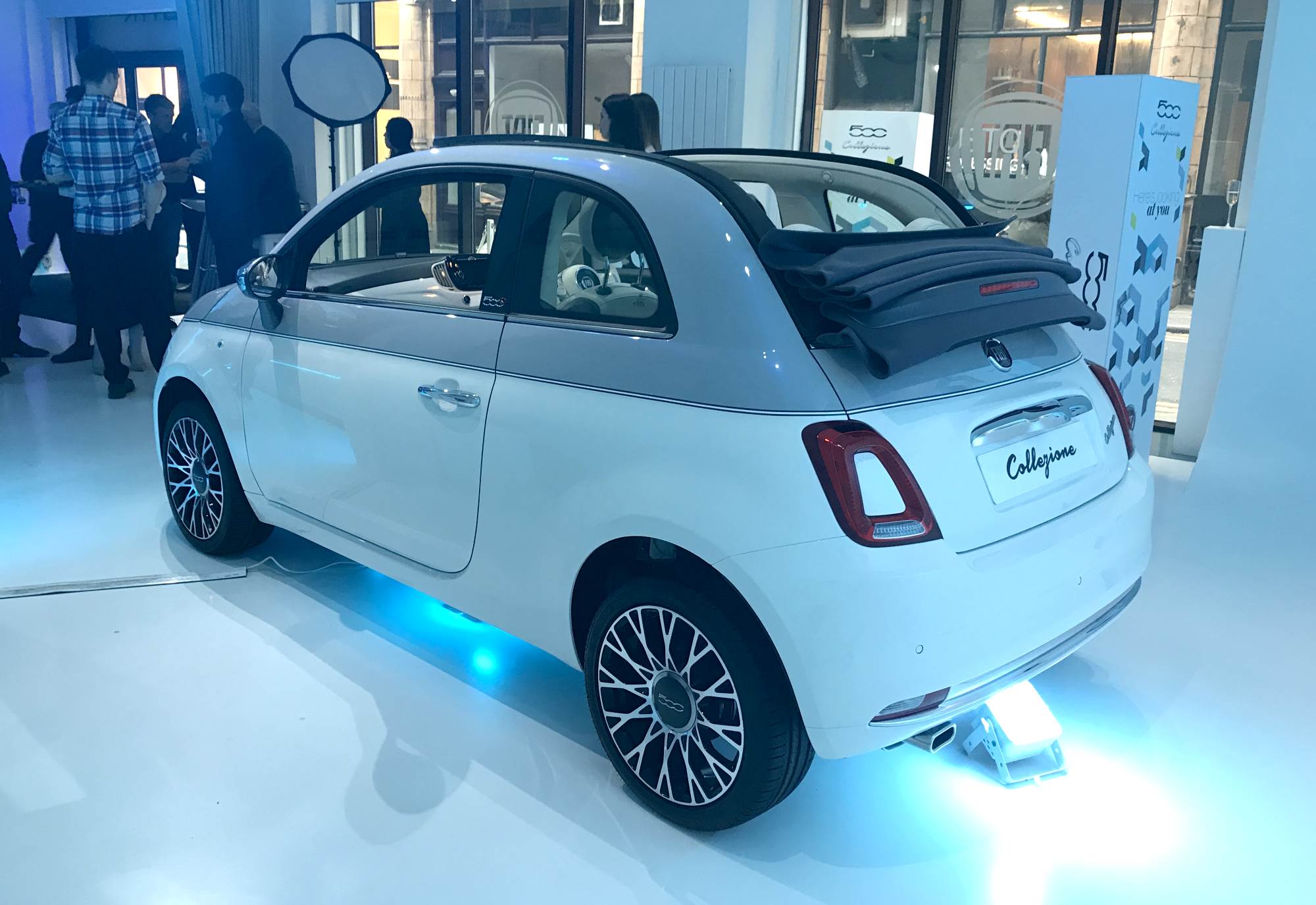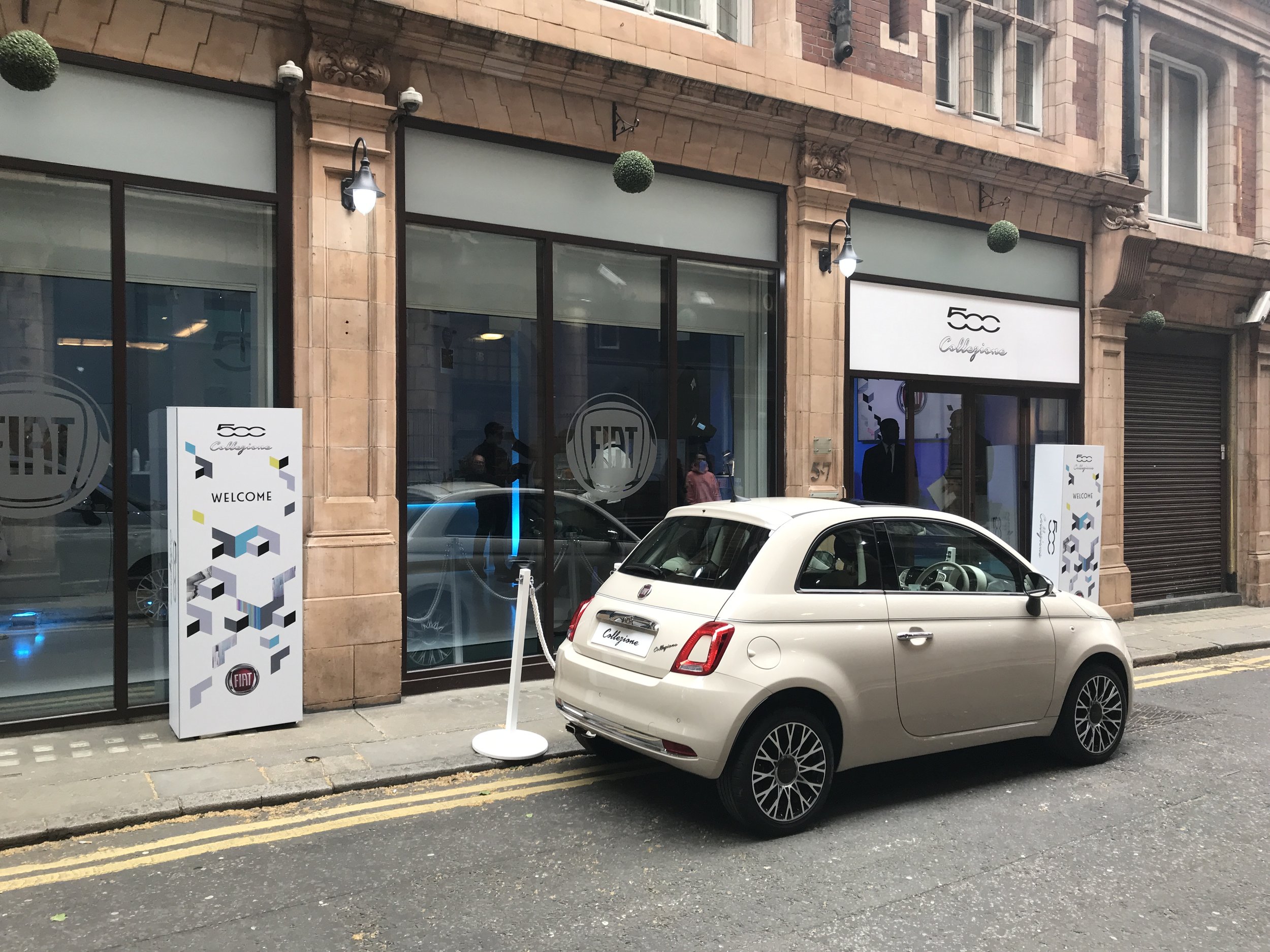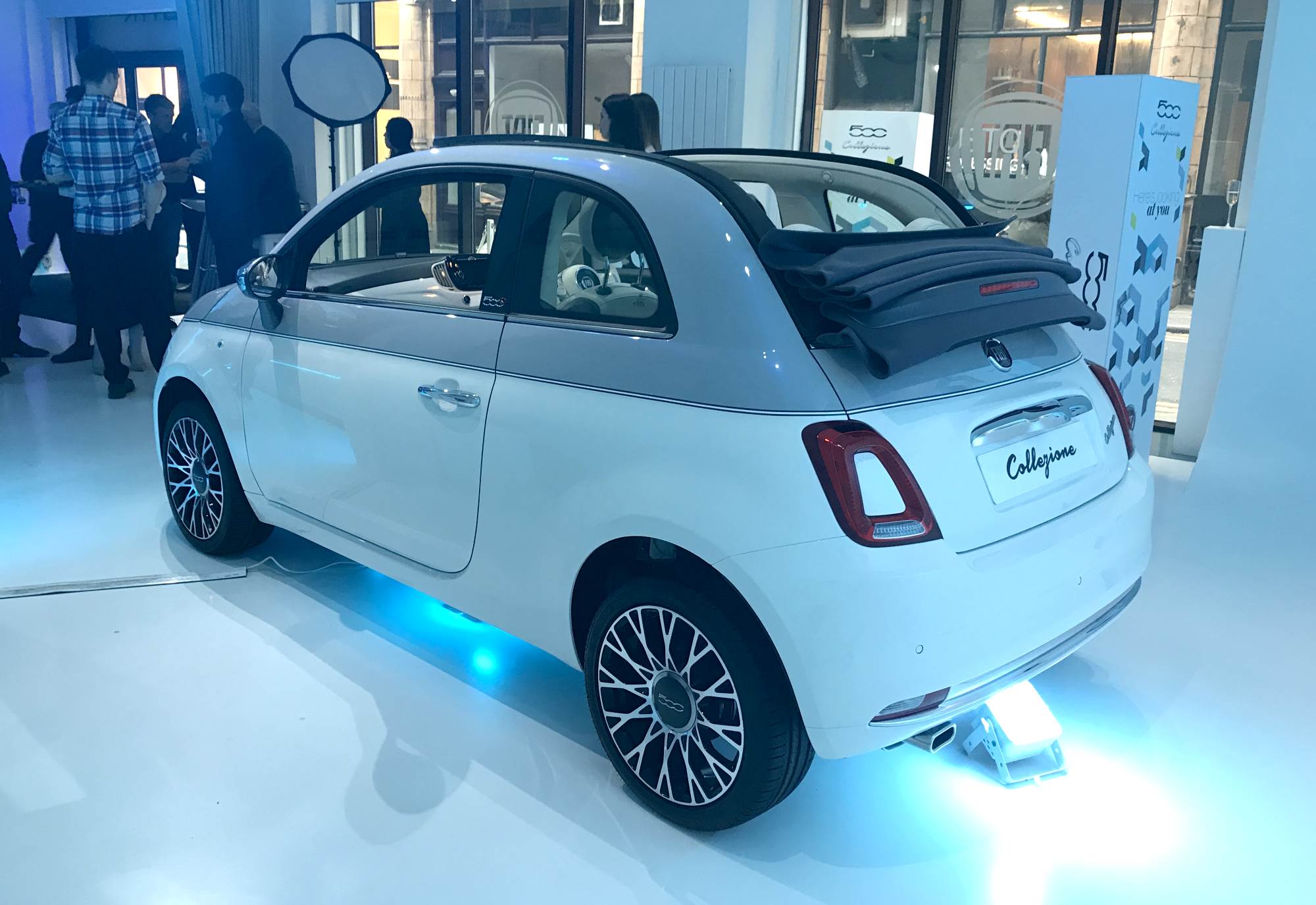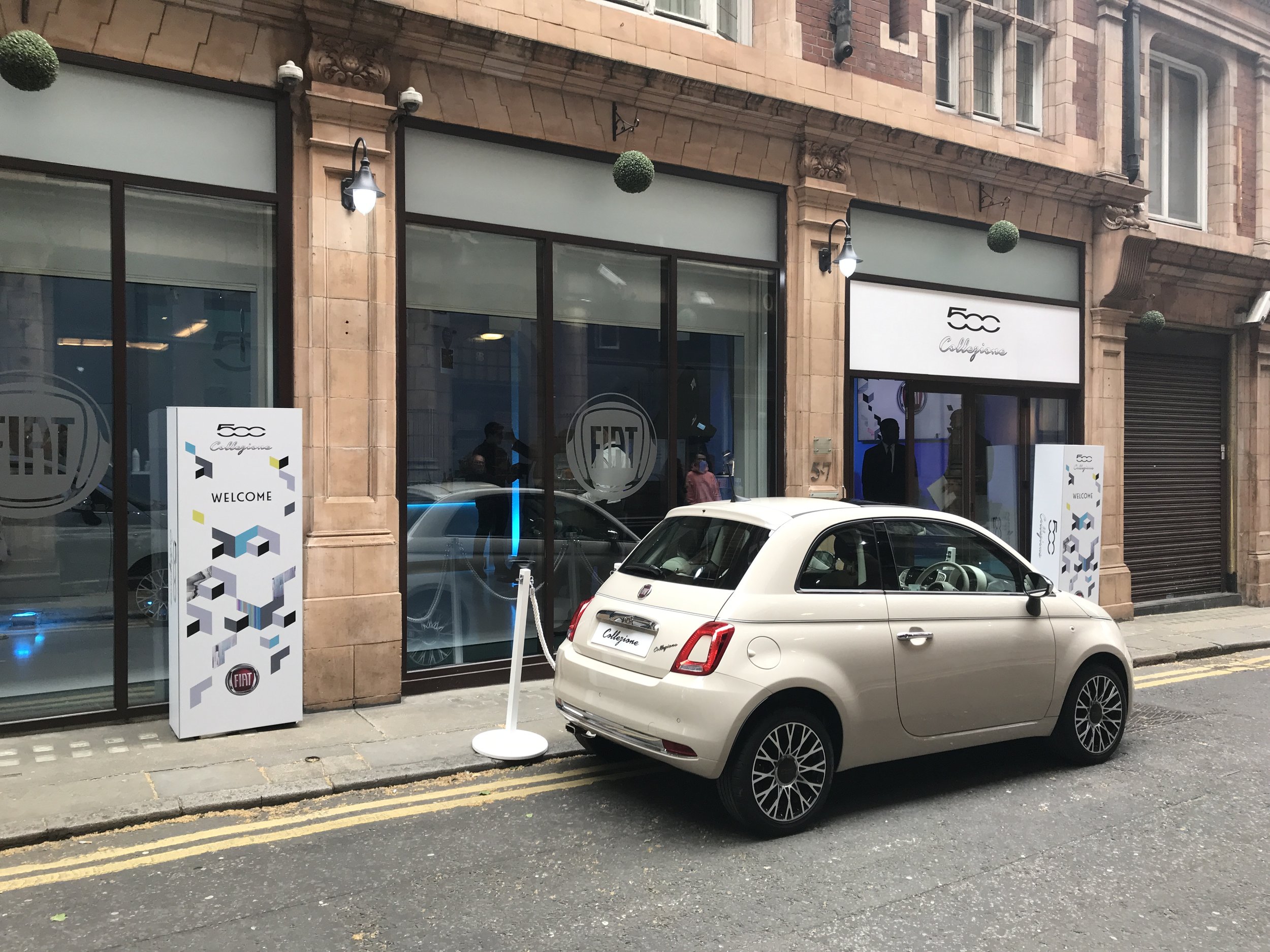 Following its debut in Milan, Fiat's new 500 Collezione has arrived in London - the second stop on its launch tour taking in some of the most important fashion, style and art capitals of Europe.
The UK is the second biggest market in Europe for the Fiat 500 . Indeed, there are more on the streets of London than in any other city outside of Italy.
The car, presented in open top 500C form - but also available as a regular hatchback - was finished in a two-colour "Primavera" livery, was displayed at the Ice Tank Studio, on a quiet street in Covent Garden, where guests were invited to take part in their own exclusive fashion shoot with the Collezione (Italian for Collection).
30 special edition Fiat and Abarth models have been launched over the past 11 years and the new Collezione special series follows in the footsteps of the limited edition 500-60th and the Anniversario models released last year to celebrate the 500's sixtieth anniversary.
References to its classic forebear are clearly visible on the special edition, with chrome-plated accents on the bumper, bonnet and mirrors, complementing the two-tone livery and the chrome-plated "Collezione" badge on the boot.
The Fiat 500 Collezione is available now priced from £13,870 on the road. After Milan and London, the car is moving on to Berlin, Paris and Madrid, where it will complete its European Launch Tour.