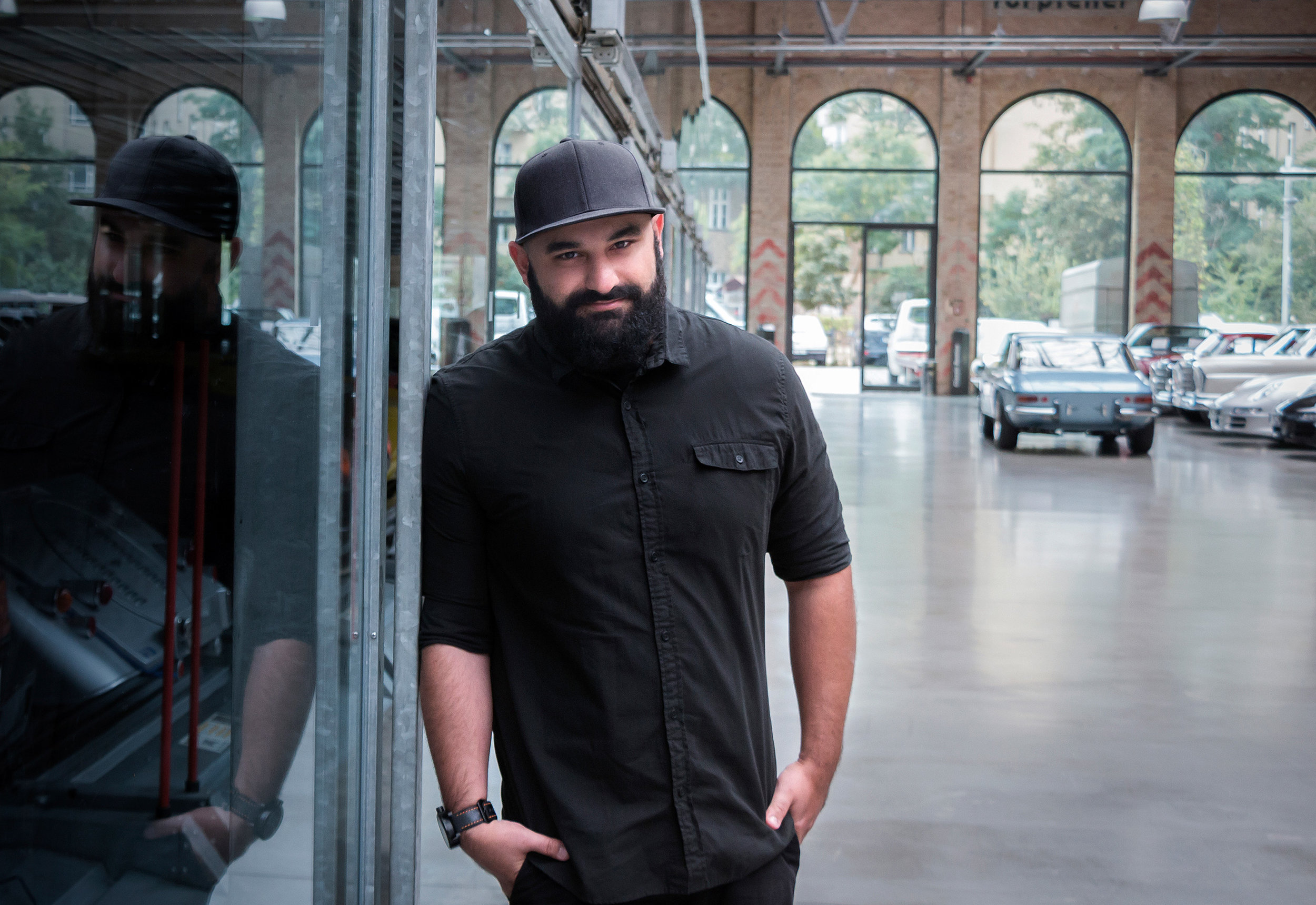 Genesis - the new luxury arm of the Hyundai brand - has recruited Alexander Selipanov as Chief Designer at its European design studio.
Born in 1983 in Tbilisi, Georgia, the Russian national earned his bachelor's degree in transportation design at Art Centre College of Design in California in 2005. After graduation, he joined the Volkswagen Design Centre in Potsdam, Germany, and participated in exterior design projects for all VW brands. Following that, Selipanov joined the Lamborghini exterior design team in Sant'Agata, Italy for the Huracan project in 2010.
In 2014, he was appointed as Head of Exterior Design, Creative at Bugatti and during the past two and half years was responsible for the exterior design of the Bugatti Vision Gran Turismo show car, presented at the Frankfurt Auto show in 2015, and the Bugatti Chiron, unveiled at the Geneva Motor Show 2016.
As a 'design-focused brand', Genesis says it has been recruiting top designers as well as young talents from all over the world, based on the individual's creativity as well as expertise in 'innovative design processes' - a focal point for the brand.
Alexander Selipanov, known as Sasha, has been mainly responsible for exterior design of sports cars at luxury marques. With his diverse experiences, accumulated expertise and passion for cars, he will be a further asset to the global Genesis design team.
"I am sincerely excited about this opportunity, because it will be a new chapter in my career. As I have been working with well-established brands so far, Genesis is a new and refreshing challenge to me," said Alexander Selipanov. "In addition, I am also honoured to join this exciting journey, as it is a very rare chance to launch a luxury automotive brand and be part of its history. With growing expectations and curiosity around Genesis, I cannot wait to contribute my expertise and passion to the brand."
Selipanov will start working at Genesis in January 2017, and he will report directly to Luc Donckerwolke, Head of Genesis Design.