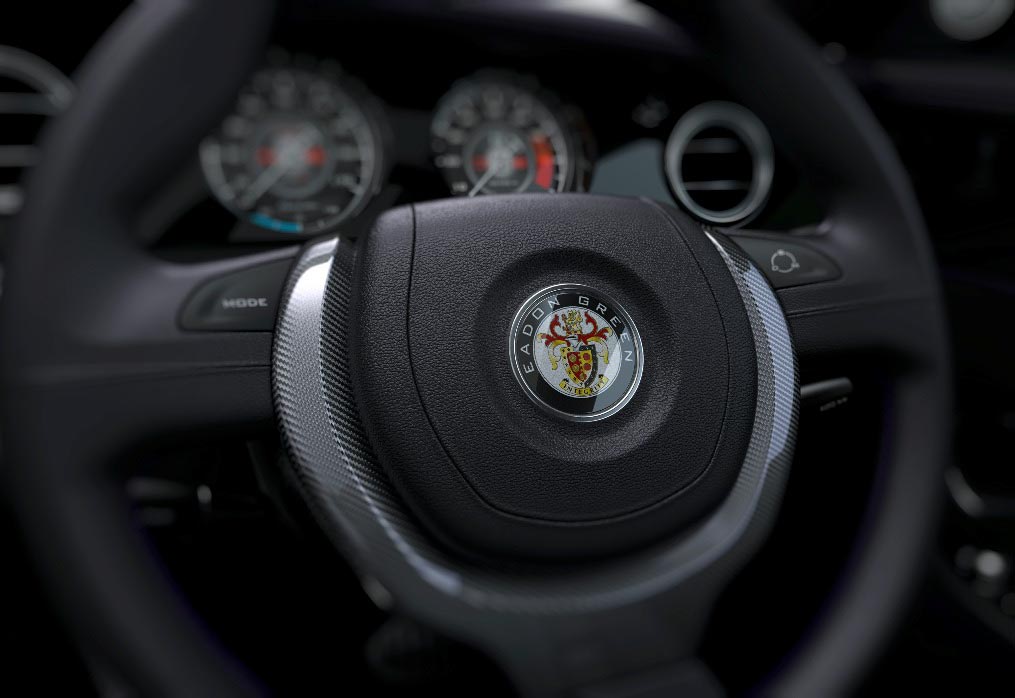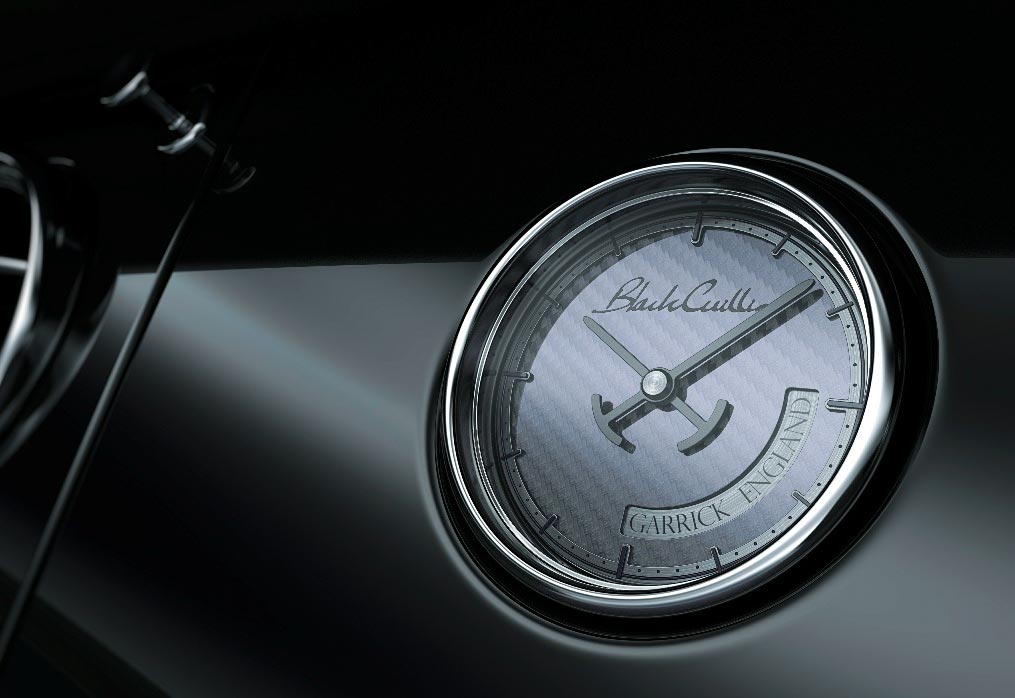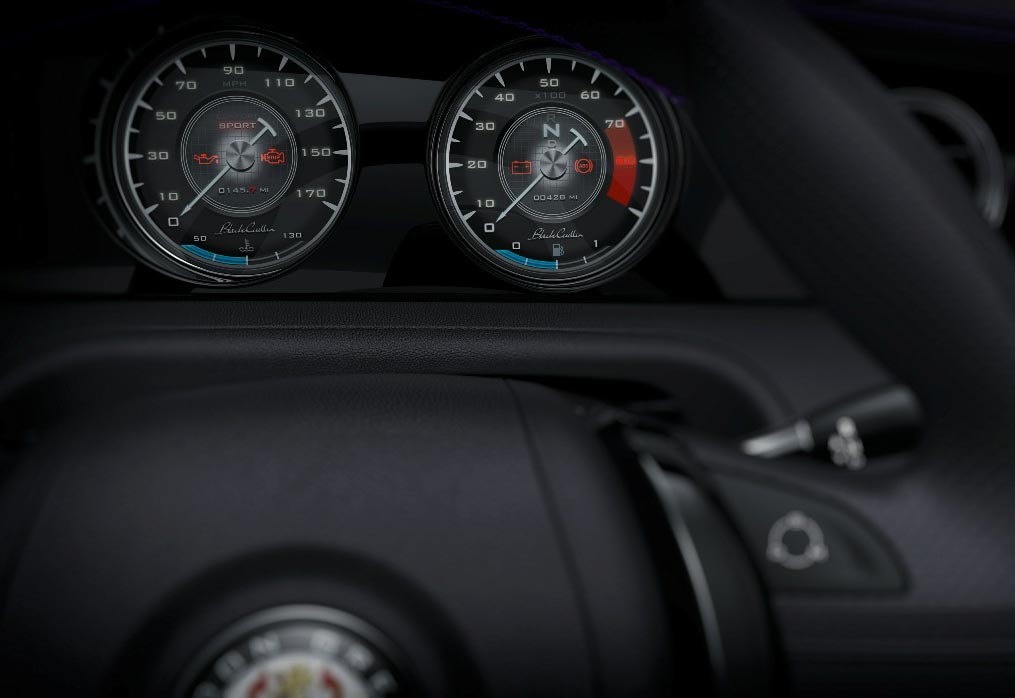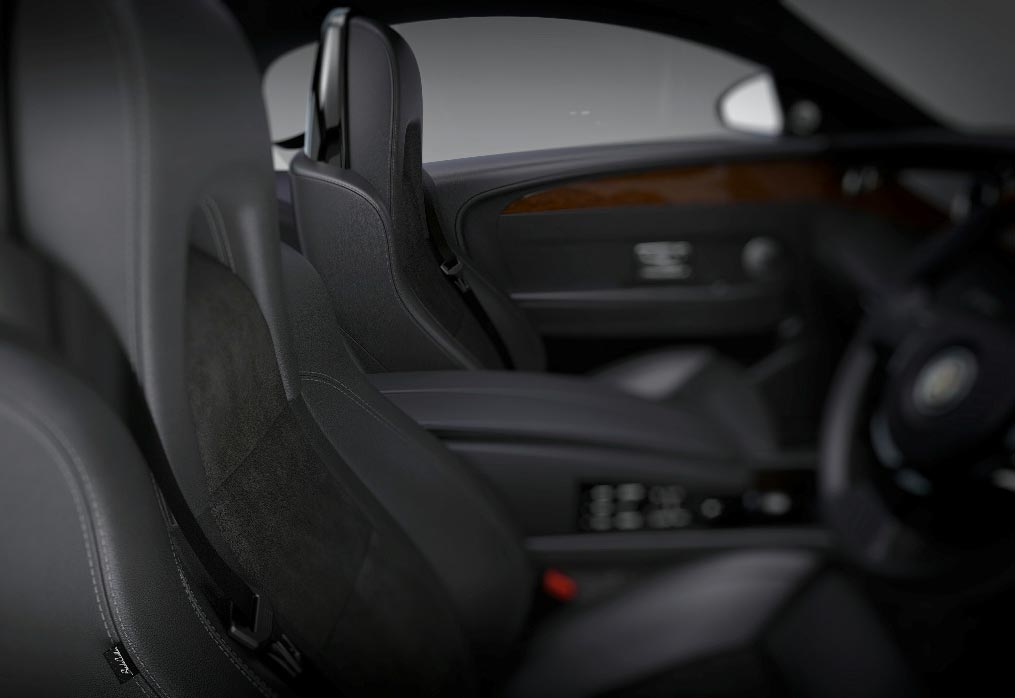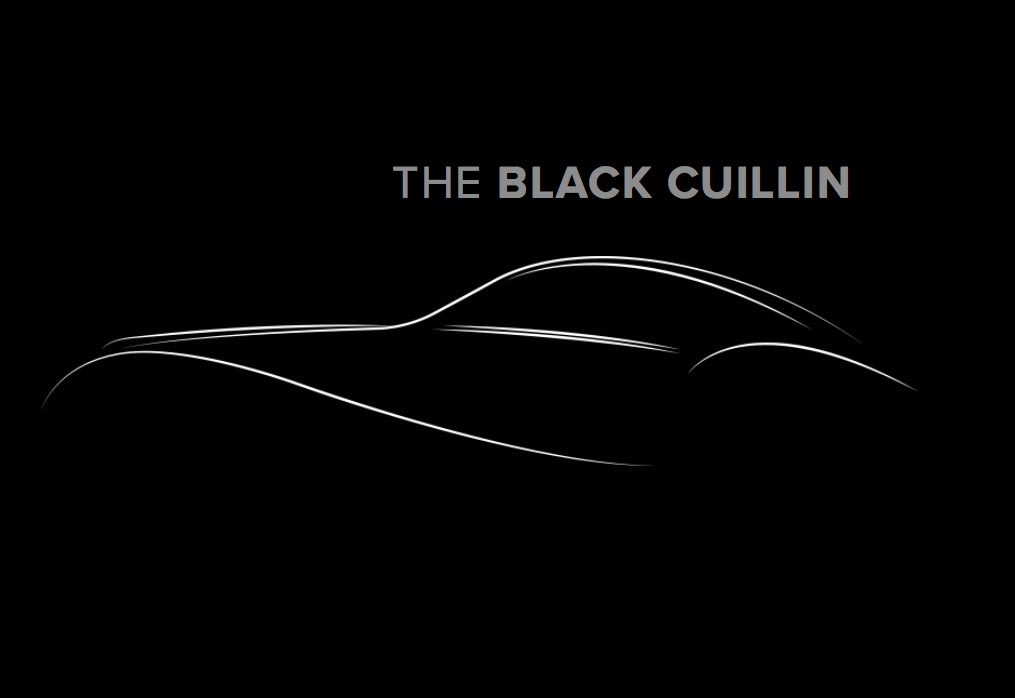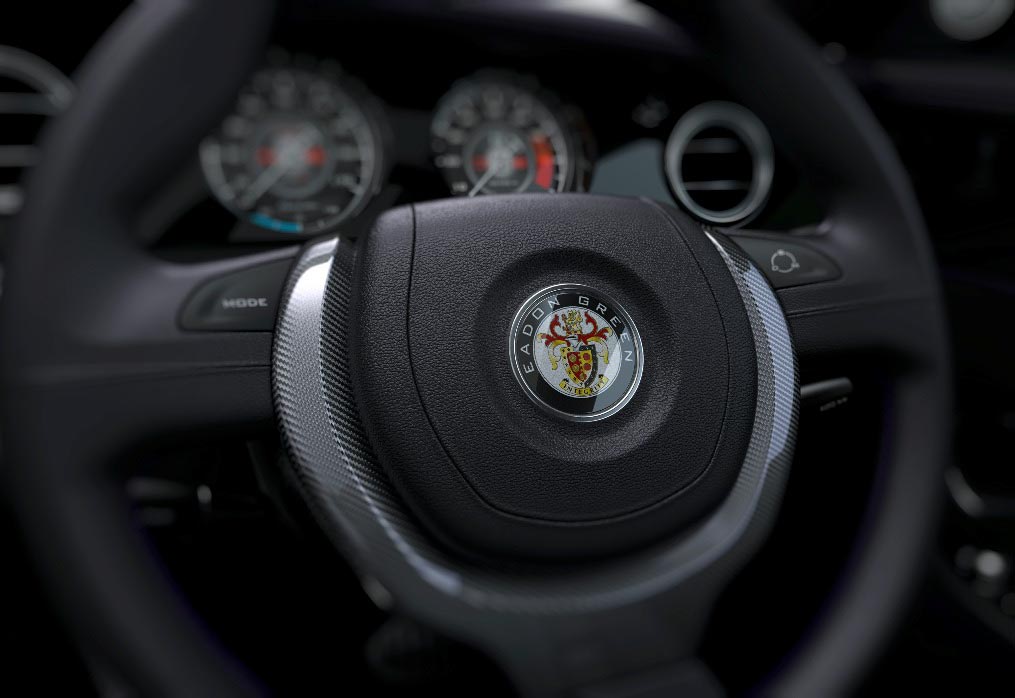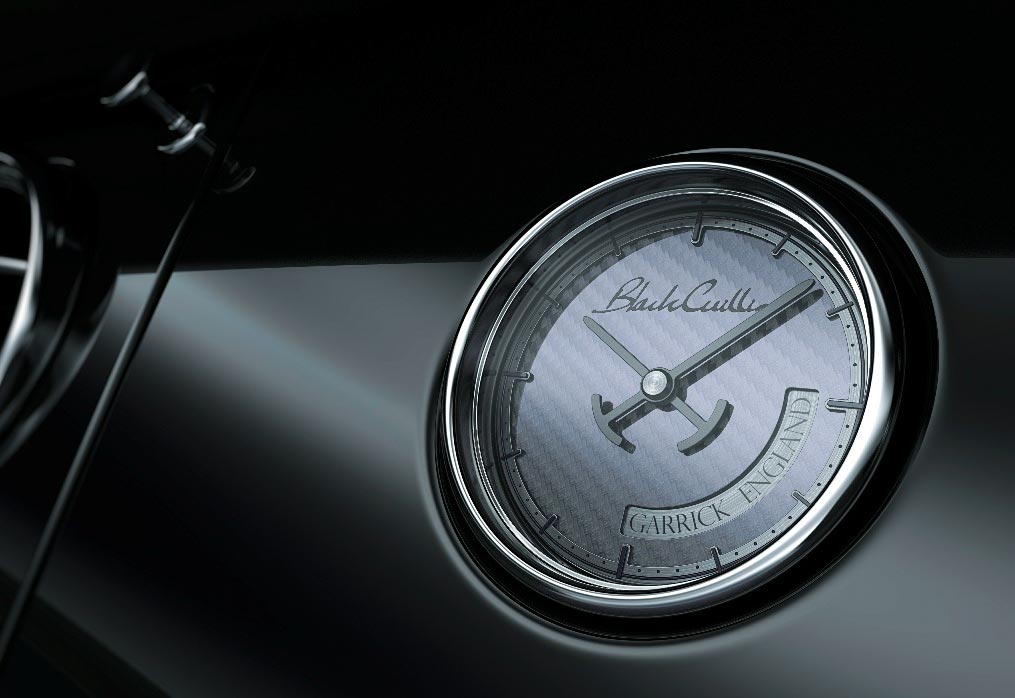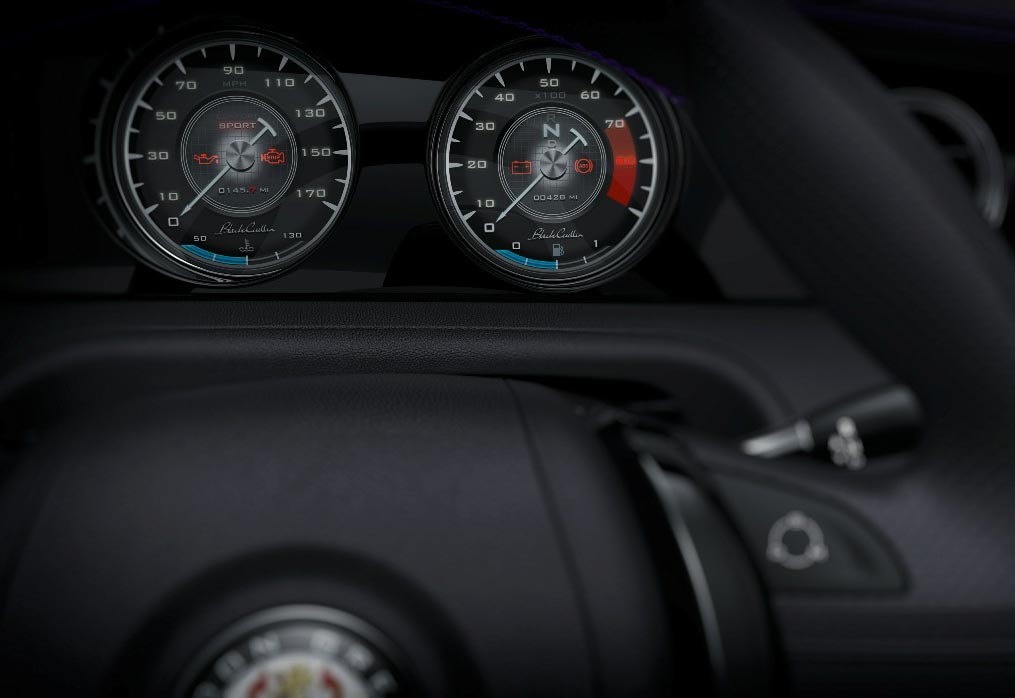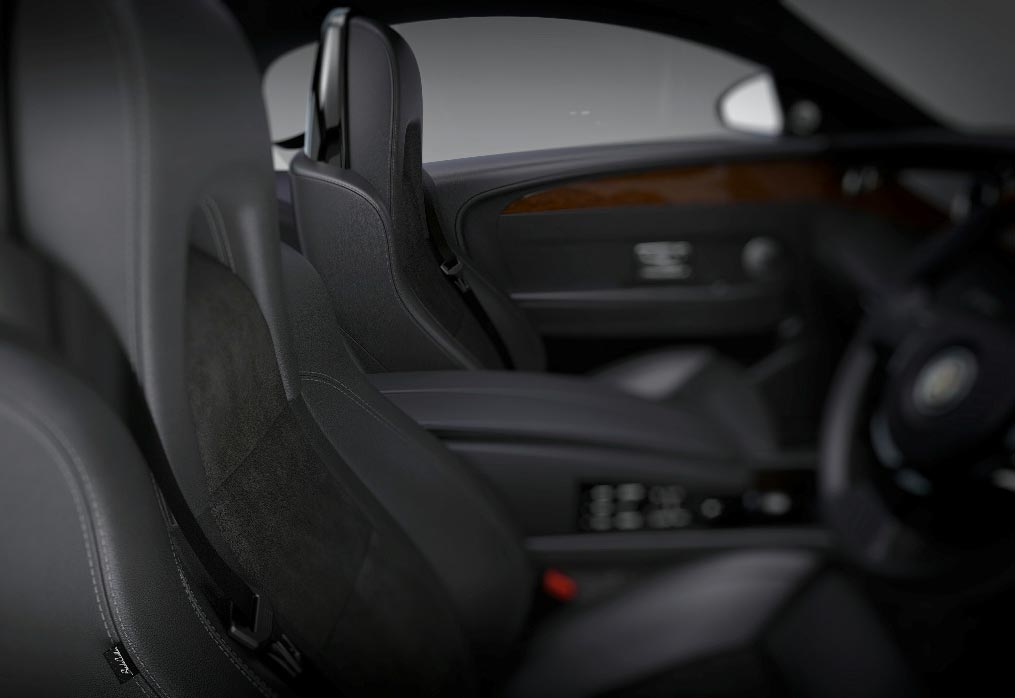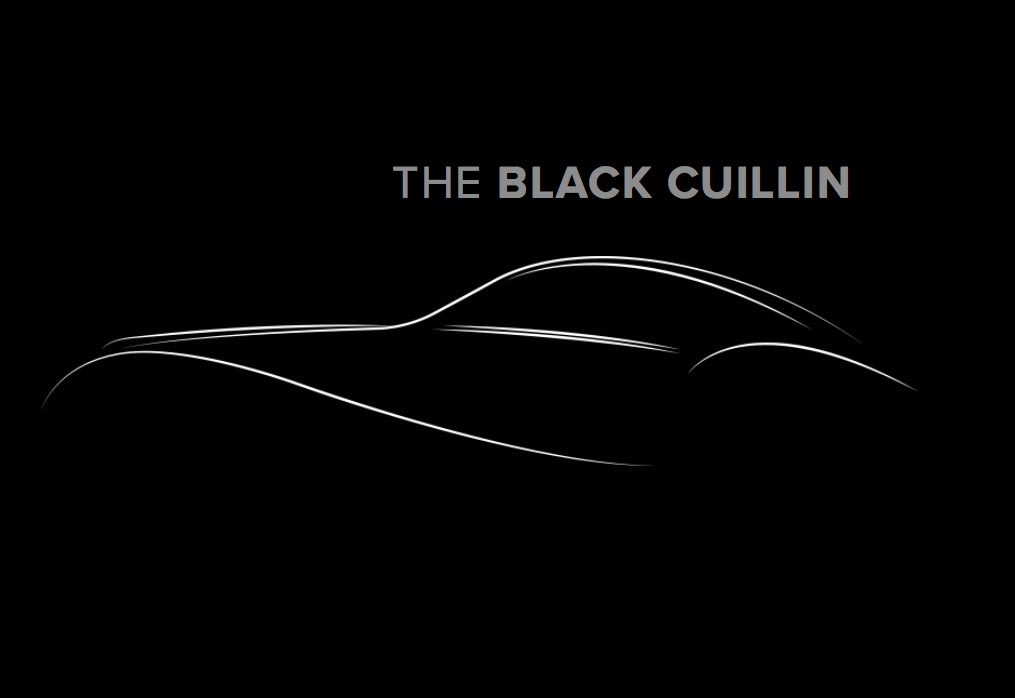 A new British-based company – Eadon Green – has released a series of teaser images of its forthcoming all-new sports car, the Black Cuillin.
Not too much is known about the newcomer, but a silhouette images suggests the car has been penned as a Morgan Aero 8 rival. The coupé promises to top out at 170mph and shows a hefty V12 engine under a long bonnet.
On the inside, an onboard clock is made by Norfolk-based watch brand Garrick, whilst digital instrumentation clearly shows the new car will be available with variable driving modes, operated via steering wheel mounted controls, including a dedicated 'Sports' mode. Wooden trim and what appear to be Alcantara/leather sports seats round out the teaser images.
The Black Cuillin will be revealed at the 2017 Geneva Motor Show this week.