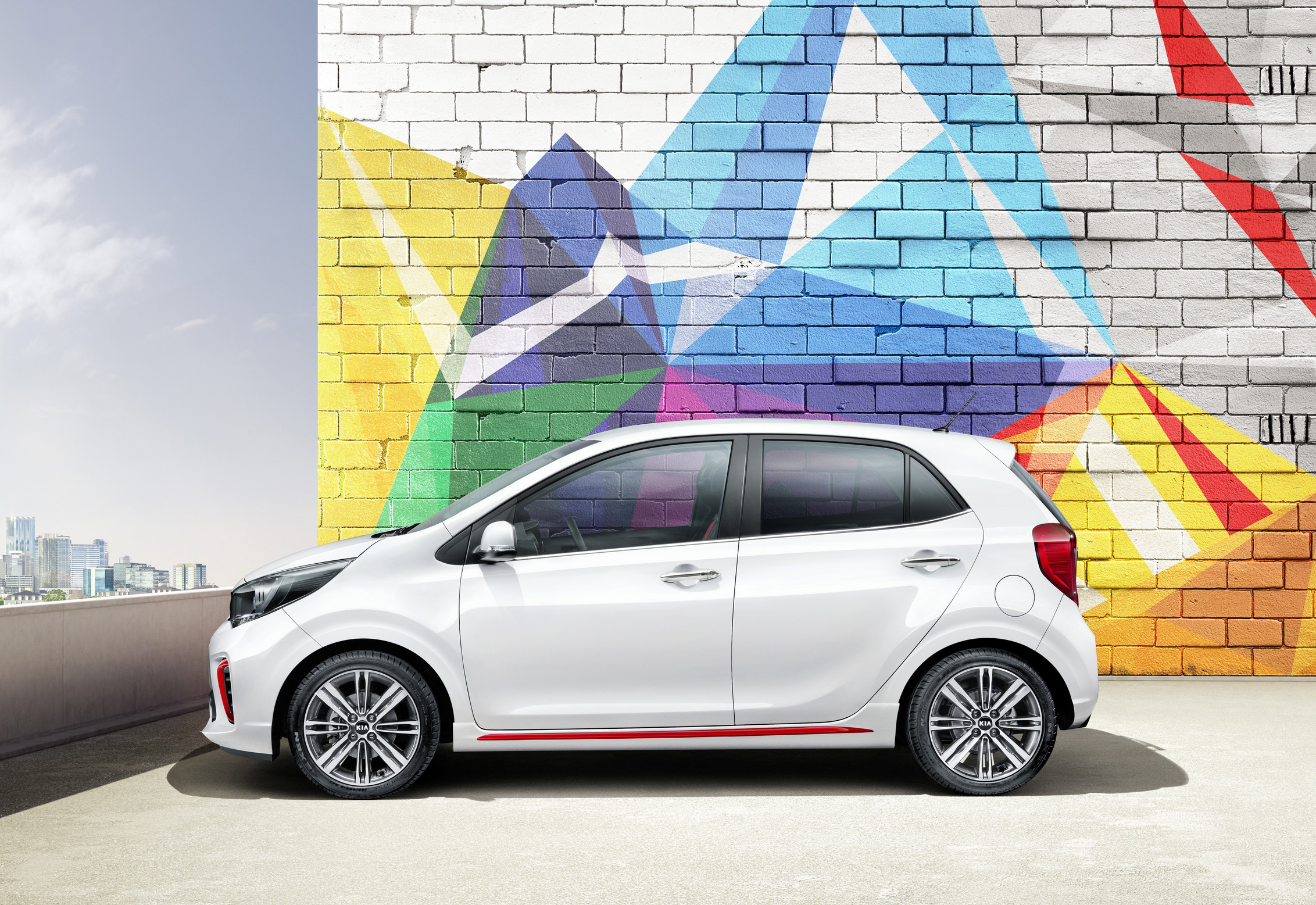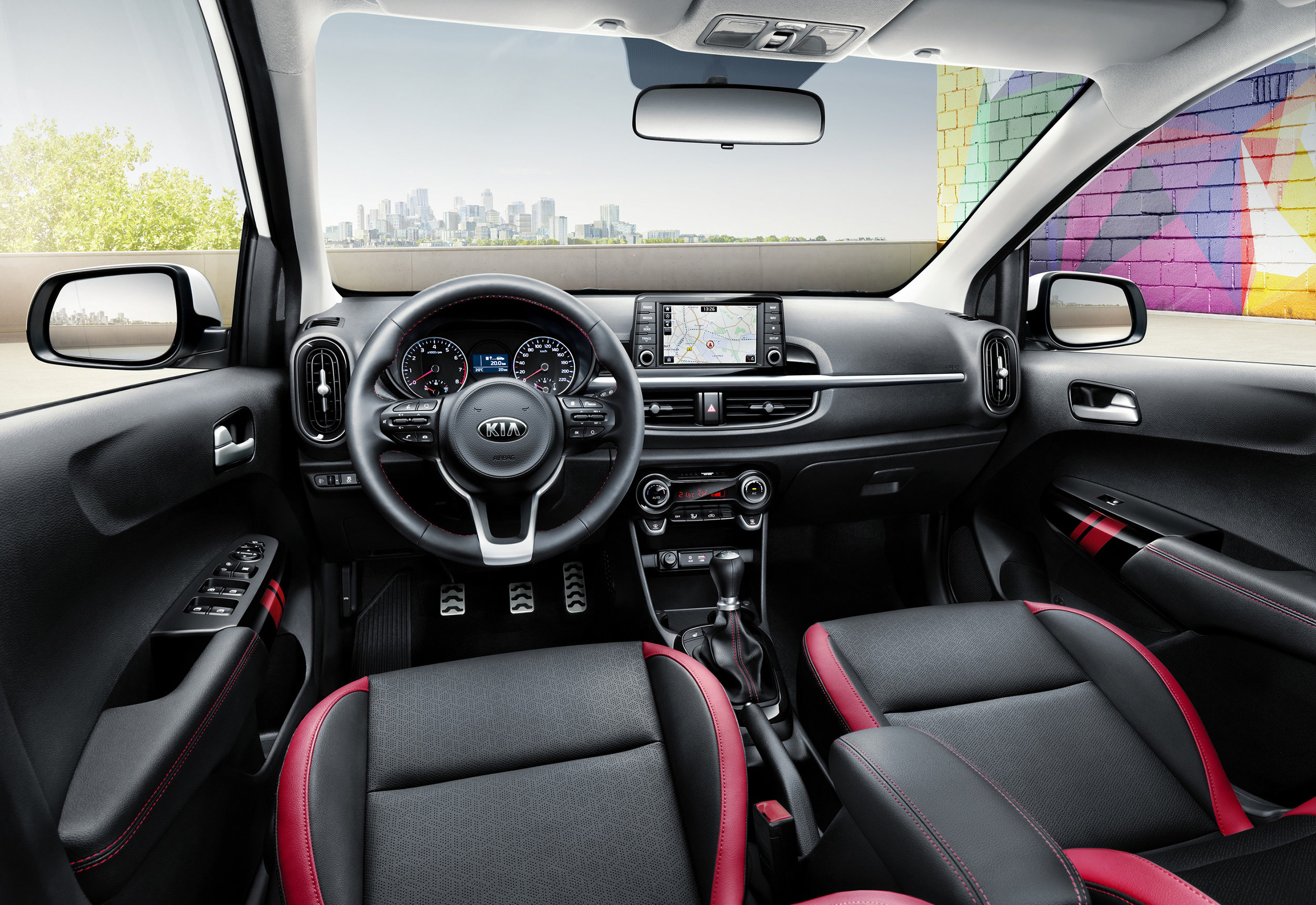 Kia has released images of its all-new Picanto, revealed in a sports-inspired 'GT-Line' spec.
The third-generation Picanto was designed in Namyang, Korea and Frankfurt, Germany, bringing a 'youthful and energetic character' to the A-segment says Kia, as well as conveying a more assertive stance through 'bolder body lines and subtly sculpted surfaces'.
A 15 mm-longer wheelbase (2,385 mm to 2,400 mm) pushes the wheels further out into each corner while the colour palette is more vibrant, with a range of bold paint colours designed to make the car stand out. Despite the longer wheelbase, a shorter front overhang and a longer rear overhang means the new model is the same length (3,595 mm) as the car it replaces.
On the inside a 'modern and refined' new cabin design is joined by high-tech comfort, convenience and safety features. A new 'floating' touchscreen infotainment system has also been added.
Kia will reveal the all-new Picanto at the 2017 Geneva International Motor Show in March, and it will go on sale in the Spring of 2017.