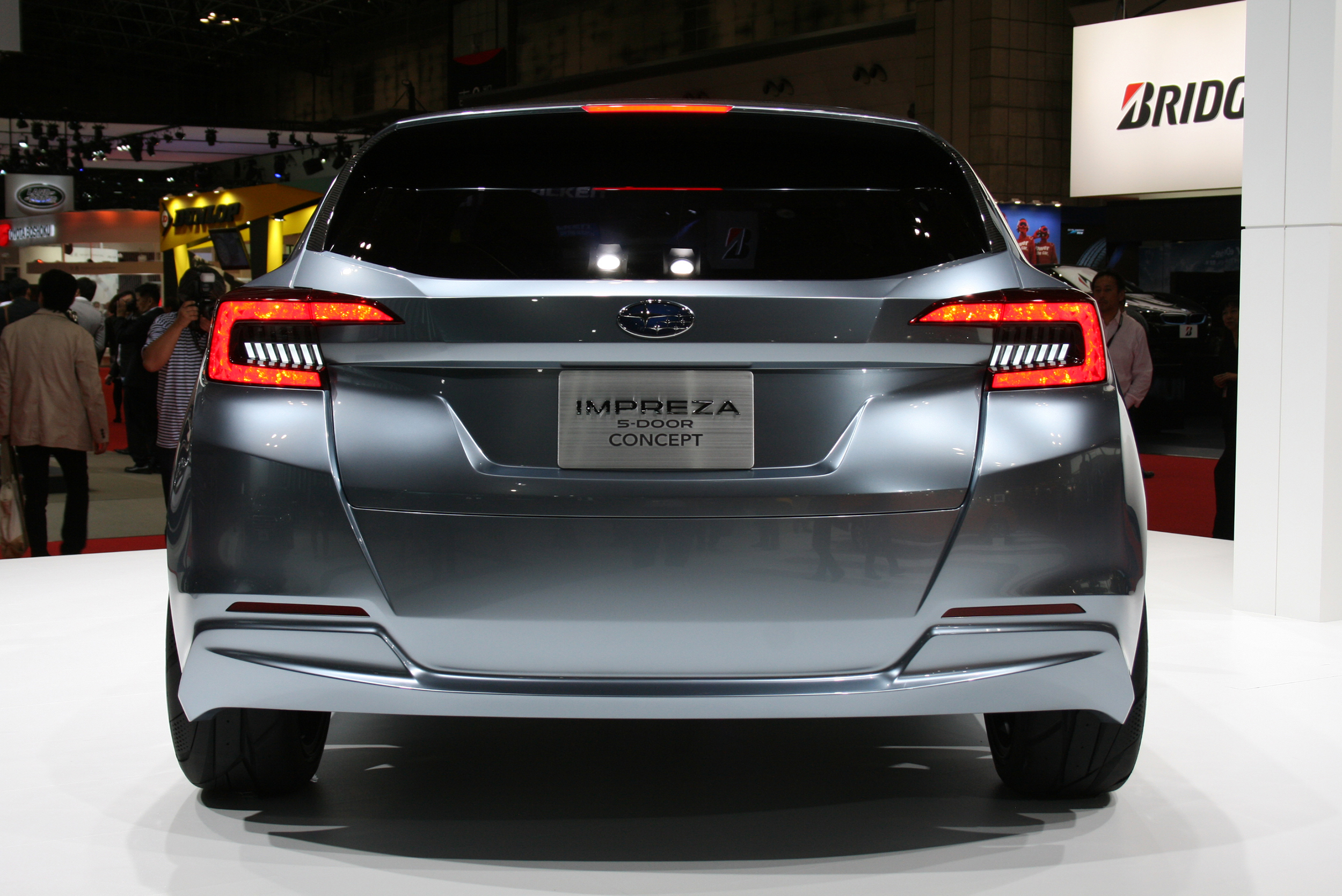 Subaru has given a world premiere to its Impreza 5-Door Concept.
Revealed at the Tokyo Motor Show, the concept achieves a higher level of aerodynamic performance 'while blending form with function' resulting in modern styling, which hints at how future versions of the car will look.

The design study has a wide and low stance, hinting at the car's innate stability, while the hexagonal grille develops Subaru's visual identity further. The front combination lamps display a 'bold reinterpretation' of Subaru's "hawk-eye" headlights.

The Impreza 5-door Concept boasts a dynamic look and stance, a result of strong, clean character lines extending from the front wheel arch to the rear shoulders as well as offering all the functionality 'essential to Subaru and its customers'. The front and rear combination lights have been designed to 'express a powerful, modern look', with the taut lines and compact silhouette of the car further enhancing the concept's sportiness and stability, says Subaru.

The design not only hints at the styling of the next-generation Impreza but Subaru's future models as a whole.