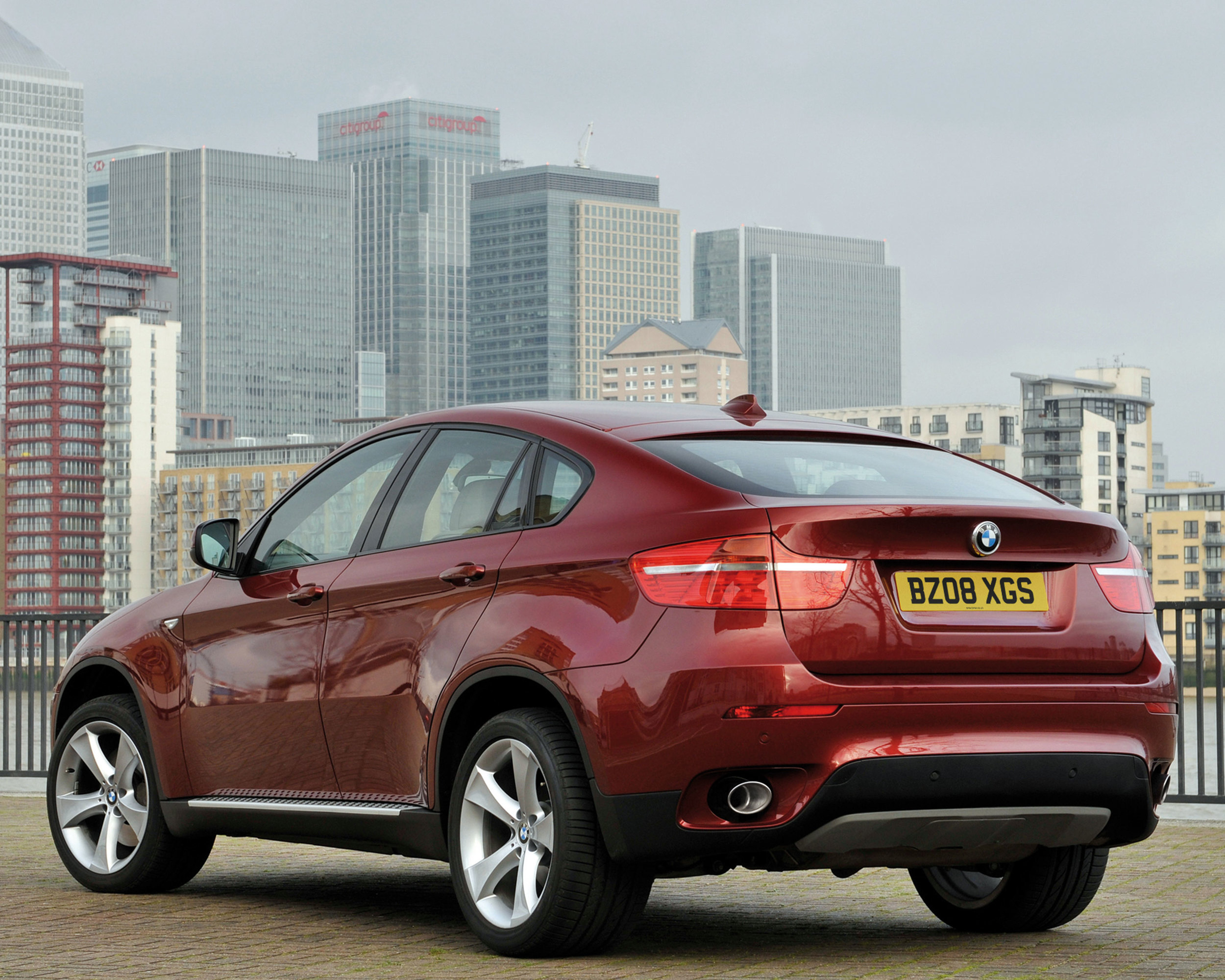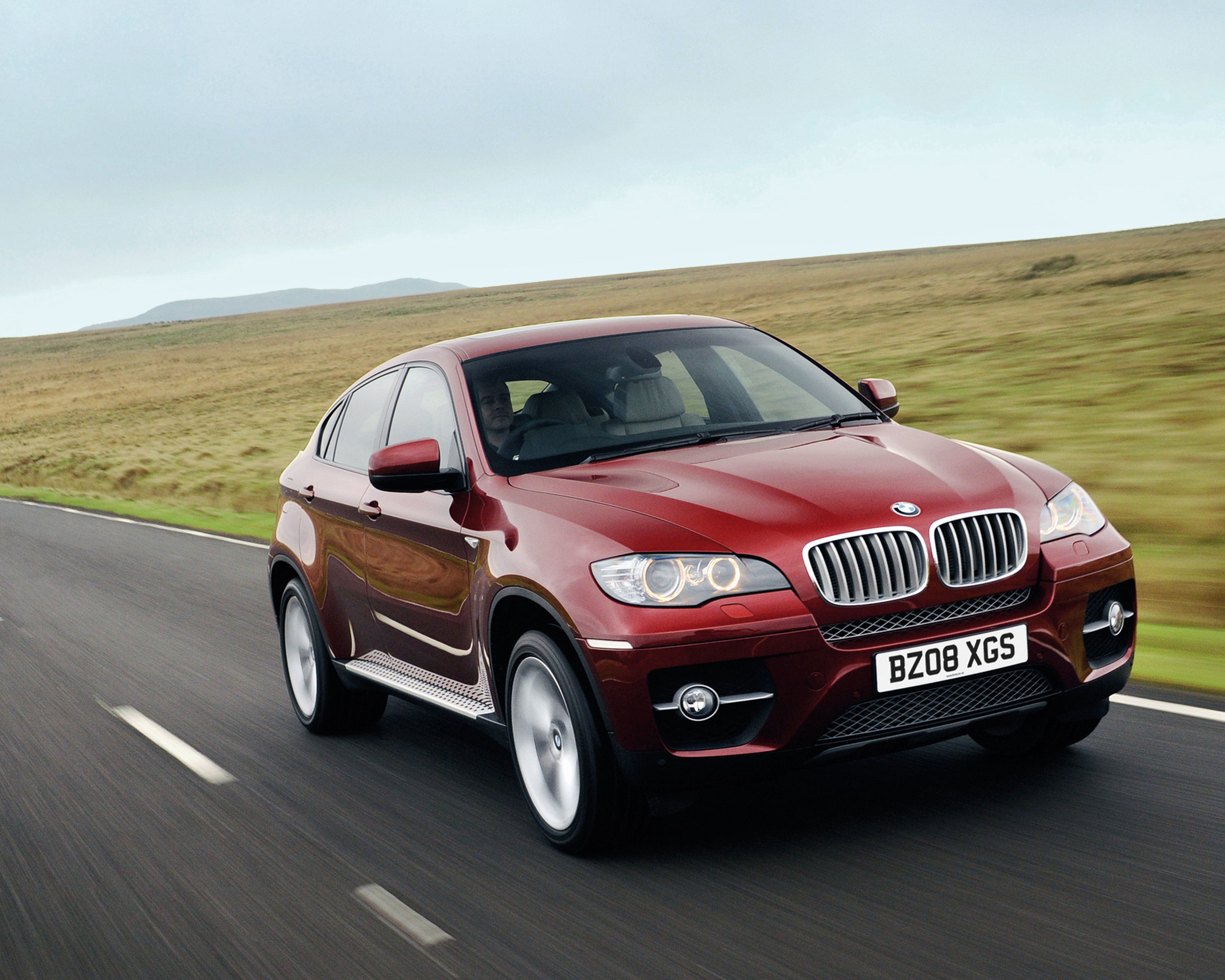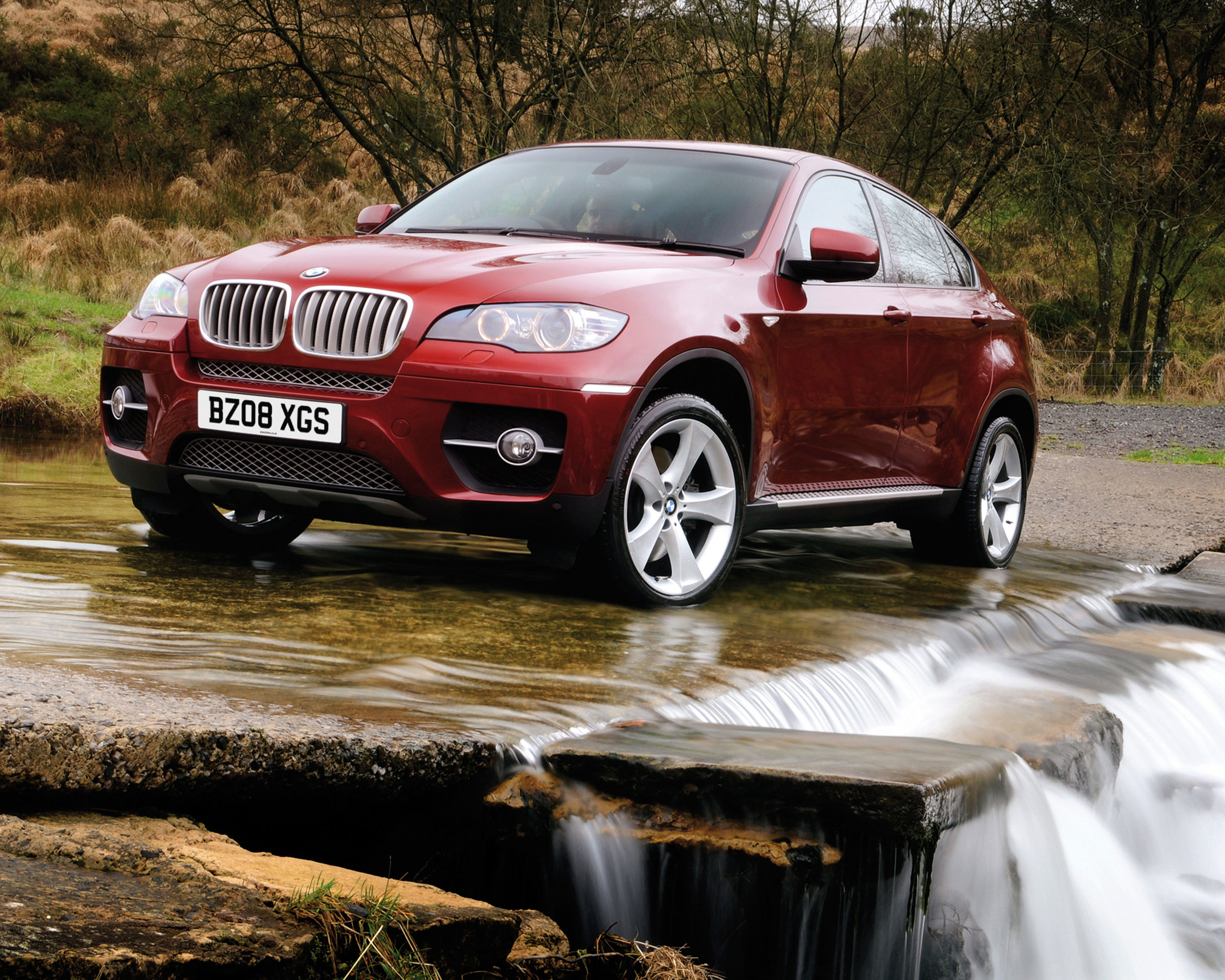 When BMW launched the X6 it proved to be one of the most controversial cars ever released. Few could understand its purpose yet it would go on to be a big success story for BMW. It's easy to see why; get past the ungainly looks and there's a luxurious, fast SUV that's refined, beautifully built and as good to drive as you'd expect. Purchase and running costs tend to be high because this is a luxury car after all, but don't be too quick to judge the X6 – it's much more accomplished than you might be prepared to admit.
Key dates
05/08: The X6 arrives in showrooms in 30d, 35d and 35i forms, all with xDrive four-wheel drive as standard. All have a turbocharged six-cylinder engine and a six-speed automatic transmission.
11/08: There's now an X6 xDrive50i, with a 408bhp twin-turbo V8 petrol engine.
04/09: The even more ludicrous X6 M arrives, with a 555bhp twin-turbo V8 petrol engine. It can do 0-62mph in just 4.7 seconds.
08/11: There's now an even more extensive options list, a wider range of colours and the more luxurious Exclusive Edition goes on sale.
03/12: A facelift brings optional LED headlights, a tweaked nose design, a wider choice of interior and exterior colours plus an optional EU6-compliant 3.0-litre diesel engine. There's also now a triple-turbo 3.0-litre diesel option; the 381bhp M50d.
Checklist
The electrics and electronics can play up, especially the head-up display and the multi-media system.
Uneven tyre wear can be a problem, but this is often because of wheels being clouted against kerbs.
The X6 features run-flat tyres as standard, which are costly to replace and they don't do the ride any favours.
Practicality isn't the best, and despite its size there's seating only for two in the back.

We like
Performance
Handling
Luxurious cabin
Relative economy
Build quality
Equipment levels

We don't like
Awkward styling
High running costs
Seats four only
Richard Dredge