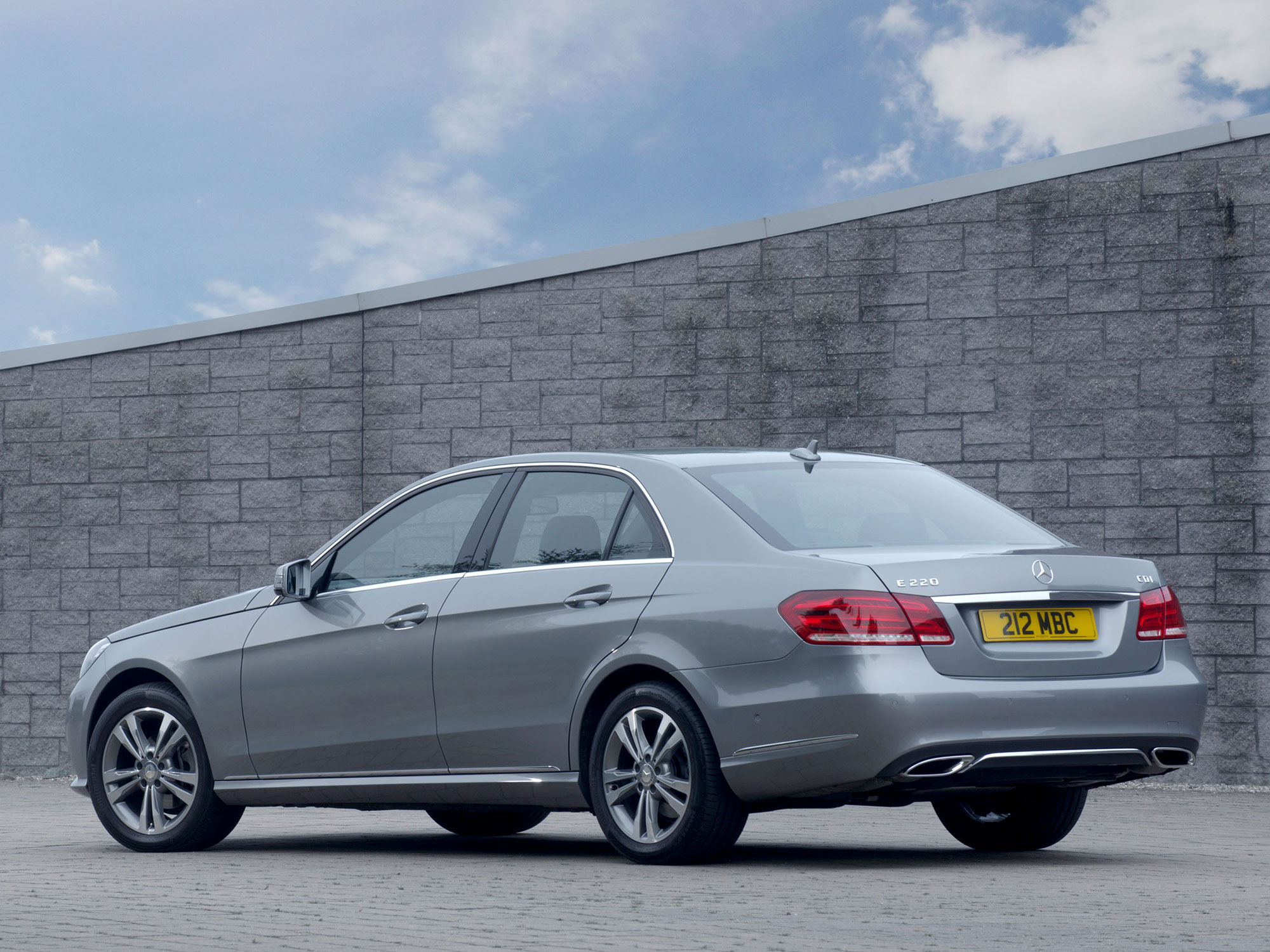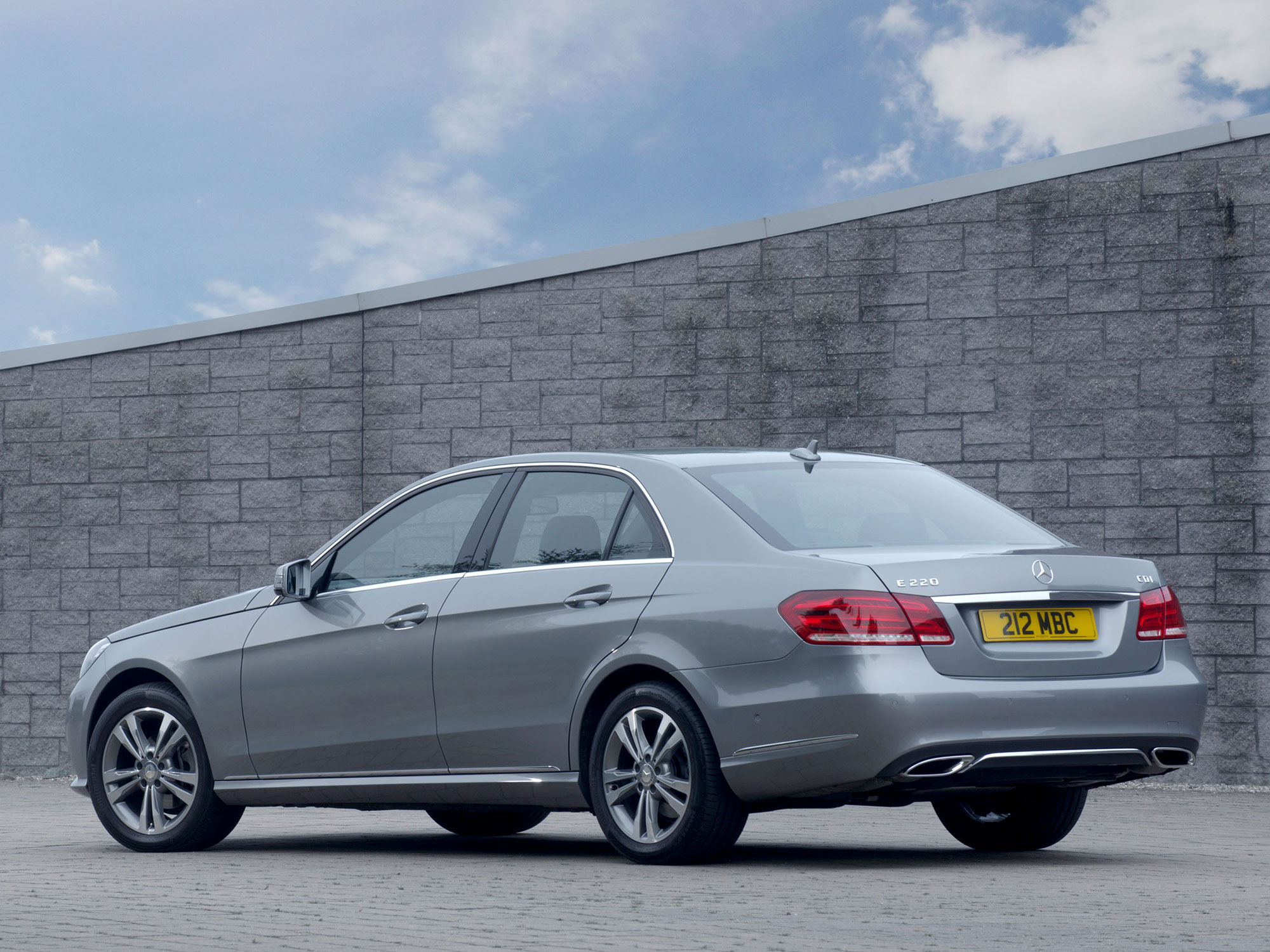 For many, a Mercedes represents the pinnacle of automotive engineering and prestige, and when you look at an E-Class it's easy to see why. Beautifully built, brilliantly engineered and bristling with safety tech, the Mercedes E-Class is a cut above most of its rivals. With the fourth-generation edition, codenamed W212 by Mercedes, the German company excelled itself with a range of highly desirable saloons, estates, coupés and cabriolets. Expensive when new, these cars aren't as exclusive as you might think and as a result they can represent excellent value as a used buy – but while the Merc's efficient engines can be more parsimonious than you might think, running costs can also be high. Still, sometimes it's worth making sacrifices.
Key dates
6/09: The Mk4 E-Class saloon and coupé arrive. There are E200, E250, E350 and E500 CGI petrol saloons, along with E200, E220, E250 and E350 CDI diesels.
8/09: The 525bhp E63 AMG debuts.
1/10: The capacious estate reaches showrooms, with the same engines as the saloon.
3/10: There's now an E-Class cabriolet.
11/12: The E300 BlueTec hybrid debuts.
3/13: A facelifted E-Class brings revised exterior styling, extra equipment, cleaner engines and SE or AMG Sport trims in place of the previous SE, Avantgarde and Sport.
9/14: A refresh brings extra standard equipment, a nine-speed automatic transmission and more efficient engines.
Checklist
Each successive trim level increases fuel consumption and CO2 emissions, so potentially the road tax cost.
All facelifted autos have seven speeds; before this (March 2013), four-cylinder automatic E-Classes got only five speeds.
This is a great family car, but the transmission tunnel hinders anyone in the middle of the rear seat.
The factory-fitted diamond-cut alloys can corrode under the lacquer, but they're refurbished easily enough.
Some diesel models were fitted with faulty injectors, so check for misfiring and black exhaust smoke.
Folding rear seats are only optional in the saloon, so find a car that features them if practicality is key. They really boost the car's practicality.
The four-cylinder engines are quick enough, but can be harsh; the six-cylinder units are much smoother, and still decently economical.
We like
Strength
Image
Refinement
Spacious cabin
Efficient engines
Value
Build quality
Reliability
Wide model range
Safety levels
We don't like
Not that exclusive
Potentially high running costs