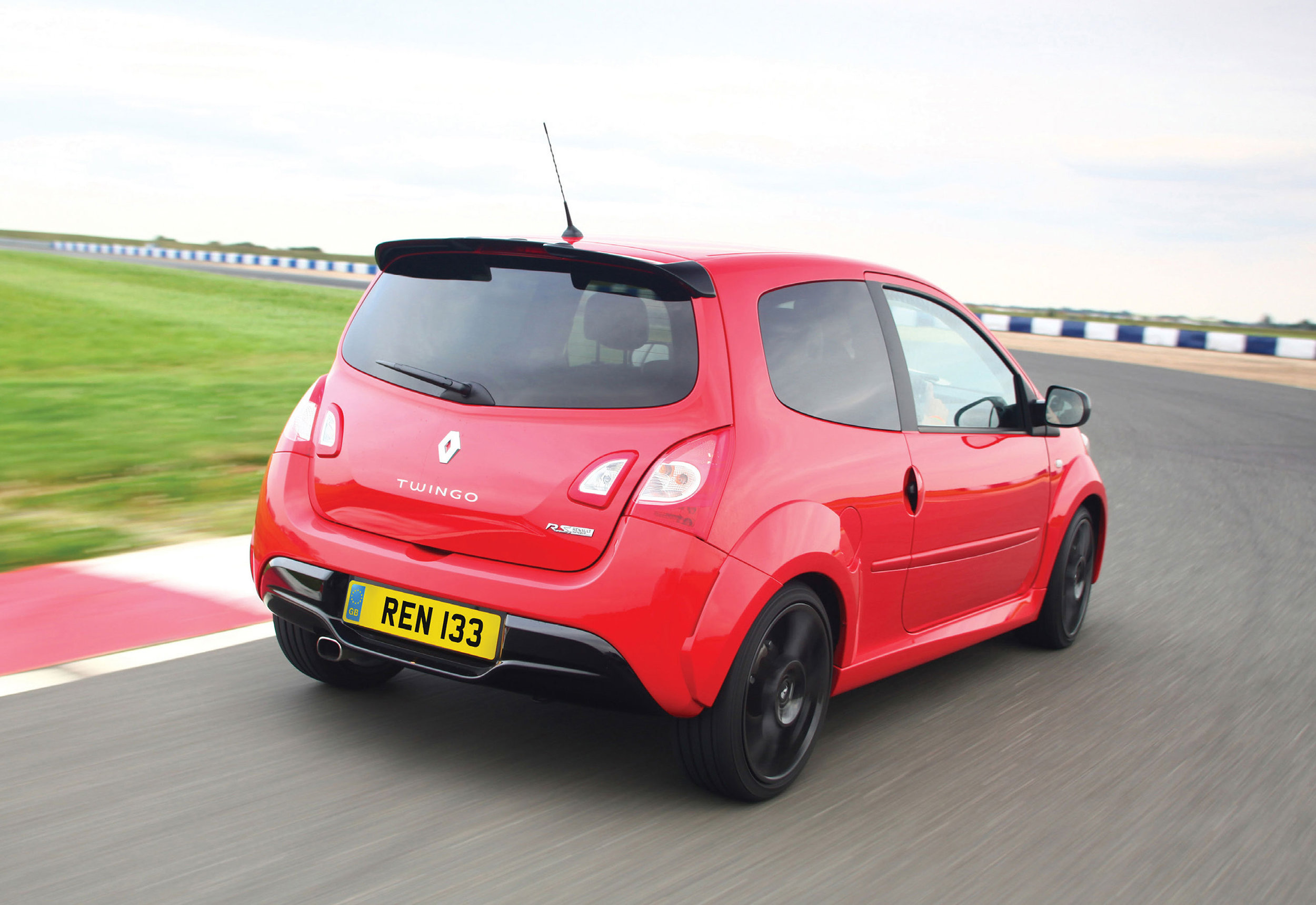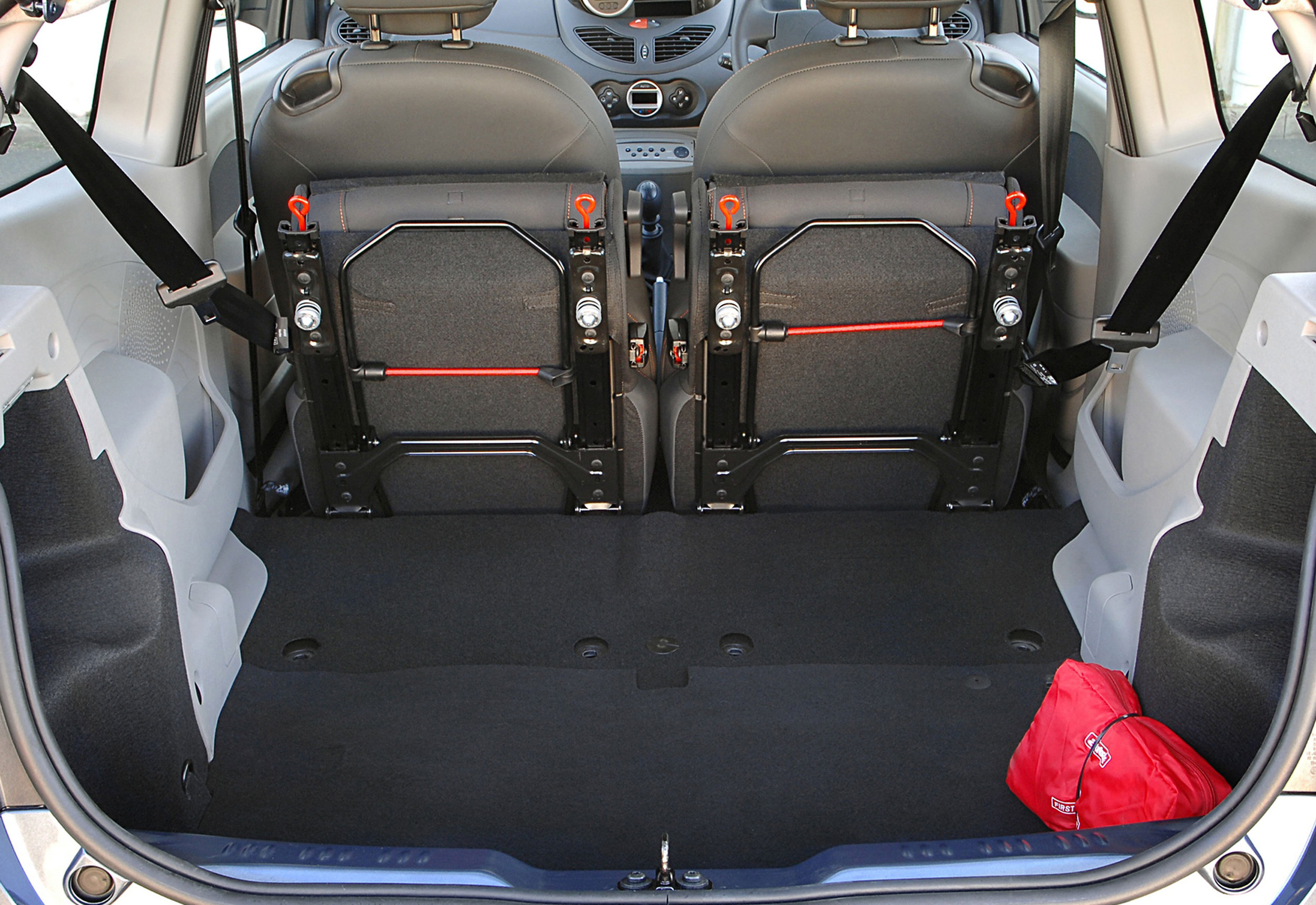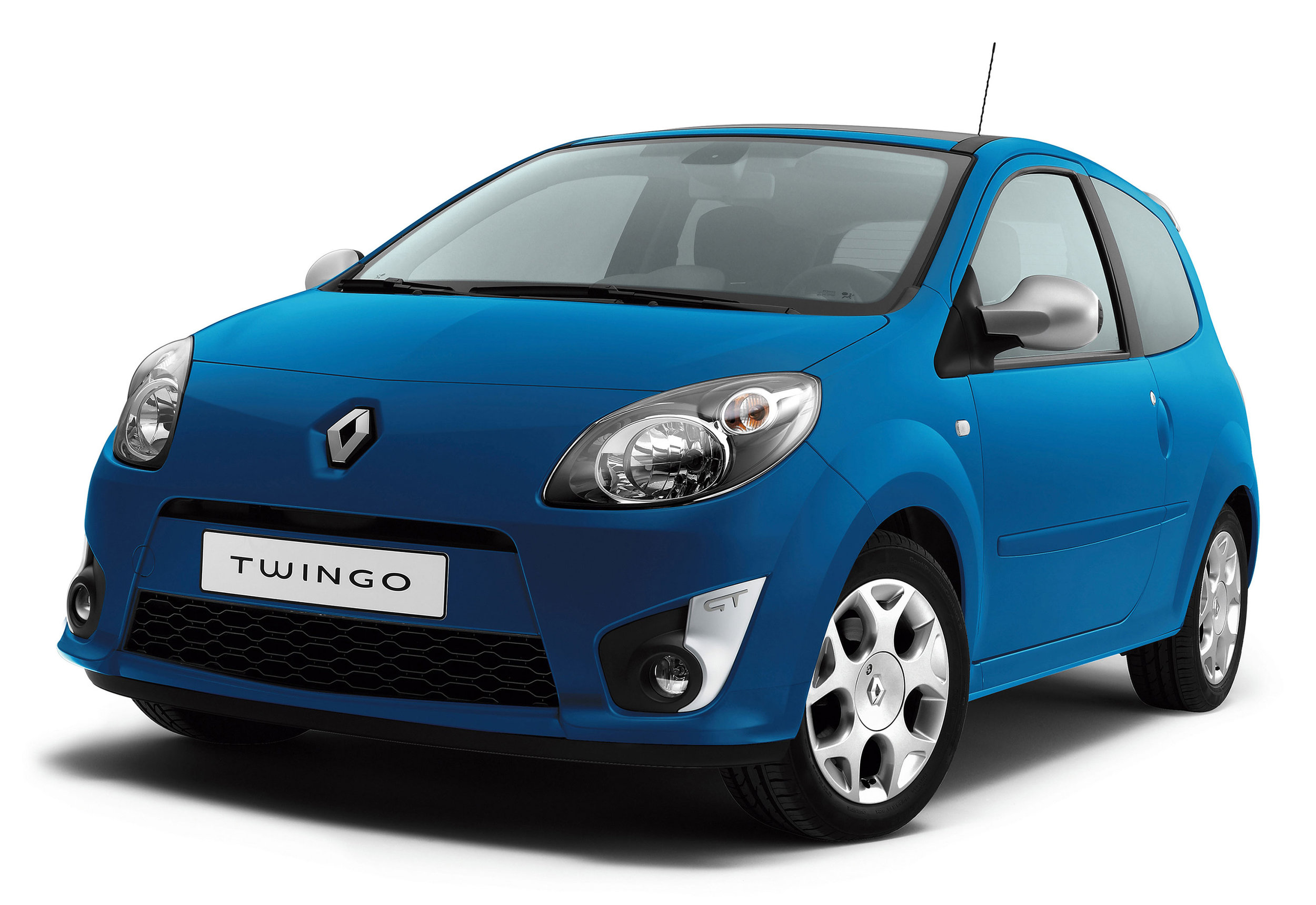 When Renault failed to bring its brilliant original Twingo to the UK, it made a big mistake – which it didn't repeat when it introduced an all-new model in 2007. Unfortunately the follow-up didn't share the innovation of its predecessor, but as a used buy Renault's smallest car is still worth a closer look for its distinctive styling, spacious and versatile interior as well as the performance in Renaultsport guise. But while the Twingo is ideally suited to urban driving, it's not so adept at longer high-speed journeys thanks to poor refinement. Reliability can also be an issue, so make plenty of checks before buying.
Key dates
9/07: The second-generation Twingo arrives in the UK with a 1.2-litre petrol engine, in 75bhp normally aspirated or 100bhp turbo forms, the latter wearing TCE badges and known as the GT.
2/08: A 60bhp Twingo 1.2 debuts, for those wanting economy above all else.
9/08: The sporty 1.6-litre Twingo 133 is introduced.
7/11: The Silverstone special edition arrives.
2/12: A facelifted Twingo brings revised styling and a wider array of options.
Checklist
Engines can run erratically, and idle very quickly, if the throttle control module starts to play up.
Alarms and immobilisers can be temperamental, going off for no apparent reason. Fixes can be elusive.
If you're tall, you might struggle to get comfortable as even on its lowest setting the driver's seat is too high.
Water can leak into the front footwells, because of faulty door seals or a poorly sealed windscreen.
There can be gear selection issues, especially first when cold. Adjusting the gear linkage should fix things.
Any misfiring is down to a faulty coil pack or because the wrong spark plugs are fitted; Renault recommends NGK items.
The electrics and electronics can play up, especially the instrumentation, warning lights and items such as the central locking.
We like
Smart looks
Versatile interior
Strong value
Low running costs
Renaultsport is fun to drive
Ride comfort
We don't like
No five-door option
Patchy reliability
Not refined enough
Gutless smaller engines
Cheap cabin materials
Spartan cheaper models