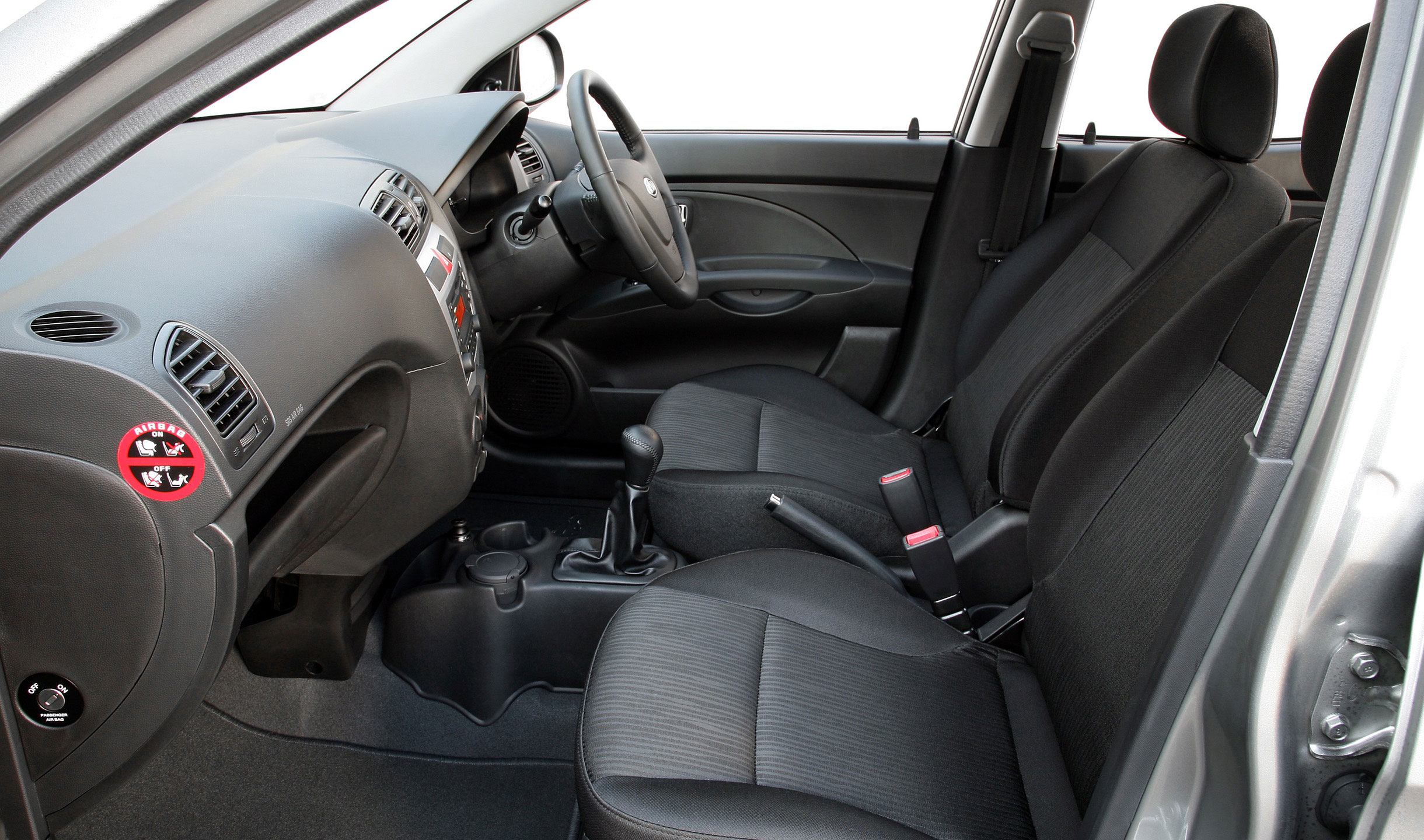 If ever there was a car that turned round a company's fortunes it was the Picanto, which proved Kia was capable of producing genuinely great cars. With its relatively generous equipment levels, spacious cabin and generally excellent build quality, the Picanto is surprisingly good to drive too, while running costs are commendably low. Most Picanto owners have also enjoyed excellent reliability too; it's no wonder the Picanto is so sought after.
Key Dates
5/04: The Picanto arrives in five-door hatch form only and with a choice of 1.0 or 1.1-litre engines, the latter with an automatic or manual transmission.
1/08: A facelifted Picanto debuts, with a new nose, revised tail plus column stalks that were switched so the indicators were now on the left.
The designations were also revised, with 2, Ice and 3 sitting above the entry-level model known simply as Picanto.
Kia Picanto (2004-2011) Checklist
Handbrakes can fail once the car has been left; the rear discs cool and contract.
The Picanto is popular with driving schools, so look at who has owned the car before.
Crankshaft retaining bolts can wear or break, wrecking the engine.
There's a canister of foam instead of a spare wheel, but the well in the boot floor can accommodate a full-sized wheel.
If the idle speed is all over the place when the car is started, it's usually a sticking idle speed control or faulty throttle positioning sensor.
Anti-roll bar bushes dry out, leading to creaking from the steering.
No chassis number in the bottom of the windscreen? The screen has been replaced.
Oil on the underside of the engine suggests the crankshaft oil seal has failed.
We Like
Spacious cabin
Value
Reliability
Looks
Agility
We Don't Like