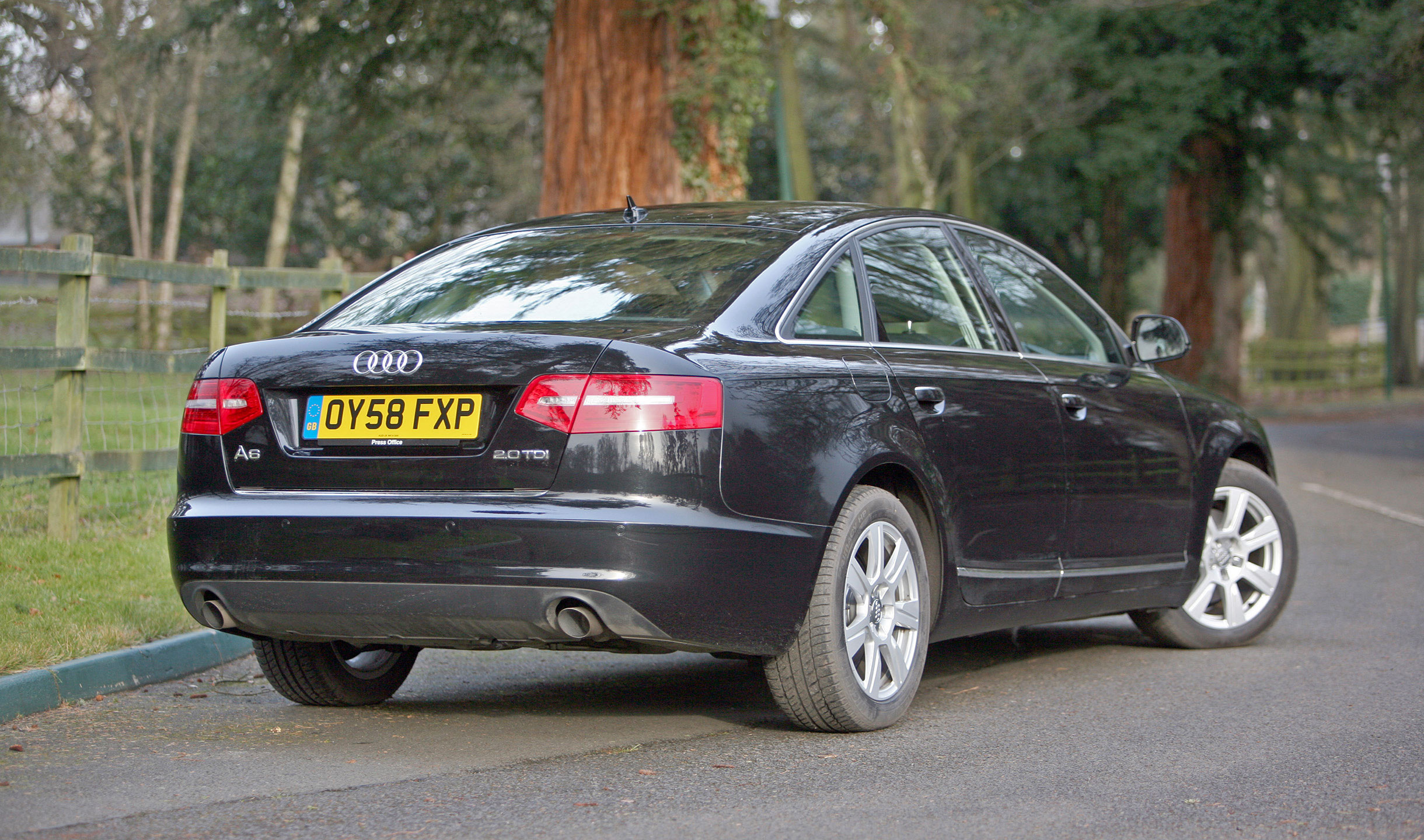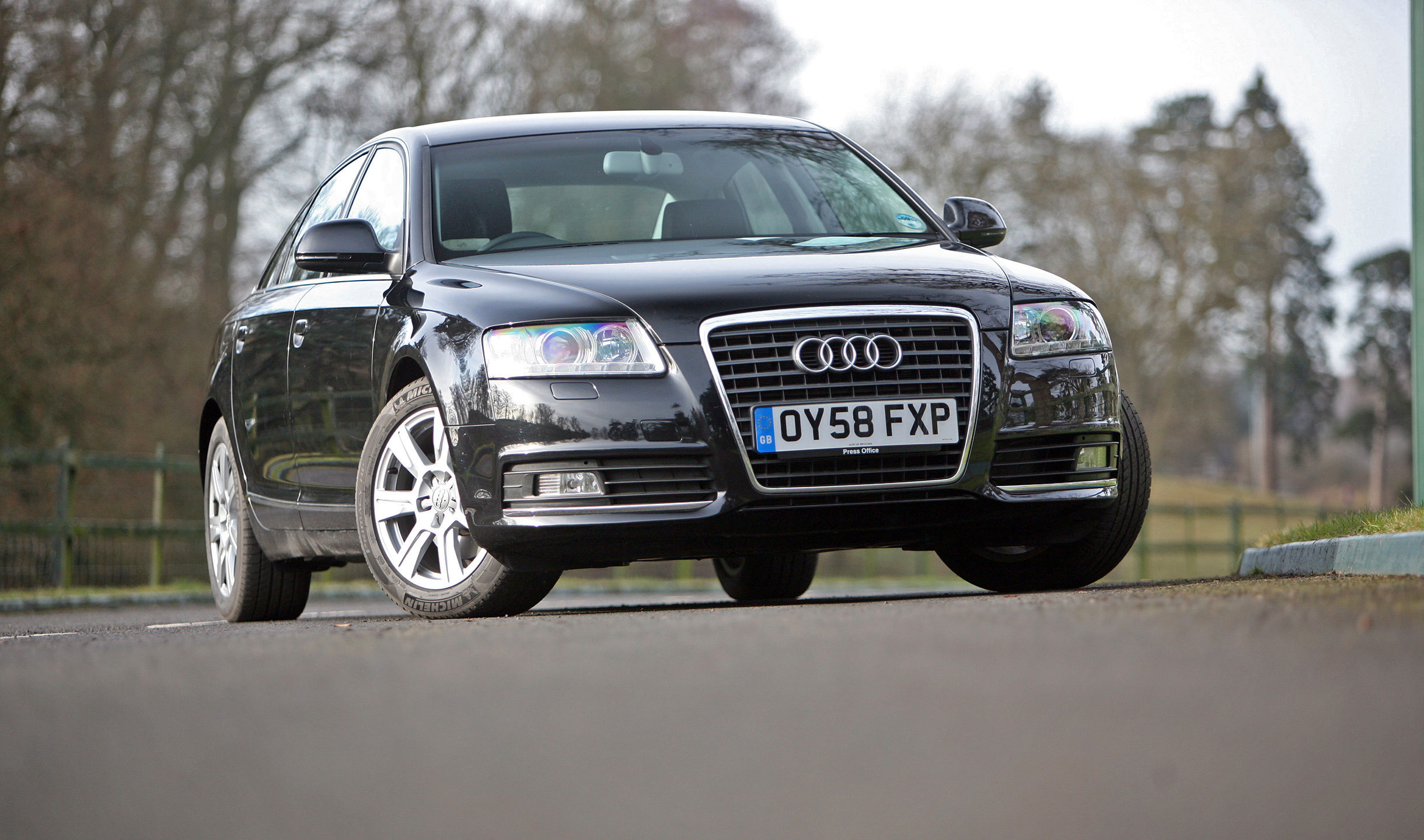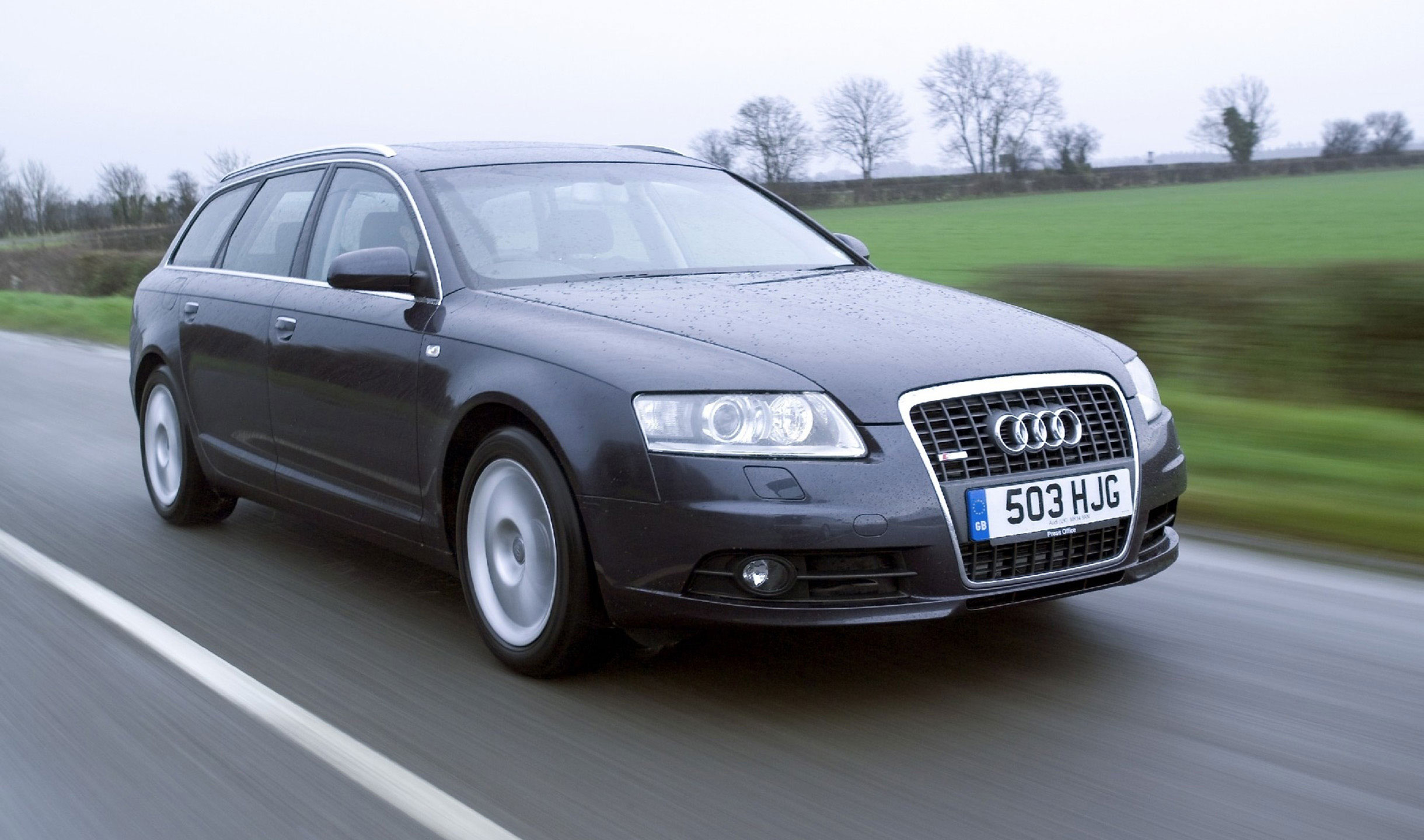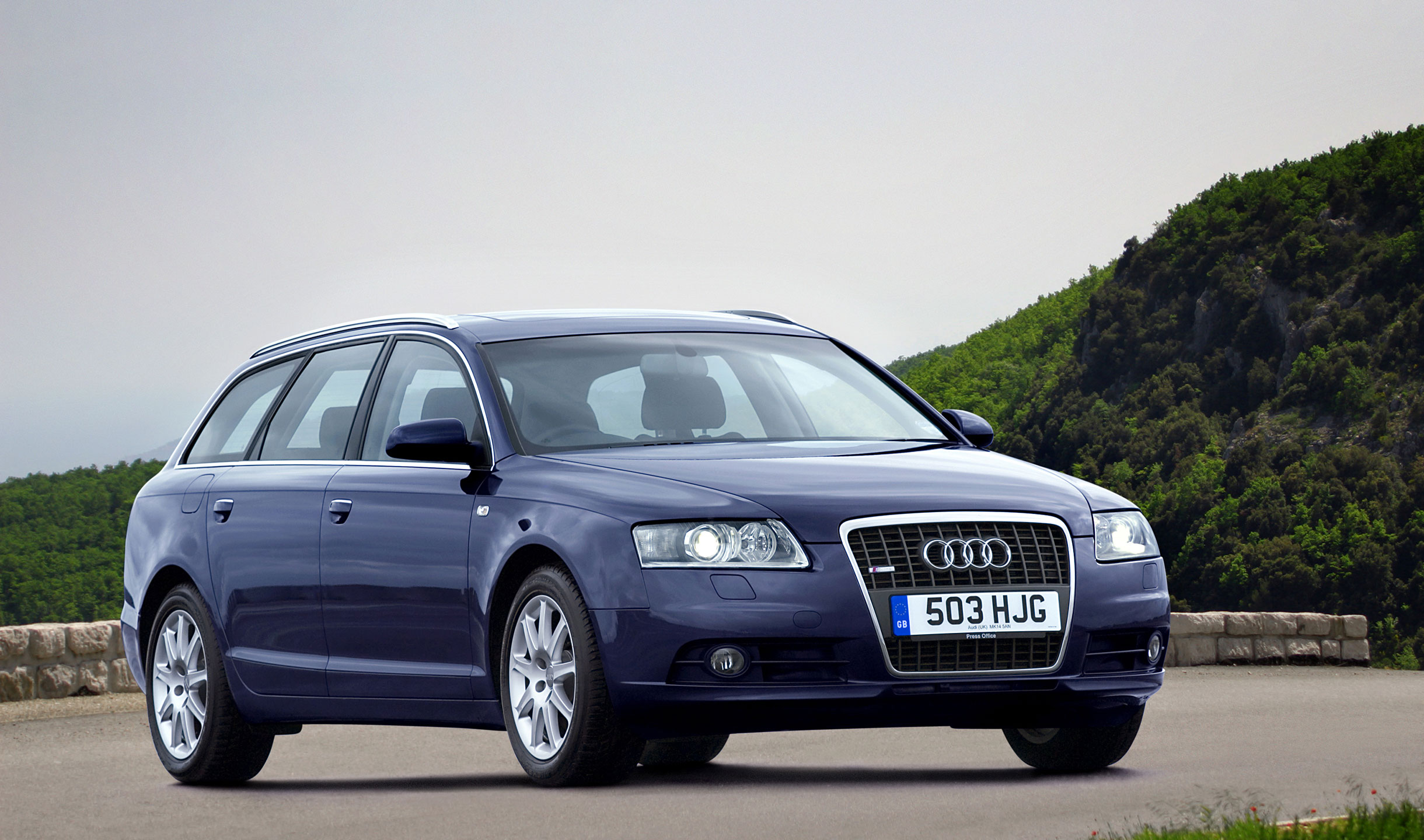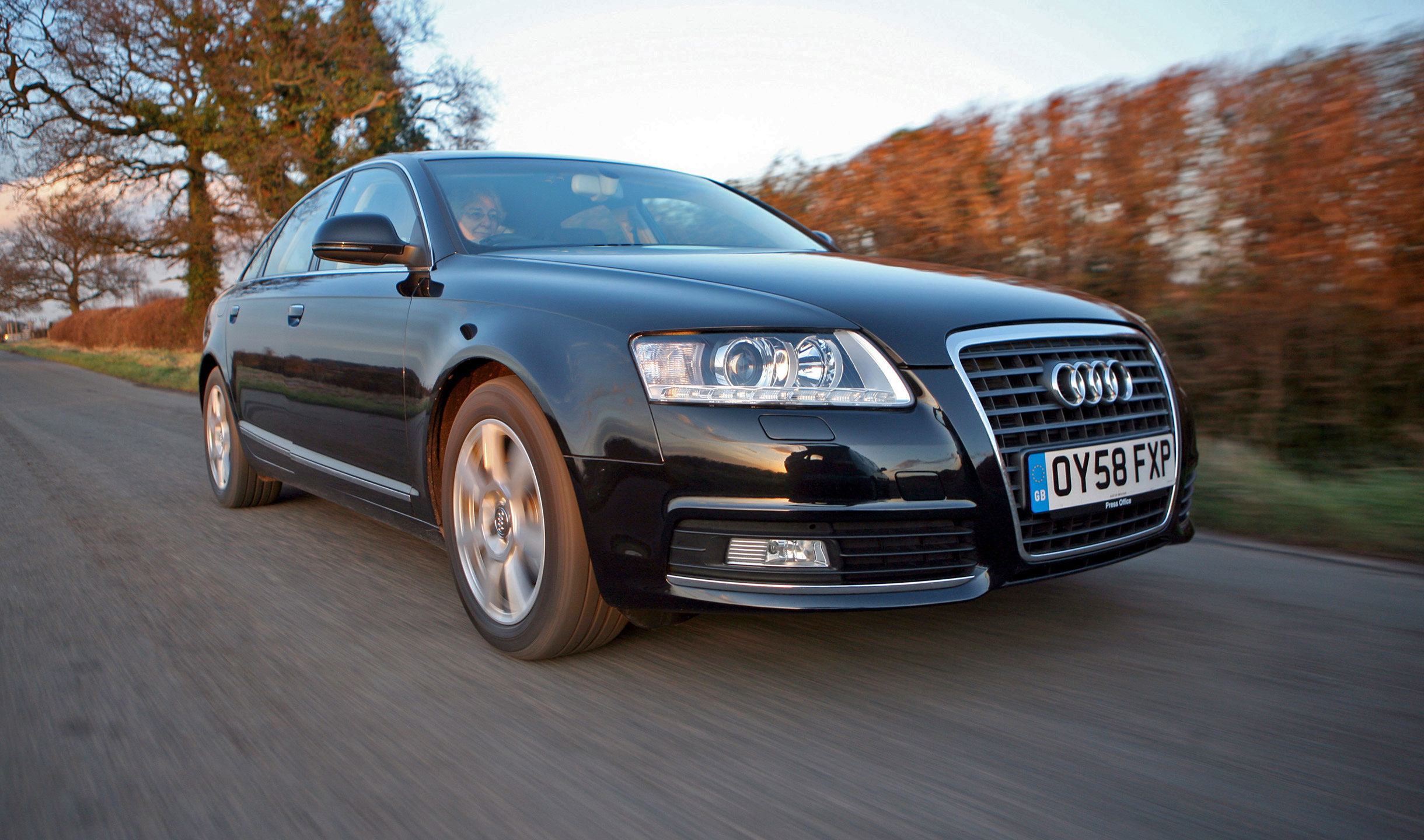 Beautifully built, ergonomically perfect and good (if not necessarily great) to drive, the A6 makes a great used buy; it also looks smart and is ultra-capacious in avant (estate) form. With a choice of great engines and the availability of quattro four-wheel drive, the A6 also makes an excellent tow car. Running costs can be steep on high-mileage cars though, thanks to high parts and labour costs, so buy with care.
Key Dates
3/04: The third-generation A6 saloon arrives with 2.4, 3.2 and 4.2-litre petrol engines, or a 3.0 TDi turbodiesel.
6/04: There's now a 2.0 TDi powerplant.
10/04: A 2.7 TDi engine joins the range.
1/05: The estate, or Avant, goes on sale.
12/06: The 2.4 is replaced by a 2.8FSi powerplant.
9/08: A facelift brings extra standard equipment, a revised nose and tail while a 3.0 TFSi engine supersedes the 3.2 and 4.2 FSi units. The eco-friendly 2.0 TDie also arrives.
Audi A6 (2004-2011) Checklist
The dual-mass flywheel can fail on 2.0 TDIs, leading to stalling and a failed clutch.
Manual-gearbox 2.0 TDis suffer from rough running, through injector seals melting because of poor-quality fuel being used.
The pollen filter seal can fail, leading to water leaking into the footwells.
A6 2.0TDis with the Multitronic gearbox can stall, because the transmission can't cope with engine braking.
Fuel gauges can read empty even when the tank is full.
A software upgrade might be needed to fix a fault with the electronic parking brake refusing to release.
The TDi engines can use a litre of oil every 1,000 miles.
Rear light cluster seals can fail, allowing water to get in.
We Like
Image
Build quality
Used value
Great engines
Refinement
Equipment levels
Capacious estate
quattro 4WD option
We Don't Like
Potentially high running costs