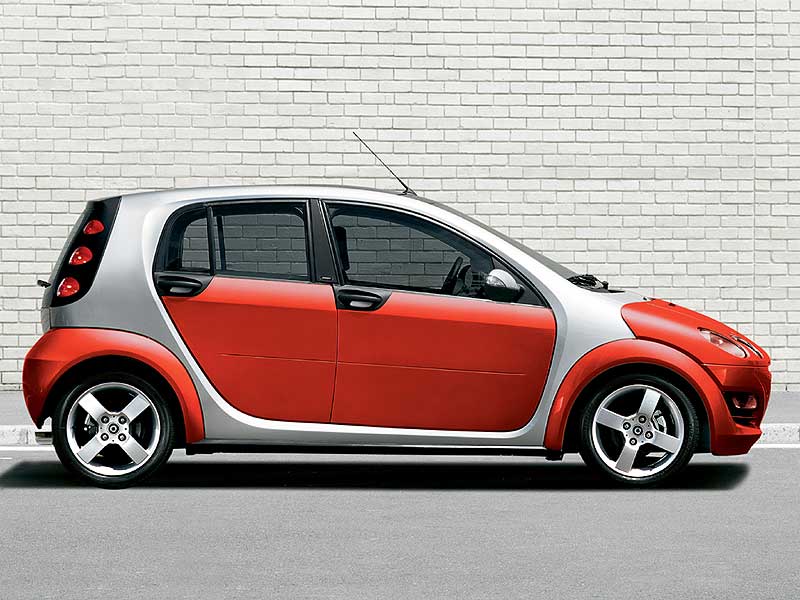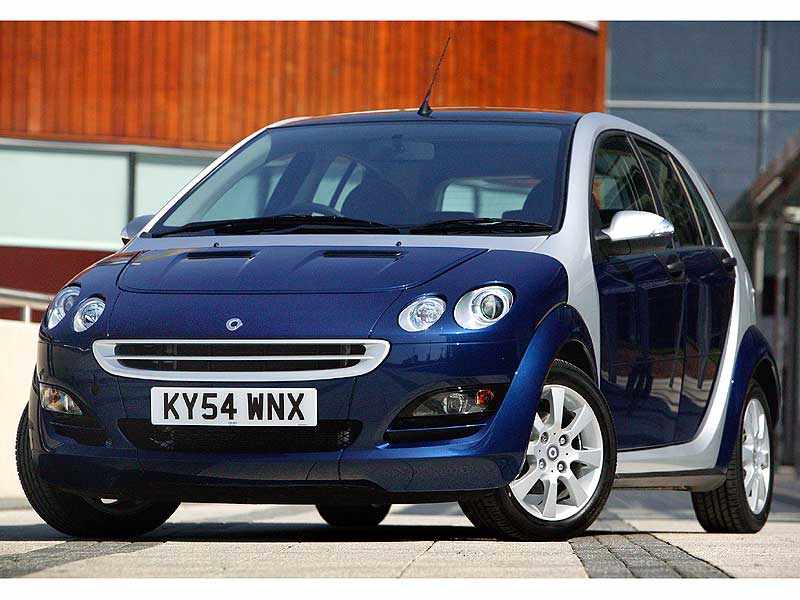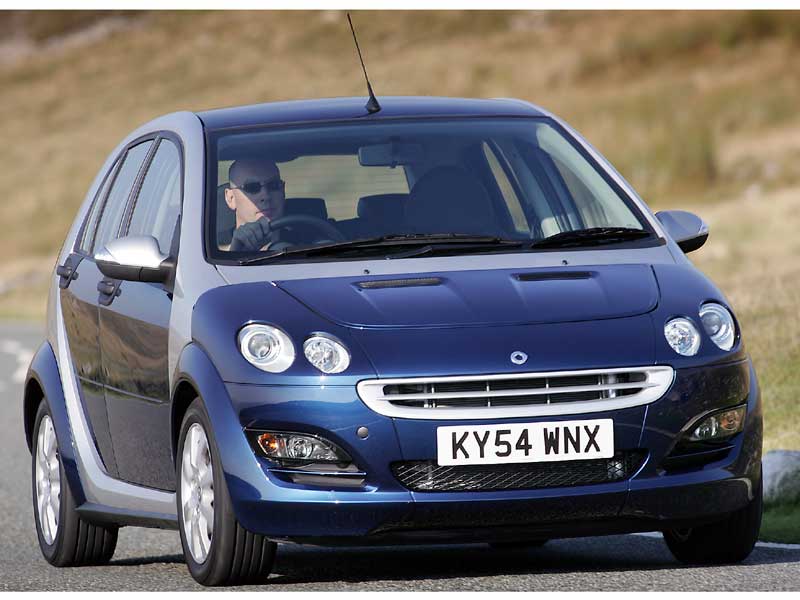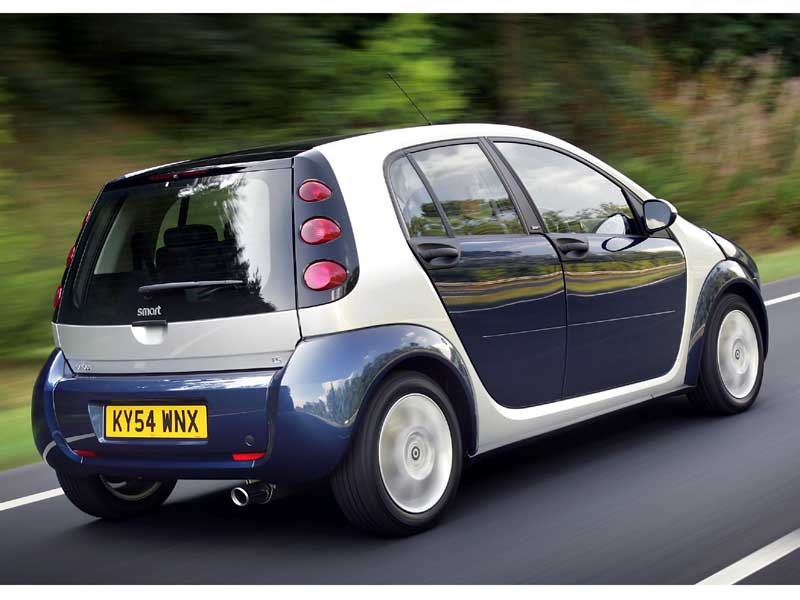 There's no justice; while most manufacturers are happy to churn out me-too designs, smart went its own way with this Fiesta rival. But it couldn't make the sums add up so the car lasted just two years, ensuring you rarely see these cars on the road. It may be a Mitsubishi Colt underneath, but the smart is none the worse for that - and while the cars weren't great value when new, you can now pick them up at much more realistic prices.
Key Dates
7/04: ForFour debuts with a choice of 1.1 or 1.3 petrol engines along with a 1.5-litre diesel.
6/05: The 1.1 Purestyle joins the range; it's a new entry-level edition.
4/06: There's now an extra trim level available, badged Coolstyle.
smart ForFour (2004-2006) Checklist
These are popular for urban drivers, so check bodywork for scrapes and wheels for kerbing.
Electrics are generally reliable, but power window switches can prove temperamental.
The Softouch automatic transmission can prove jerky; software updates can reduce this though.
Plastic panels won't rust, but they can crack if knocked hard. Some owners have also reported warping after being left in hot weather.
Check service rates before buying - you might need to find a decent independent specialist for maintenance.
We Like
Funky design
Performance
Space
Easy to park
Lots of safety kit
We Don't Like
Firm ride
High running costs